Industry predictions for the UK property market
Industry predictions for the UK property market
This article is an external press release originally published on the Landlord News website, which has now been migrated to the Just Landlords blog.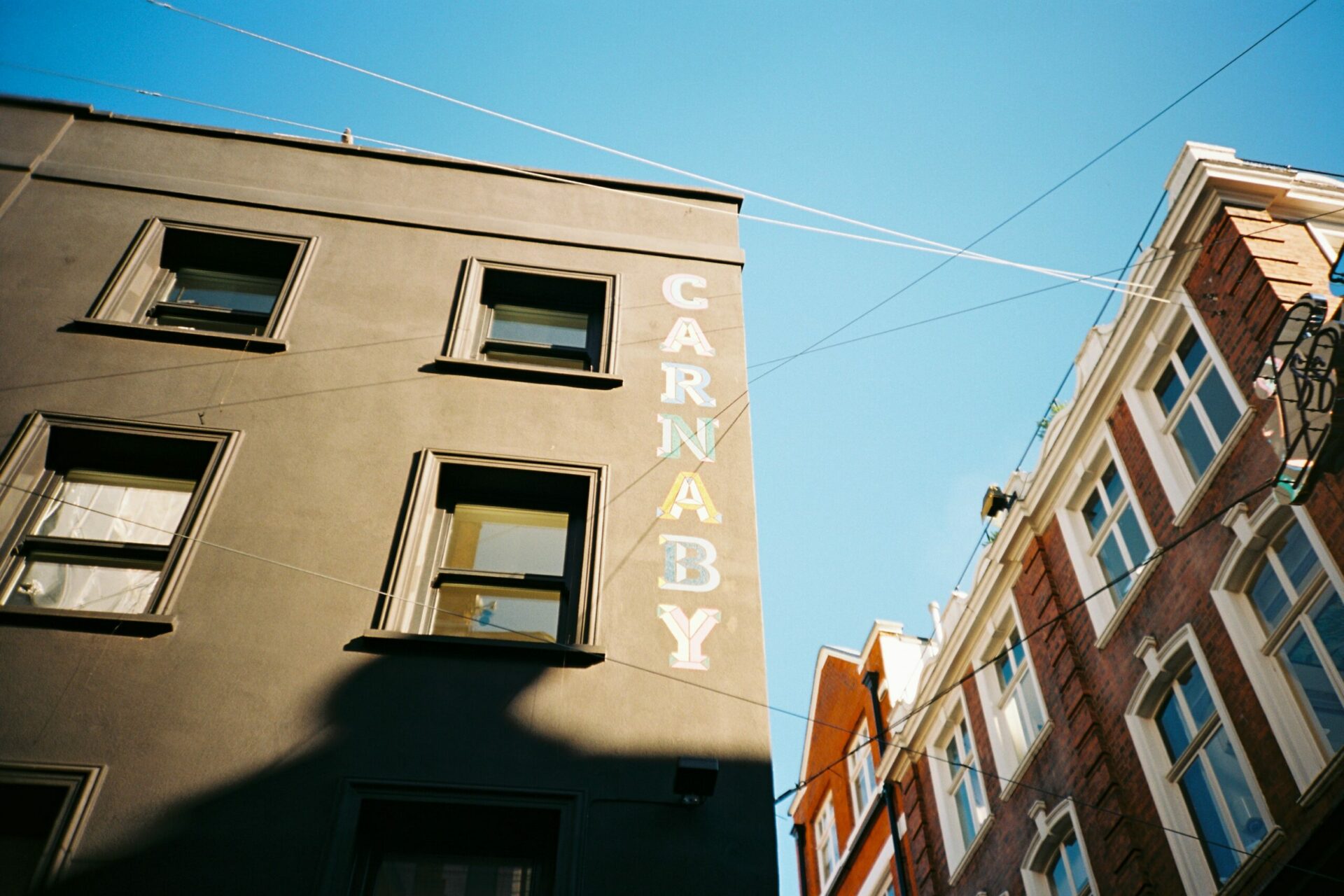 This following is a guest piece provided by SevenCaptial.
Although COVID-19 has been affecting the property market for the majority of 2020, we're still in the early stages of understanding the long-term impact it will have on the global and UK economies.
Following a pause in transactional volume, there has been a surge in listings and enquiries in the sales market over the past month, after record lows in March, April and May.
Despite the lack of data from actual transactions, SevenCapital has gathered insights, forecasts, and opinions from across the industry on what the outlook of the UK property market may be for the rest of 2020 and beyond.
Included in the UK property market update is collated research from market leaders including Savills, Knight Frank, Rightmove, Zoopla, and JLL.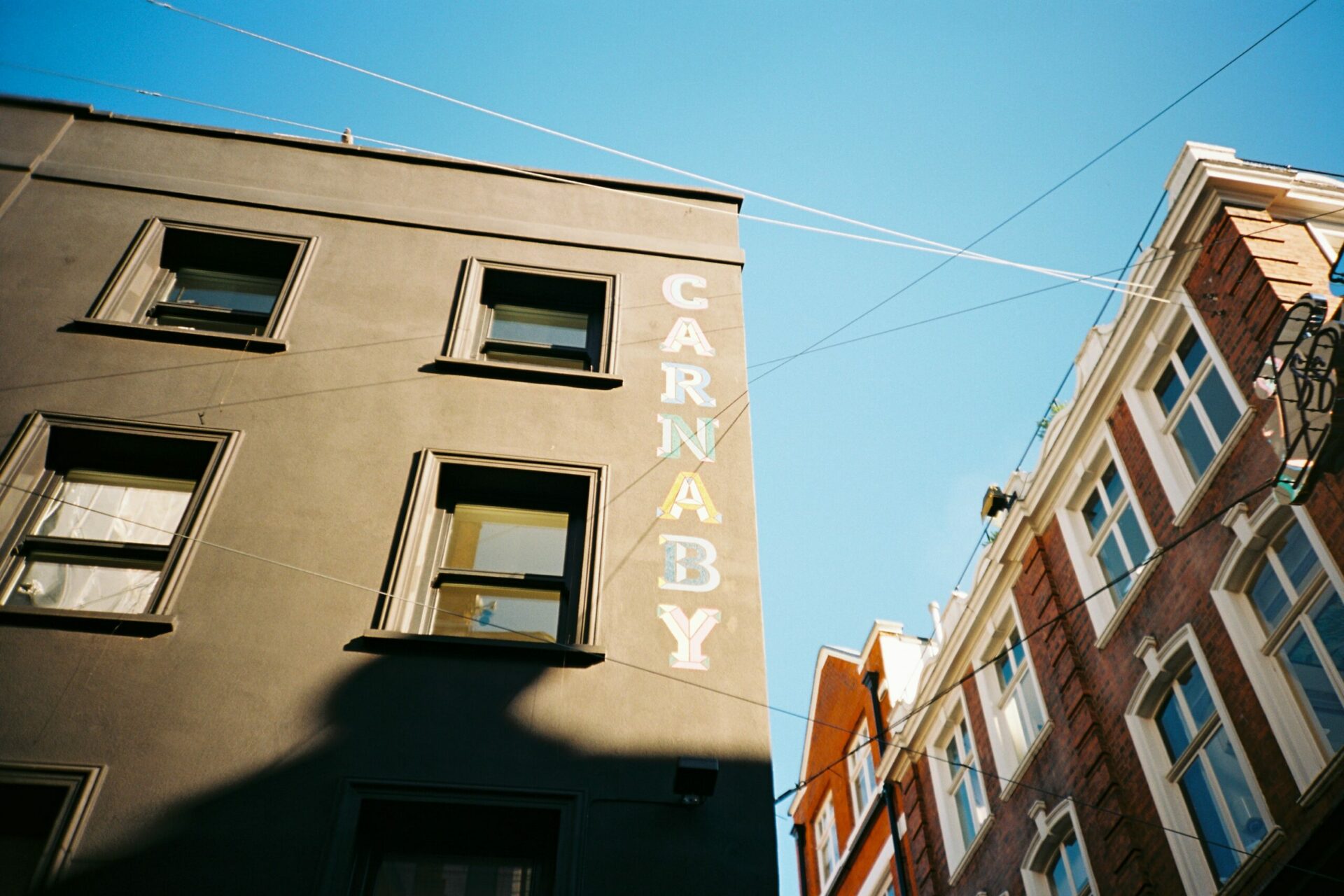 According to a recent release from Rightmove, the average asking price of property coming to market in England is up by an average of 1.9%.
Over 175,000 missing sellers that couldn't come to market from 24th March to 12th May have now sprang into action, with a record number of homeowners asking for valuations and daily new listings now up on last year.
Unique price analysis of new sales agreed indicates upwards price pressure, with buyers agreeing to pay 97.7% of the asking price on average, an improvement from 96.6% for sales completed in February this year.
Rightmove originally forecasted a 2% rise in the price of UK property coming to market in 2020. This update from Rightmove shows positive signs but we can assume they are now more modest about price growth for the remainder of 2020.
Savills
Long-term, Savills remains more optimistic, with a continued expectation of price growth over the next five years. Furthermore, large parts of the prime market looked good value in the run-up to the current crisis which should underpin those sectors. However, the pace of recovery will depend upon the state of the wider economy.
Interest rates are now expected to be lower for longer. Savills original 2020 forecast of 15% UK house price growth over 5 years included an assumption that the Bank Base Rate (BBR) would rise to 2.0% by the end of that period. Oxford Economics' current forecast is for it to be 1.0% under both baseline and downside scenarios.
Savills expects a small drop but as the economy opens, we should see a recovery. Low bank base rates and mortgage lending confidence should see the UK market remain relatively stable and will boost a quicker recovery. Mortgage lenders are in a much better state than compared to the last financial crash which means they are more likely to lend as the market unlocks. The time of this recovery will also depend upon wider economic recovery, but government schemes such as furloughing staff have relieved pressure on property prices.
JLL
JLL expects real estate activity to be slow for the short term with investor sentiment dampened.
While many investors have paused new acquisitions, select well-funded institutions and high-net-worth investors with longer-term investment horizons will be among the first movers. JLL also states reduced international student intakes pose a risk to student housing.
The COVID-19 pandemic will undoubtedly change the way we live and work for the foreseeable future, and new trends will emerge that will become part of our 'new normal'.
Although investment into real estate has fluctuated over the years through various downturns, the overall trend has been for higher allocations to real estate, and JLL sees no reason for this trend to reverse. Real estate continues to offer good risk-adjusted returns that are less correlated to other asset classes. This is where the advantage of real estate and a diverse portfolio is emphasized, remaining stable when the equity and commodities markets are seeing increased volatility.
Over the long term, JLL still believes real estate remains an attractive asset class.
Knight Frank expects a drop in property prices in the short term with a bounce back of 5% in 2021.
Knight Frank reduced their forecast to 728,000 sales for this year, a decline of 38% on 2019 levels. Their previous forecast, which was published at the beginning of April, pointed to a 3% fall in UK house prices.
A 20% drop in prime London prices since 2014 would shield this market from further falls.
Knight Frank commented: "Residential will remain a stable asset and may actually become more desirable when compared to commercial, due to changes in way of life and working environments."
Knight Frank further commented: "If we add into the mix the fact that we have low new-build rates coming through in 2020, low inventory and low-interest rates, it becomes less likely we will see significant further falls from here."
Zoopla's Cities Index in April was conservative due to market activity, but they expect a slow rate of growth to become more marked over the summer. Demand for homes in England rose by 88% after the housing market reopened in England.
House prices will not change significantly in the next two months as most sales agreed before the start of the coronavirus pandemic will continue.
In the long term, house prices will be largely influenced by unemployment rates.
In a recent survey by Zoopla, around 60% of would-be movers across England say they plan to go ahead with their property plans, although 40% have put their plans on hold because of COVID-19 and the uncertain outlook.
The number of property sales agreed is also steadily rising since the market reopened. But it will take some time for these numbers to rise significantly.
Zoopla also forecasts a post-COVID-19 bounce and expects a clearer picture to emerge when more sales are completed.
Andy Foote director at leading UK property developer SevenCapital commented: "These are unprecedented times. However, property is again proving its stability and strength as an investment vehicle. What is important now more than ever for investors continuing with their investment strategy is remembering the core principles of property investment which are buying in the right location, working with trusted developers and investment partners with a strong track record and buying with a long-term mindset.
"Property, particularly now, should be considered a long-term investment and then no matter at which point of the property cycle you buy, providing you invest in a quality product in the right area with strong, sustainable tenant demand, your property should pay dividends over time."
Bio
Andy Foote, SevenCapital Director.
During the past 22 years, Andy has successfully built five businesses within the Motor Finance, Residential Property, Recruitment, and Charity Sectors. He currently sits on the boards of Seven Invest, The Brain Tumour Charity, Alexander Daniels, and University of Nottingham Impact Board. Along with his co-directors, Andy has built the distribution channel at SevenCapital which offers investors a unique 360-degree service, including sales, mortgages, furniture, property management, rental, and exit.
Related Posts