Insufficient Housing Stock Hits One Million Last-Time Buyers
Insufficient Housing Stock Hits One Million Last-Time Buyers
This article is an external press release originally published on the Landlord News website, which has now been migrated to the Just Landlords blog.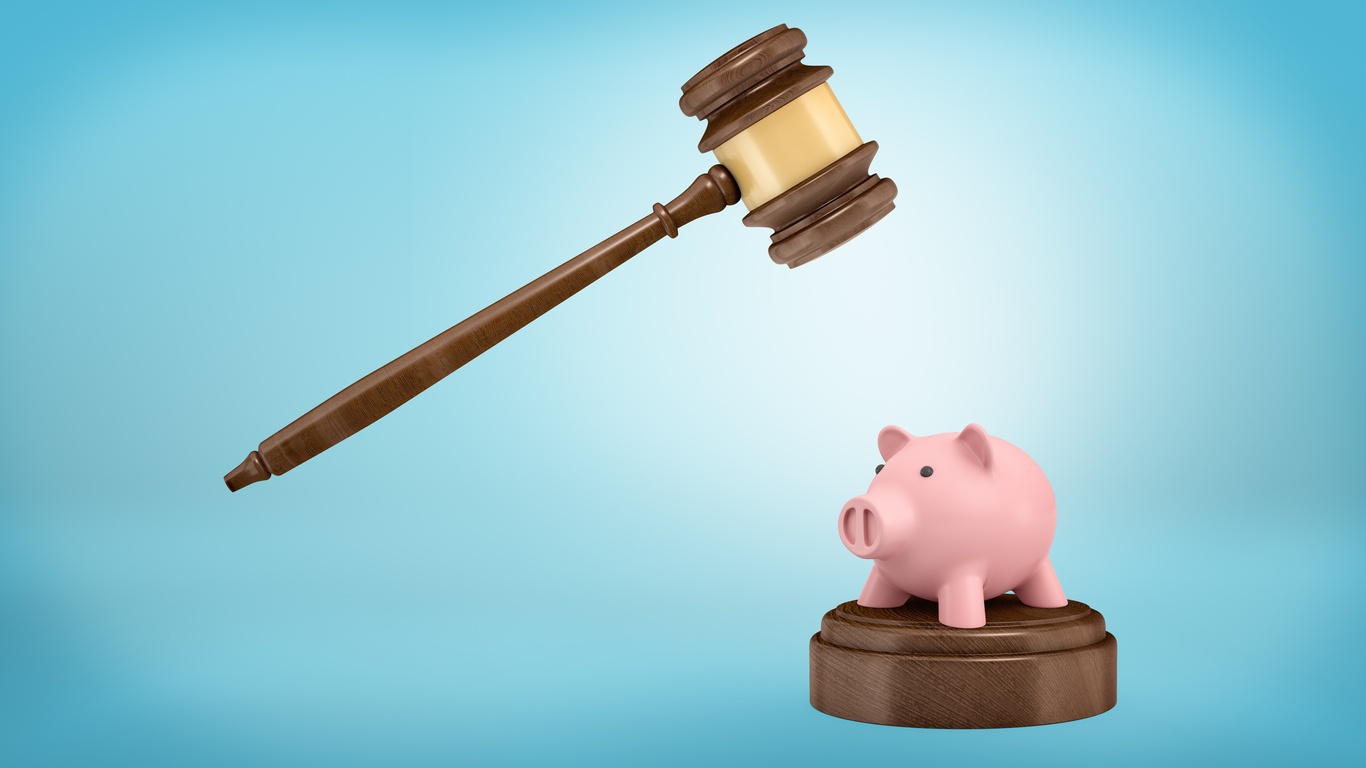 Increased property prices are preventing the equivalent of 1.4m last-time buyers from downsizing, in addition to a lack of appropriate housing stock.
Key Retirement, an equity release provider, discovered that 30% of over-65s are intending on going through the process of a final home move.
However, 44% of those wanting to move expressed that there was no suitable housing stock available, while the remaining 35% claimed that they would not benefit financially.
Demand for housing was at its maximum in the North East and South West, with 58% and 44% seeking to downsize, respectively.
As a result of this, there are 42% anxious about bill payments in a property that is far too big for them and their needs.
Dean Mirfin, Chief Product Officer at Key Retirement, commented: "Downsizing should make financial sense for older homeowners it releases money to pay for retirement, and it also should make sense for the property market as a whole as it frees up bigger houses.
"But despite the numbers of older homeowners wanting to downsize it is clear they face problems in finding suitable homes for retirement, and for many, the finances just don't add up. Unfortunately, that leaves them struggling to maintain homes, and in many cases, struggling financially."
We recently looked into the differences between buying and renting across the UK, from two studies. One took the cost of raising a deposit into account, while the other focused on monthly mortgage repayments compared to rent prices.
Read the stories in full here and here
Related Posts