Introduction of Civil Penalties Powers Used to Clamp Down on Rogue Landlords
Home » Uncategorised » Introduction of Civil Penalties Powers Used to Clamp Down on Rogue Landlords
Introduction of Civil Penalties Powers Used to Clamp Down on Rogue Landlords
This article is an external press release originally published on the Landlord News website, which has now been migrated to the Just Landlords blog.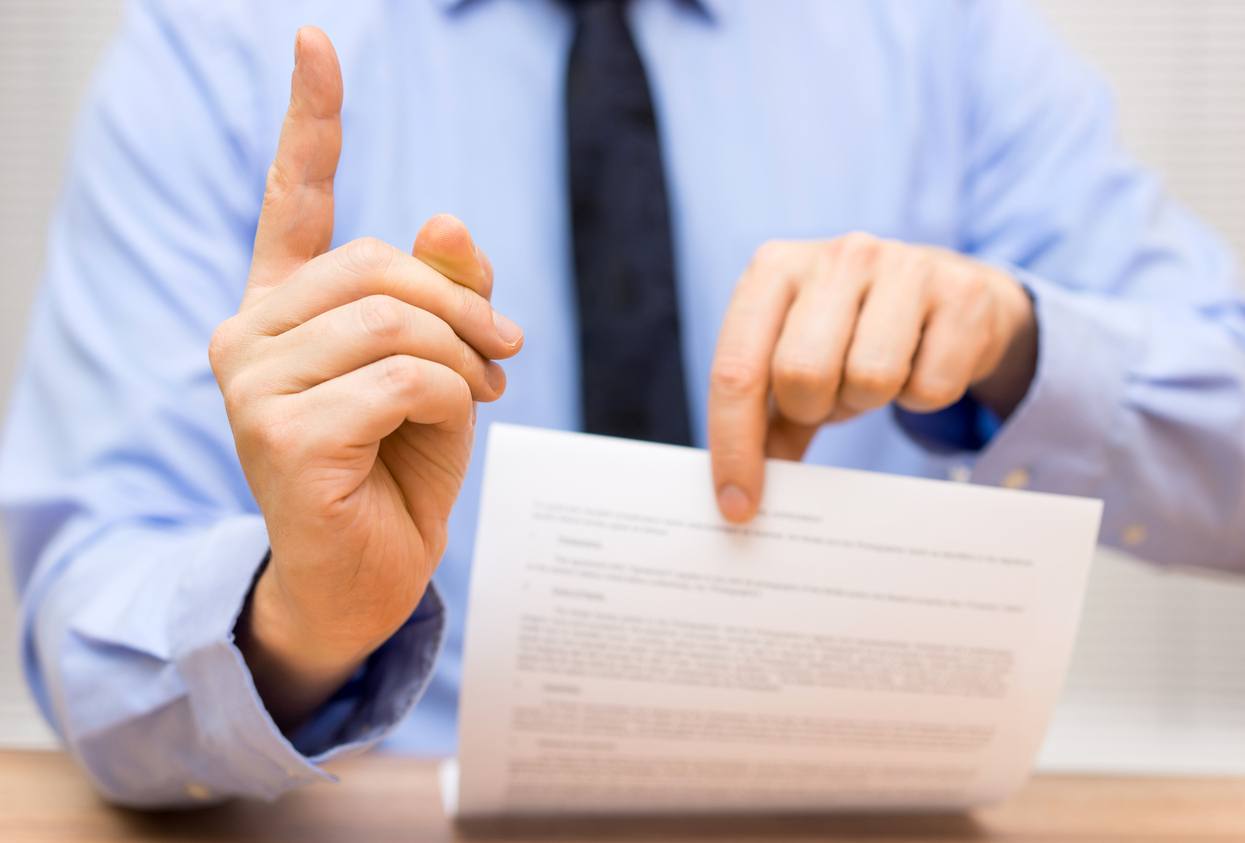 Subsequent to Ashford Borough Council voting to adopt new powers, rogue landlords who neglect their legal responsibilities regarding tenants will be confronted with the prospect of paying hefty civil penalties.
The authority is now permitted to impose civil penalties of up to £30,000 when handling the worst offenders. The new powers are viewed as an alternative to criminal prosecutions and are seen as a more efficient method of dealing with serious housing offences.
The civil penalties were introduced by the Government as part of its campaign to clamp down on criminal landlords, with the local Council now provided with the option to choose whether to prosecute or issue a penalty.
It was the consensus of the Ashford Borough Council's cabinet to enforce these new powers in order to deal with rogue landlords who breach rules. Money raised by civil penalties will be retained by the Council to assist the funding of its enforcements activities in the private rental sector.
This approach adopted by the Council, endeavours to encourage landlords to comply with their obligations without the need to impose a penalty charge. However, if landlords should continue to flout their responsibilities, the Council will not hesitate to take necessary action and impose these fines.
When could these fines be imposed?
These fines will apply if a landlord fails to comply with improvement notices, commits offences in relation to the licensing of Houses in Multiple Occupation (HMOs) and continues to contravene an overcrowding notice, breaching banning orders which prohibit landlords and agents from letting or managing residential properties.
The maximum penalty is £30,000. The Council will follow Government guidance regarding setting the level of penalty, covering the severity of the offence, the culpability and track record of the offender, the harm of potential harm caused to the tenant, and distress caused.
Officers within the private rental sector will now be enabled to issue the civil penalties. This will only be imposed where they are satisfied that there would be a realistic prospect of a conviction if a prosecution was pursued. Landlords and agents are entitled to the right to appeal the notices to a property tribunal.
Councillors have been informed that the majority of cases deal with in the private rental sector are resolved informally, without the requirement to take any further enforcement action. Though, in regards to minority cases, action is required and the adoption of the civil penalty approach offers a greater range of enforcement tools to handle the worst offenders and to defend tenants.
Portfolio holder for Housing, Cllr Gerald White, commented: "I'm supportive of the proposed implementation of the civil penalty policy to allow the council to consider imposing fines on landlords who fail to comply with housing law, as an alternative to prosecution.
Implementing the policy will hopefully deter landlords from failing in their responsibilities in providing safe homes and ensuring that they comply with the relevant housing law."
Related Posts