Inventories are as Important as Deposits, the AIIC Insists
Inventories are as Important as Deposits, the AIIC Insists
This article is an external press release originally published on the Landlord News website, which has now been migrated to the Just Landlords blog.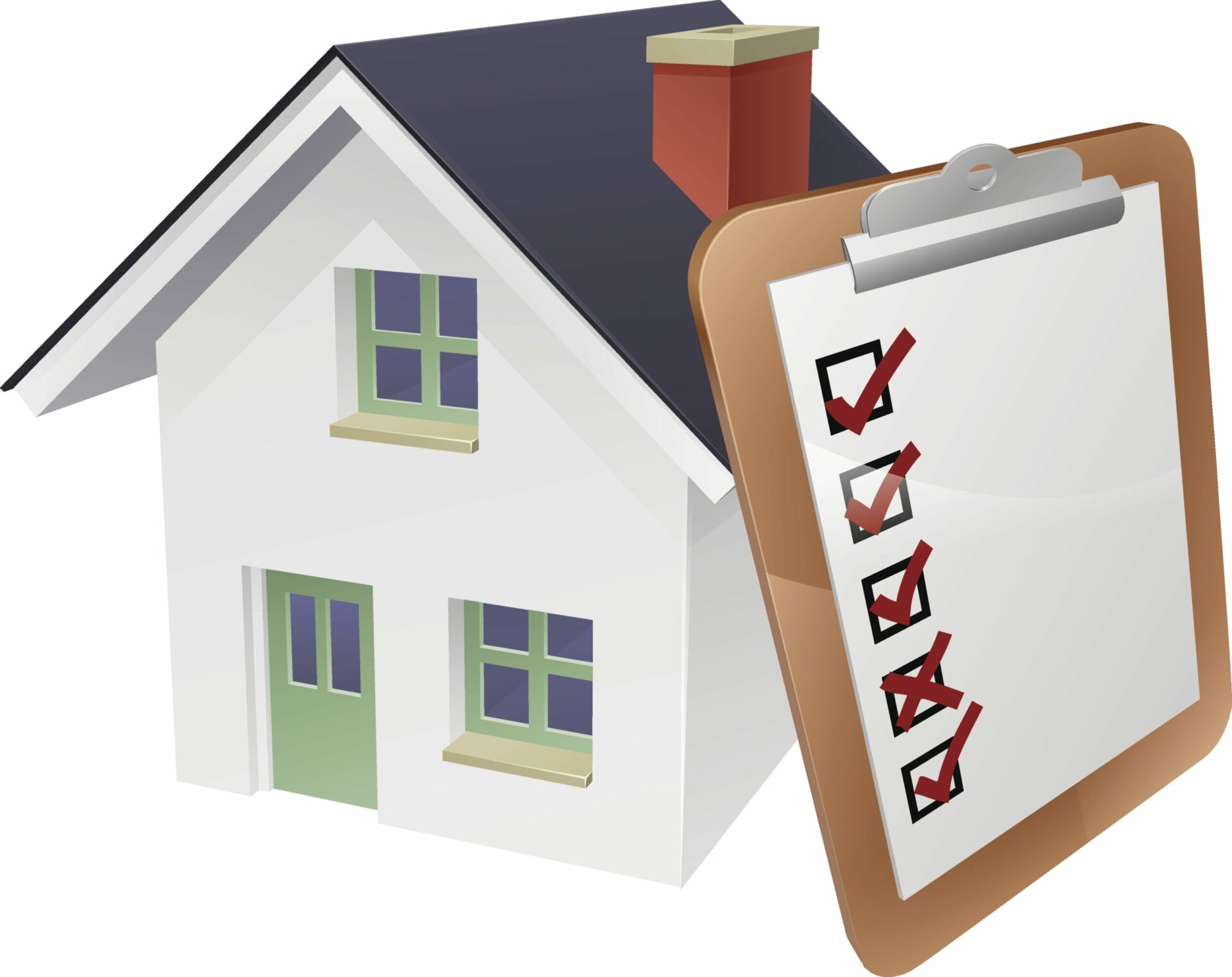 Independent inventories are as important to landlords as tenancy deposits, the Association of Independent Inventory Clerks (AIIC) insists.
The organisation claims that independent inventories cost as little as £1.50 a week over the course of a 12-month tenancy, questioning why all landlords aren't investing in this assurance to their investment.
For most responsible landlords and letting agents, the idea of letting a property without a deposit seems unfathomable; handing the keys to a new tenant without any money on account for damages leaves a landlord and their most valuable asset at risk and vulnerable.
Daniel Zane, the Chair of the AIIC, stresses that this is exactly what happens when a new tenancy is not supported by an independently compiled inventory report, which is carried out by a professional, impartial clerk.
He suggests that letting properties without independent inventories is no different to handing the keys to a stranger without any deposit in place. When inventory reports are not in place at the start of tenancies, if there is a need for deductions at the end, there will be absolutely no proof to back up the deductions required.
Without independent inventories, landlords are out in the dark and have to rely on luck, Zane insists, with regards to the reliability of a tenant and their willingness to put right any damages. This leaves the landlord with little to no control over the condition of their property.
He is clear that an inventory report must be conducted by an independent, third party clerk, in order to carry any weight in a deposit dispute and, therefore, ensure the recovery of cost for a landlord.
Zane explains that many landlords are unaware that an independent, professionally compiled inventory report costs as little as £1.50 per week over a 12-month tenancy, which is a small cost when compared to the savings that it can ensure.
With years of experience in the lettings industry, Zane is amazed by the number of landlords that still embark on new tenancies without such assurances in place, putting their finances and properties at risk.
If you do decide to compile your own inventories, we have a fantastic guide to help you make them as professional as possible: https://www.landlordnews.co.uk/guides/a-landlords-guide-to-inventories-and-avoiding-disputes/
Related Posts