Looking to cash in as a landlord? Invest in Merseyside!
Looking to cash in as a landlord? Invest in Merseyside!
This article is an external press release originally published on the Landlord News website, which has now been migrated to the Just Landlords blog.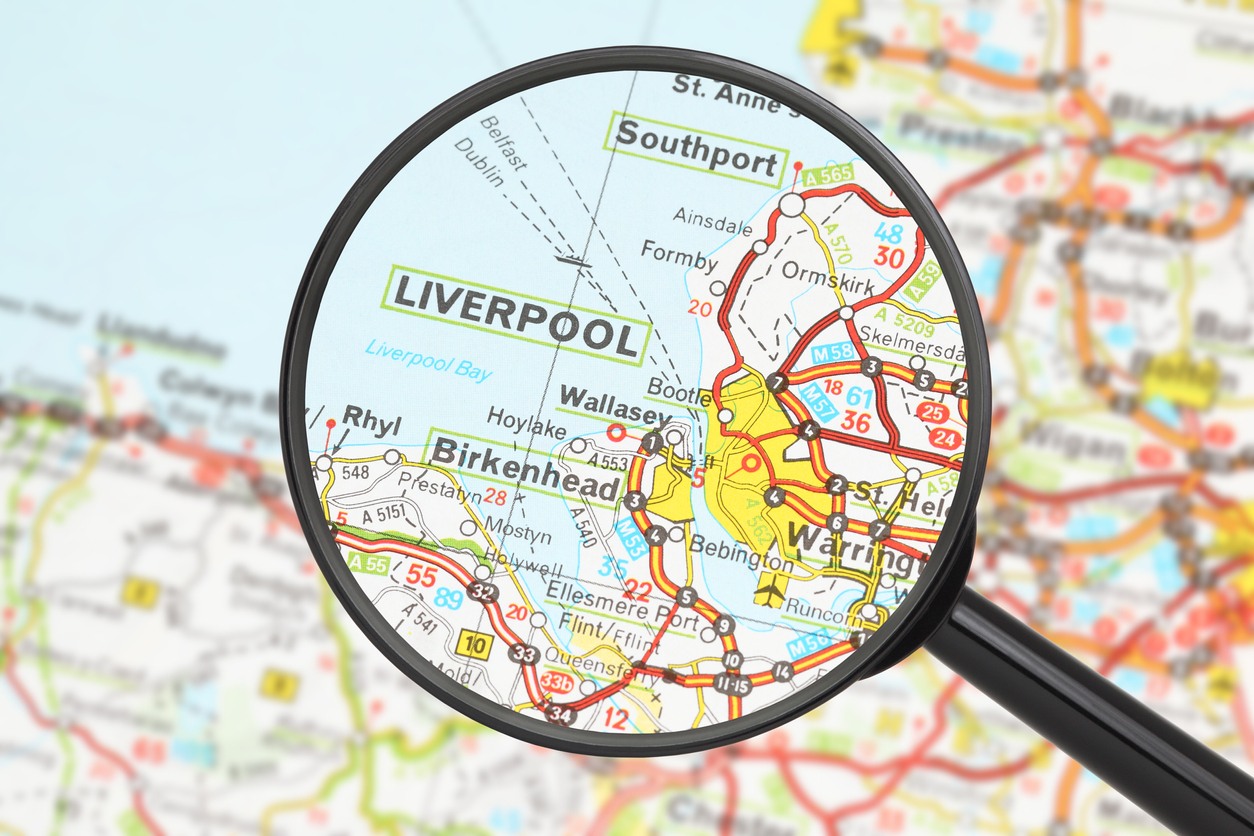 Property investors should head North to Bootle, In Merseyside after new research claims that it is currently the best place to maximise buy-to-let returns.

Property investment portal, One & Only Pro gave investment properties across England and Wales a score out of ten, based on how likely they were to increase in value, with ten being the highest. 

Their results revealed that the locations with the highest concentration of properties scored ten, are all found in Northern England.

The top spot has been snatched from Salford (last year's top location) by Bootle in Merseyside. Salford meanwhile, has dropped all the way to 47th place!

Burnley remains in second place, not moving from last year's survey, whilst Grimsby and Hartlepool have both appeared in the top five for the first time, taking third and fourth place respectively.
| | | |
| --- | --- | --- |
| Position | January 2019 | January 2020 |
| 1st | Salford | Bootle |
| 2nd | Burnley | Burnley |
| 3rd | Birkenhead/Bootle | Grimsby |
| 4th | – | Hartlepool |
| 5th | Blackpool | Liverpool |
Henri Sant Cassia, from One and Only One Pro, said: "It is great to see the predictions we made last year have been borne out – the north has remained strong and the central London market had, as we predicted, bottomed out price wise and is now seeing an upturn.

"The top five diamond property hotpots this year all offer great value, even for first-time investors, in terms of average house prices. Investors could easily overlook towns like Grimbsy or Burnley which offer fantastic value in comparison to the big cities.

"It is important to note that our data isn't simply an analysis of last year's trend – our system algorithm analyses and studies future trends and also factors in changes in bank lending and fiscal policy for example which could influence the property market during the following year.

"Despite the general doom and gloom, especially around Brexit, in 2019 the market actually remained quite robust, as we had predicted. The trend for the government to continue to legislate against the rental sector and increase taxes for smaller landlords is likely to continue in 2020.

"As interest rates are likely to stay low, rental profit will be high for landlords so we predict a positive year ahead for property investors on that front. We should also continue to see banks relaxing their criteria so landlords and property investors will be able to borrow more money and with easier stress testing."

Related Posts