Investment Property Website Launches
This article is an external press release originally published on the Landlord News website, which has now been migrated to the Just Landlords blog.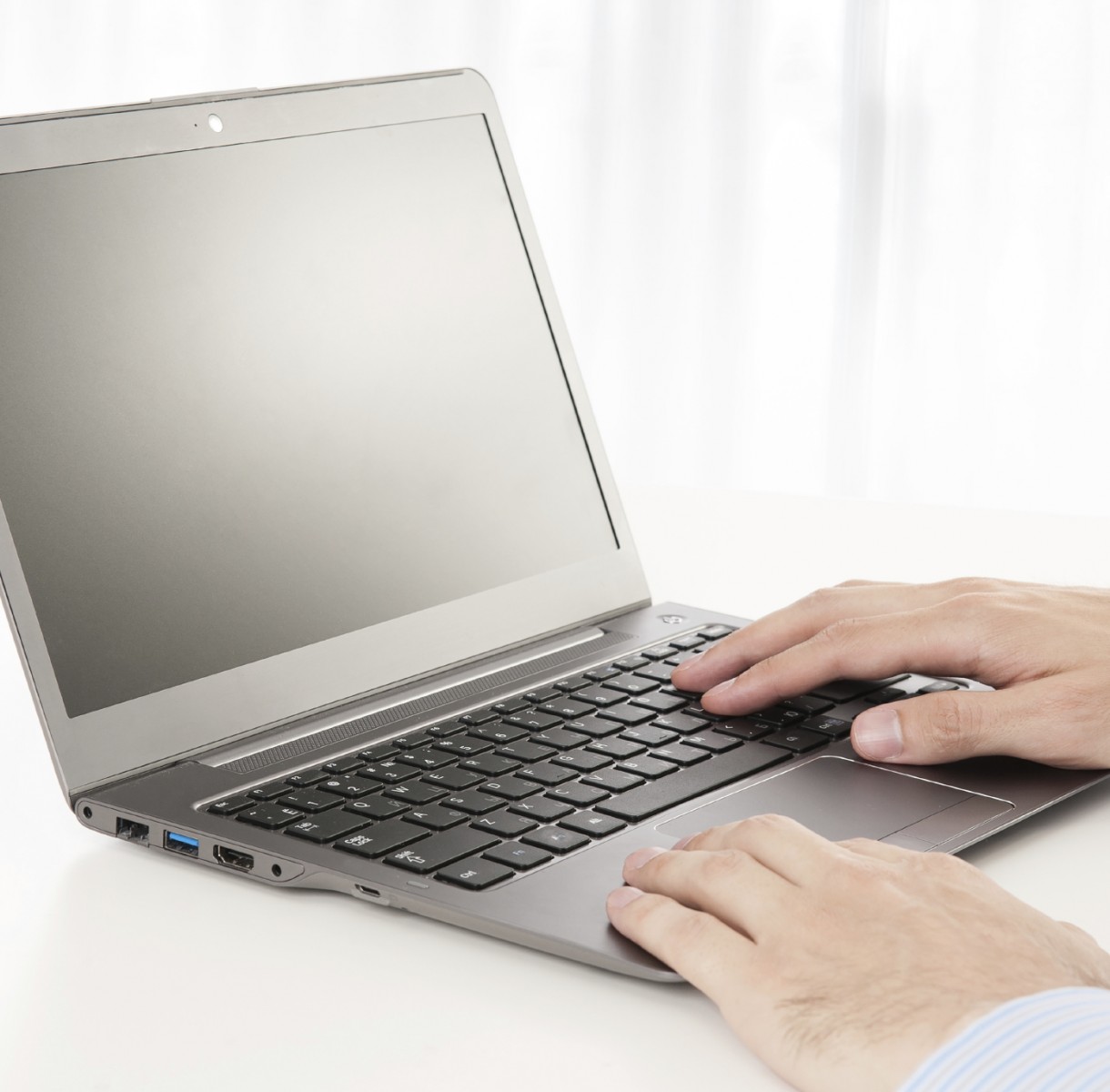 Property Partner, a crowdfunding website, has recently launched, offering a "new and innovative way for people to invest in the UK residential property market."1
Property Partner provides the opportunity for people to invest in individual residential properties, similarly to company stocks. The investor then receives a monthly rental income, and benefits from any capital growth, in relation to their ownership. The website also offers investors the chance to sell off their property holdings to a designated secondary market.
Property Partner says that this market has previously had high barriers to cross in order to break into the sector, although they believe that they have provided "simplicity and transparency" to aspiring investors.1
The site was initially funded by a £1.25m investment from Octopus Investments, Jon Moulton, and Ed Wray.
Property Partner's Director of Property is ex-RBS director Robert Weaver.
Property Partner works by selecting a location and property that would possibly attract investors.
Each property is then listed on the website, alongside all the resources investors would need: photographs, floor plans, chartered surveyor reports and valuations, title reports from lawyers, and financial information.
Investors can then put as much or as little into a property as they would like. Upon the transaction closing, they then jointly own the property with other investors of the same home, and then receive their share of monthly rental income.
Property Partner's fee structure is as follows:
A 2% one-off transaction fee charged on purchase, not annually recurring, and no charge on disposal.
A 12.5%, plus VAT, industry standard rate of rental income for advertising, letting, and managing the property.
Property Partner investors can profit from any capital gains by offering their investment for sale to others using the website, at any time. After five years, any investor can exit at market value.
CEO of Property Partner, Daniel Gandesha, says: "Time and time again I wanted to invest in residential property in a particular area.
"I would see nice coffee shops starting to pop up, steady increases in the number of estate agents setting up shop, regeneration plans being approved, but still didn't make the step. The reality is that buying a residential investment property is more like starting a business than making a simple investment.
"We set out to make investing in residential property as easy as buying shares. We've overcome significant financial, regulatory, and technical challenges to make this a reality, and the strong demand for our first property reinforces my belief that we have built something investors really want.
"We have the backing of heavyweight angel investors and the VC firm that backed Zoopla. We've just recruited Jalin Somaiya from Google as our COO, and Robert Weaver from RBS. Rob is one of the UK's leading residential property professionals. He's managed a fund that held half a billion pounds of residential property, and gave the keynote at the RICS [Royal Institute of Chartered Surveyors] conference last year. This is a great team and we believe we're offering something truly unique to investors."1
1 http://www.landlordtoday.co.uk/news_features/New-crowdfunding-property-site-launches
Related Posts