These are the Issues that can Class a Property as Unfit under New Law
Home » Uncategorised » These are the Issues that can Class a Property as Unfit under New Law
These are the Issues that can Class a Property as Unfit under New Law
This article is an external press release originally published on the Landlord News website, which has now been migrated to the Just Landlords blog.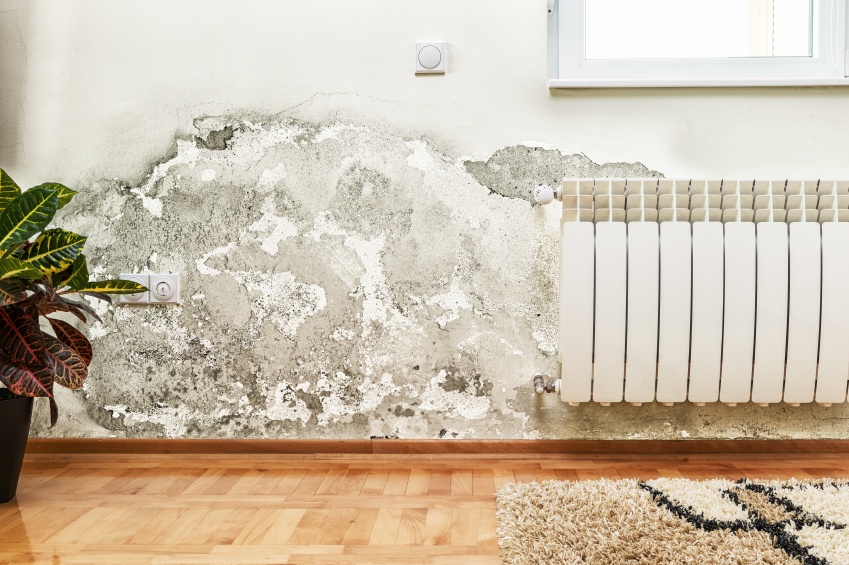 Today (Wednesday 20th March 2019), the Homes (Fitness for Human Habitation) Act 2018 comes into force in England. The new law will give tenants the right to sue negligent landlords who fail to provide safe properties.
The Act, which updates the Landlord and Tenant Act 1985, will cover all tenancies of less than seven years in length – therefore, the majority of tenancies in England will be covered by the new law.
This new law is designed to prevent tenants from having to put up with unsafe or unsanitary conditions in their rental homes. The following is a list of issues that could deem a property unfit:
Asbestos and Manufactured Mineral Fibres (MMF)
Lead
Overcrowding and space
Lighting
Noise
Water supply
Instability
Electrical hazards
Carbon monoxide and combustion products
Damp and mould growth
Drainage and sanitary issues
Food preparation and hygiene
Madalena Penny, the Founder of Penny Joseph letting agents, based in Southport, believes that not all unfit properties are reported to landlords or agents.
She says: "Of course, there are going to be tenants who refuse access for inspections. As a result, some tenants create unhealthy environments for themselves. If they do not ventilate the property properly, or adopt a habit of drying clothes indoors on radiators, condensation and moisture can build up, causing damp walls and create an unfit place to live. Obviously, this is no fault of the landlord or agent and, hopefully, any court being used for inappropriate litigation on behalf of a tenant will see this."
So, how can a landlord be sure that tenants are upholding their responsibilities under the tenancy, and how can they know if damp is created through poor ventilation and not through building problems?
Penny explains: "It's important that a thorough inspection is undertaken before the tenancy has begun, and that the tenant is present during the inspection and signs the inventory.
"Under the new dampness habitation law, it would be wise for landlords and agents to have a sheet outlining damp preventing tips for tenants. Having tenants sign a declaration stating their responsibility for good ventilation in properties would be wise, and could be signed for at the outset of the tenancy, along with their How to Rent guide."
She adds: "I would also advise landlords to keep copies of all letters regarding tenant inspections and correspondence regarding property problems, as they can be used as proof of repair and maintenance in court."
David Cox, the Chief Executive of ARLA Propertymark (the Association of Residential Letting Agents), is more positive about the new law: "We're pleased the Homes Act is coming into force tomorrow, and congratulate Karen Buck MP on her work to provide a better private rented sector for all. This new legislation will give renters greater protection against criminal operators, and means they will now be able to take direct legal action if their agent or landlord does not comply."
Related Posts