Judith Wilson Sentenced in Court over Failure to Comply with Notice
Home » Uncategorised » Judith Wilson Sentenced in Court over Failure to Comply with Notice
Judith Wilson Sentenced in Court over Failure to Comply with Notice
This article is an external press release originally published on the Landlord News website, which has now been migrated to the Just Landlords blog.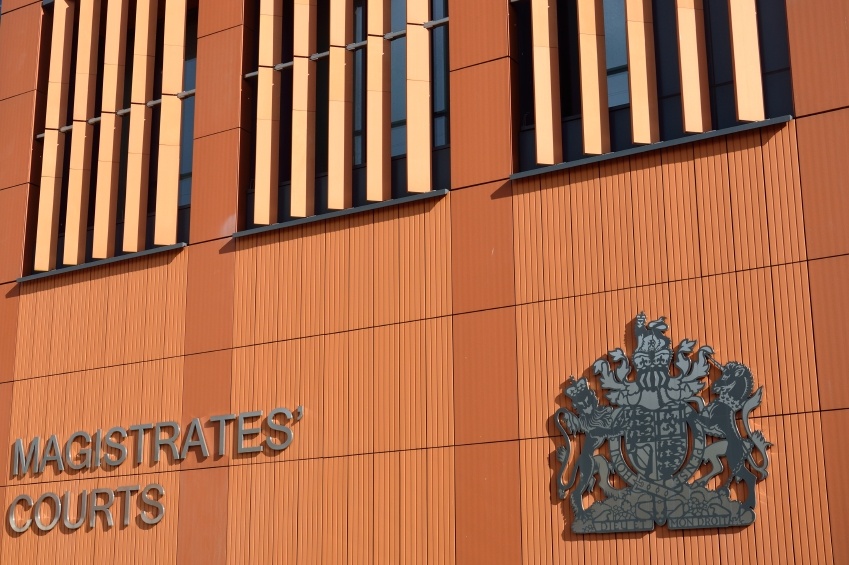 Controversial buy-to-let landlord Judith Wilson was sentenced in court on Tuesday (11th December) for failing to comply with an enforcement notice issued by Ashford Borough Council, which ordered her to supply hot water to a disabled tenant.
Wilson has been fined £10,000 by Folkestone Magistrates' Court and ordered to pay legal costs of £14,890.94.
After finding Judith Wilson guilty at a hearing in November, District Judge Justin Barron had ordered her to return to court for sentencing, and made a financial circumstances order under Section 162 of the Criminal Justice Act, which required her to disclose, in court documents, evidence of all bank accounts, both individual and joint, plus all assets.
In addition to the £10,000 fine, Judge Barron ordered Wilson to pay Ashford Borough Council's legal costs in full. She has eight weeks to pay.
Welcoming the sentencing, a Spokesperson for Ashford Borough Council said that the case is a powerful reminder to private landlords that there will be serious consequences if they fail to deal fairly with their tenants.
They commented: "This successful prosecution shows that we have teeth and we are not afraid to fight for the rights of tenants. What a lot of private sector tenants don't realise is that, if they have trouble with their landlord, they can come to us for help.
"Ashford Borough Council champions the rights of tenants, and we make sure that landlords remain accountable and live up to their responsibilities under the law. If they don't, then there are consequences."
They added: "In this case, we did everything we could to resolve the situation. We gave Mrs Wilson every opportunity to find a solution to the problem, but we were ignored. In the end, we realised that the only way to get justice for the tenants involved was to prosecute."
As ever, we urge all landlords to stick to their legal responsibilities, and protect the health and safety of their tenants.
Related Posts