Just 25% of Young Adults will Own a Home by 2025
Just 25% of Young Adults will Own a Home by 2025
This article is an external press release originally published on the Landlord News website, which has now been migrated to the Just Landlords blog.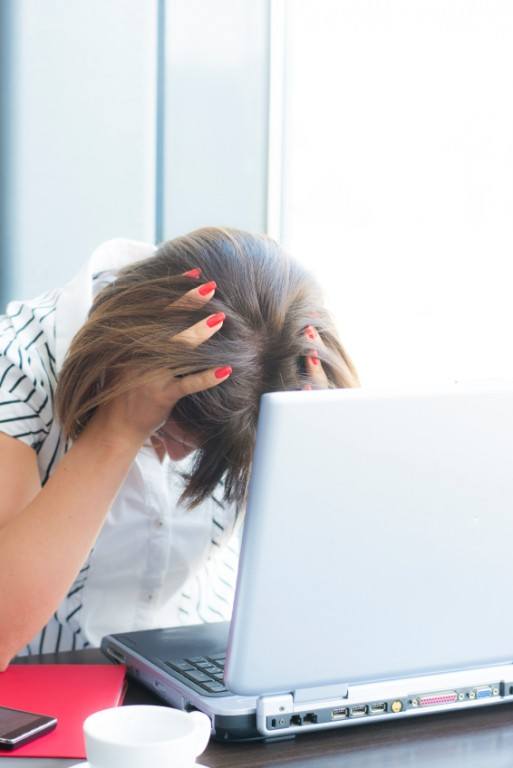 Around 60% of 20 to 39-year-olds in England will live in private rental homes by 2025, with just 26% owning their own property, according to new research.
It is claimed that generation rent will continue to find it difficult to buy a home and are likely to be older than previous generations before they can get onto the property ladder, says the report from PwC. The firm has analysed data on the housing market from the summer.
It believes that high house prices and deposits, alongside rising interest rates, will put young adults at risk of being priced out of the market.
The biggest shift in lifestyle is expected amongst 25 to 34-year-olds, with two-thirds of households living in the private rental sector by 2025, compared with 48% in 2013. In the 35 to 44 age range, a third will be renting in ten year's time, compared to 24% in 2013. Among 45 to 54-year-olds, the number is expected to increase from 15% to 21%.
Within the 20 to 39 category, just 26% will own their home by 2025, down from 38% in 2013.
The older generations that have recently benefited from the huge rise in home values will mostly be protected from these trends, believes PwC. Three-quarters of over-55s own the home they currently live in and it is expected that this will be the same in 2025.
Senior Economist at PwC, Richard Snook, says the study highlights the scale of the challenge facing young adults. He insists that the continuous rise of house prices, which has much exceeded wage growth, is fundamentally affecting the way people live. He believes that policy must be changed to adapt to the differences in tenure.
He explains: "This could include encouraging a better quality of private rented accommodation, including longer tenure periods, and more rental properties designed for families.
"Demand for housing in the UK has outstripped supply for more than two decades. Changing the outlook for generation rent will require us to build more houses than needed just to match population growth in order to make up the past shortfall between housing supply and growth in demand."1
Our recent report on buy-to-let mortgages reveals that competition is mounting amongst lenders hoping to attract new investors. Read more here: /buy-to-let-mortgage-market-is-thriving/
Moneyfacts has found that the average rate on a two-year fixed rate buy-to-let mortgage has dropped to 3.26% from 3.63% a year ago and 5.23% in 2010. The typical rate for a five-year fixed rate loan has fallen to 4.06% compared to 4.33% last year and 6.12% five years ago.
The amount of fee-free buy-to-let mortgages has doubled in the past 12 months, standing at 130.
It appears that a vicious circle of supply and demand has formed. But will this continue?
1 http://www.theguardian.com/money/2015/nov/17/generation-rent-young-adults-housing-ladder-2025
Related Posts