Keeping Safe as a Landlord, Letting Agent or Estate Agent When Conducting Viewings
Keeping Safe as a Landlord, Letting Agent or Estate Agent When Conducting Viewings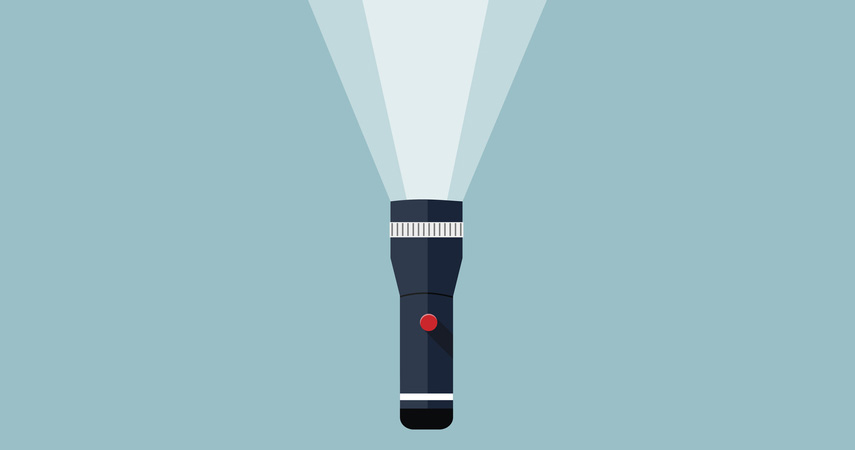 Although it is summer again, the evenings are getting longer, we are reminding landlords, letting agents and estate agents to focus their attention on their safety when conducting property viewings.
The necessity for landlords to consider their safety is more important than you may think. According to research conducted by the National Landlords Association (NLA), 31% of landlords have been verbally abused by a tenant, while 5% of landlords have been physically abused by a tenant.
Undoubtedly, lighter evenings render the arrangement of property viewings far more convenient for self-managing landlords or their letting agents, however, there are no exceptions when it comes to personal safety. Just because the evenings may feel safer, it is still important to keep safe as you normally would throughout the rest of the year.
This is an extremely important issue, especially when considering cases such as the Suzy Lamplugh case.
In 1986, Suzy was simply carrying out her estate agent duties, conducting a property viewing with a client in Fulham. Unfortunately, Suzy was unable to be contacted by close friends and family, and was later declared dead in 1993. Subsequent to Suzy's disappearance, her parents founded the Suzy Lamplugh Trust. The Trust aims to place personal safety as the main priority, and to encourage people to live safer and more confident lives.
This is a harrowing reminder to prepare yourself prior to conducting a viewing, whether in broad daylight or when the nights grow darker during the winter months. Last year, we engaged in a partnership with the Suzy Lamplugh Trust, producing a comprehensive guide to personal safety. This informative document can be found here.
Here are some other cautionary measures provided, to ensure that you keep safe this summer during property viewings:
Inform someone you know about your whereabouts or ask them to accompany you
If you know someone who can accompany you to the property, take them. It Is better to be safe than sorry and this will also provide you with some protection and a sense of security. In addition, the tenant may feel more comfortable with someone else there. However, if this is not an option, you should alternatively let someone know where you will be and the time you are planning on arriving and leaving the property. You could ask them to call you as you are leaving, so that they are reassured you are okay.
Contact details
To be absolutely sure about the client you are meeting with, be sure to take down necessary contact details. On the other hand, if you are arranging to meet with a prospective tenant, you should always ask for their full name, phone number and address. This way, you are certain of who you are expecting to find at the property.
Arranging viewings at appropriate times
Despite this not always being feasible, particularly during the winter months, it is far safer to arrange viewings with clients during daytime hours. This is because it gets dark earlier in the evening time, the nights are longer and clients are far more unrecognisable in the darkness.
Showing the client around
When conducting the tour around a property, always ensure that the tenant enters the room first. This way, you will always have an escape route and prevents them from potentially blocking your way.
Alarms and torches
Keeping an alarm on you at all times during a property viewing is advised in case of any altercations that occur. However, it is also equally important during the winter months that a torch is carried with you so that you are able to see where you are going in the darkness.
Let your client know you have other viewings
Considering the tenant is prospective, inform them that you have other viewings. This could potentially deter them from misbehaving and should prevent any threatening behaviour.
Disclaimer: The opinions and views expressed in the above article are those of the author only and are for guidance purposes only. The author disclaims any liability for reliance upon those opinions and would encourage readers to rely upon more than one source before making a decision based on the information.
Related Posts