A Landlord's Guide to Personal Safety
A Landlord's Guide to Personal Safety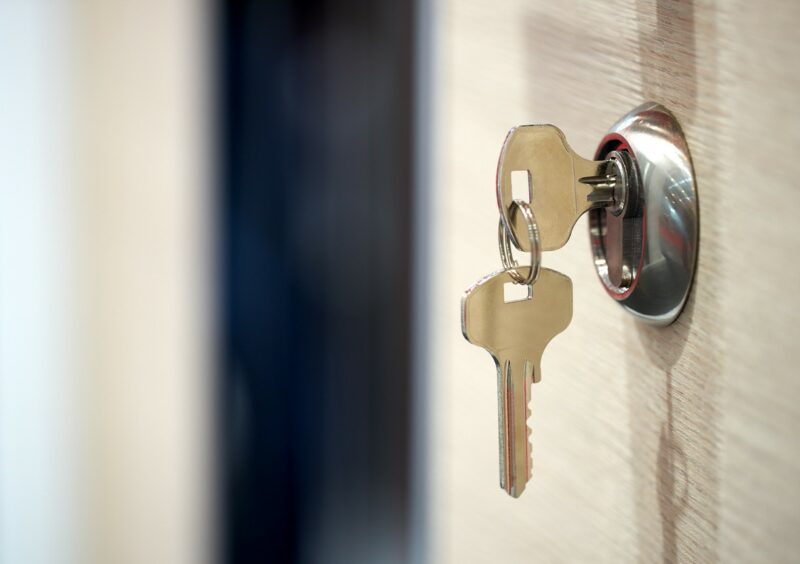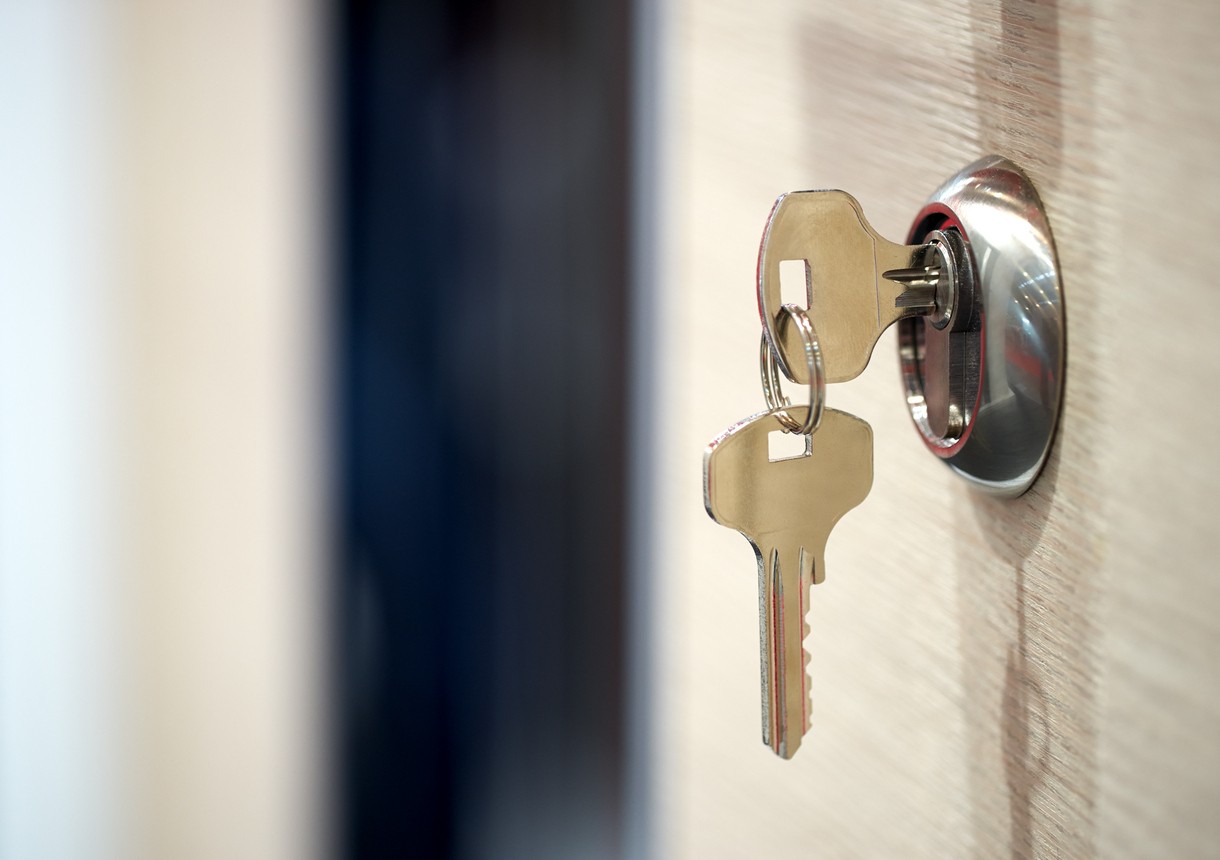 On the last Monday of July 1986, in broad daylight, 25-year-old estate agent Suzy Lamplugh disappeared while showing a client around a house in Fulham.
Neither her colleagues nor her family could get in touch with her, and no trace of Suzy has ever been found. She was presumed murdered and legally declared dead in 1993.
Following her disappearance, Suzy's parents, Diana and Paul Lamplugh, founded Suzy Lamplugh Trust. The Trust has pioneered personal safety as a life skill and a public policy priority. Its aim is to help people live safer, more confident lives.
The Trust delivers ongoing, comprehensive training courses for employers to highlight and address personal safety risks in the workplace, including lone working and online safety. The Trust also manages the National Stalking Helpline, and advises victims of stalking and professionals on managing stalking cases and staying safe.
Safety in the property industry
Its campaign Safe As Houses is particularly aimed at assisting those working in the property sector, including landlords and tenants.
Almost everyone will visit a prospective home, either to buy or rent, at some point in their lives. Suzy Lamplugh Trust is concerned that everyone who is planning to rent or buy a property, or is working in the housing industry, should feel safe when visiting a property.
Worryingly, the Trust has found that both employers and consumers remain at risk when buying, selling and managing properties. In September 2016, ComRes surveyed 250 estate agents to assess the extent to which employees feel at risk when at work. One in five said that they had carried out a property viewing where they felt unsafe, which rose to a third for female workers. A further 7% stated that they had been threatened.
Issues included verbal abuse by clients and properties being located in remote areas. Almost half of all estate agents have been made to feel uncomfortable or uneasy by a client whilst on a viewing.
The Health and Safety at Work Act 1974 dictates that employers have a duty to ensure the safety and welfare of their employees (so far as is reasonably practicable). Every organisation with five or more employees is required to have a Health and Safety Policy.
In addition, The Management of Health and Safety at Work Regulations require every organisation in the UK to undergo a proactive process of risk management. Organisations must assess risk, create safe systems or working, communicate these to their employees, and monitor and review their systems on a regular basis.
Self-managing landlords
Some landlords choose to self-manage their property portfolios, while others may feel like they can no longer use a letting agent to manage their properties due to tax and finance changes, such as April 2017's reduction in mortgage interest tax relief.
In addition, the Government is proposing a ban on letting agent fees charged to tenants, which will undoubtedly be passed onto landlords. This may leave many investors with no other option but to self-manage their properties. Furthermore, the recent rise in online letting agents means that many landlords are already conducting their own viewings.
Suzy Lamplugh Trust has put together a helpful and essential code to help landlords, letting agents and estate agents stay safe when conducting viewings:
Suzy's Code for Personal Safety
Implement a buddy system , so colleagues always know each other's whereabouts and contact details. This should include checking in and out with someone when meeting, arriving at and leaving the property including out of normal office hours. If you're a landlord, your buddy could be a family member, friend or fellow landlord.
Have a system in place for colleagues to raise the alarm back at the office in case of an emergency while working alone – Again, landlords can put a plan in place with their family/friends.
Have a clear procedure to follow if someone does not return or check in when they were expected.
Where possible, arrange for viewers to visit the office before meeting them at the property, so that colleagues have also seen them – Landlords could bring someone along to the viewing.
Offer all staff a personal safety alarm and have discreet lone worker devices available – All landlords should carry a personal safety alarm. These have been selected by the Trust: https://www.suzylamplugh.org/Pages/Category/personal-alarms
Before conducting a viewing, find out who else will be present in the property (current tenants, contractors, friends/family of the prospective tenant, etc.) when you visit.
Finally, make sure all staff are aware of and have access to the personal safety measures available.
This code of practice can be used for property viewings, periodic inspections, and dealing with problem tenants, such as those that don't pay the rent.
Landlord safety 
The need for landlords to consider their personal safety may be more important than you think. Research conducted by the National Landlords Association (NLA) in August 2016 found that 31% of landlords have been verbally abused by a tenant, while 5% of landlords have been physically abused by a tenant.
Of the 777 landlords surveyed, 23% reported their tenants' actions to the police or other enforcement bodies, which raises concerns about the remaining three-quarters of incidents, which may not have been reported.
The following tips are helpful for landlords that are visiting properties to meet tenants (in addition to Suzy's Code for Personal Safety above):
Take a charged mobile phone with you.
Let someone know where you're going and who you're meeting.
Always take a phone number and address from the tenant before meeting them.
Try and arrange visits for daytime hours.
Always stand by the door when showing a tenant around, and let them enter the room first.
Ensure you have clear access to an exit.
Speak to the neighbours if you see them, to let them know that you're in the property.
If you're conducting a viewing, tell the prospective tenant that you have other people visiting the property (such as a contractor) that day, so that they expect other people to turn up.
Saskia Garner, the Personal Safety Policy Officer at Suzy Lamplugh Trust, reiterates the importance of personal safety in the property industry: "Suzy Lamplugh Trust is greatly concerned by our research findings and urges employers, consumers and landlords in this sector to take steps to improve personal safety in the workplace and in all aspects of life.
"Paul Lamplugh summarises one of the painful lessons learnt when Suzy disappeared: 'Suzy did know how to live life fully but no one taught her how to be safe.' Suzy Lamplugh Trust strives to ensure that everyone has access to that knowledge and support to enable them to Live Life Safe.'
Related Posts