Labour Plans to Introduce Indefinite Tenancies to Protect Renters
Home » Uncategorised » Labour Plans to Introduce Indefinite Tenancies to Protect Renters
Labour Plans to Introduce Indefinite Tenancies to Protect Renters
This article is an external press release originally published on the Landlord News website, which has now been migrated to the Just Landlords blog.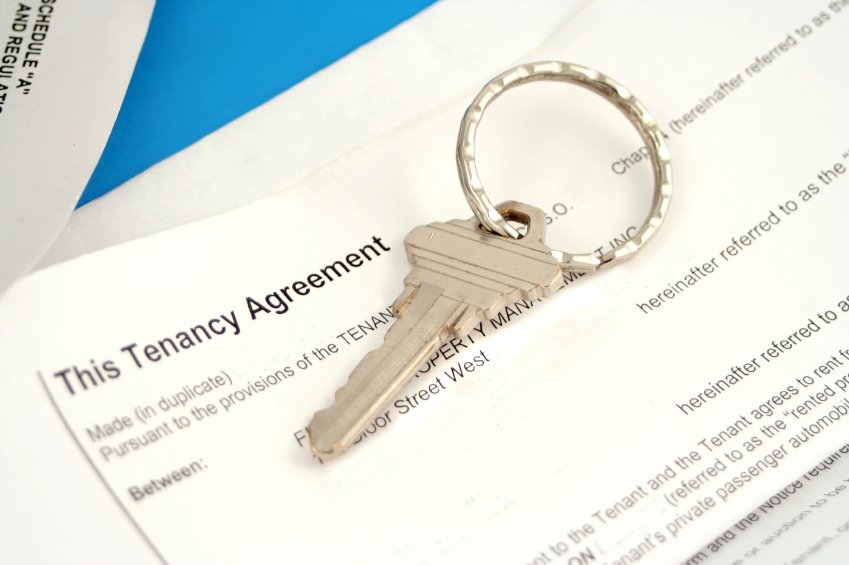 The Labour Party is planning to introduce indefinite tenancies to protect private renters, if it were to gain power.
The Shadow Housing Secretary, John Healey MP, has announced that a Labour government would aim to address the so-called "power imbalance" between landlords and renters, by introducing indefinite tenancies in the private rental sector.
Labour sees these German-style indefinite tenancies as the answer to fixing what Healey described as a "broken housing market", as they would provide tenants with greater security. In the UK, landlords end around one in five private tenancies, rather than renters.
Private tenancies in Germany last for an average of 11 years, compared to just over four years in England.
Labour's latest proposal marks a change in tack from its pledge at the 2017 general election, when it committed to making private tenancies a default duration of three years.
Alongside providing greater security for renters, its plan for indefinite tenancies is intended to reduce the extent of rent price rises.
Healey insisted: "People shouldn't be living in fear of losing their homes. The insecurity of renting is a power imbalance at the heart of our broken housing market, where tenants are afraid to report problems in case they are evicted, and families with children are forced to move at short notice.
"Many landlords provide decent homes that tenants are happy with, but the Government is allowing rogue landlords to take advantage of good tenants. Renters deserve better."
Do you believe that offering indefinite tenancies to private renters is a step towards fixing the broken housing market, or would you, as a landlord, be worried about keeping tenants in your properties for such a long period of time?
We would like to hear your thoughts on Labour's latest private rental sector proposal – let us know whether you support the plans or not.
Related Posts