Landlord Angry at Media Coverage of Right to Rent Checks
Landlord Angry at Media Coverage of Right to Rent Checks
This article is an external press release originally published on the Landlord News website, which has now been migrated to the Just Landlords blog.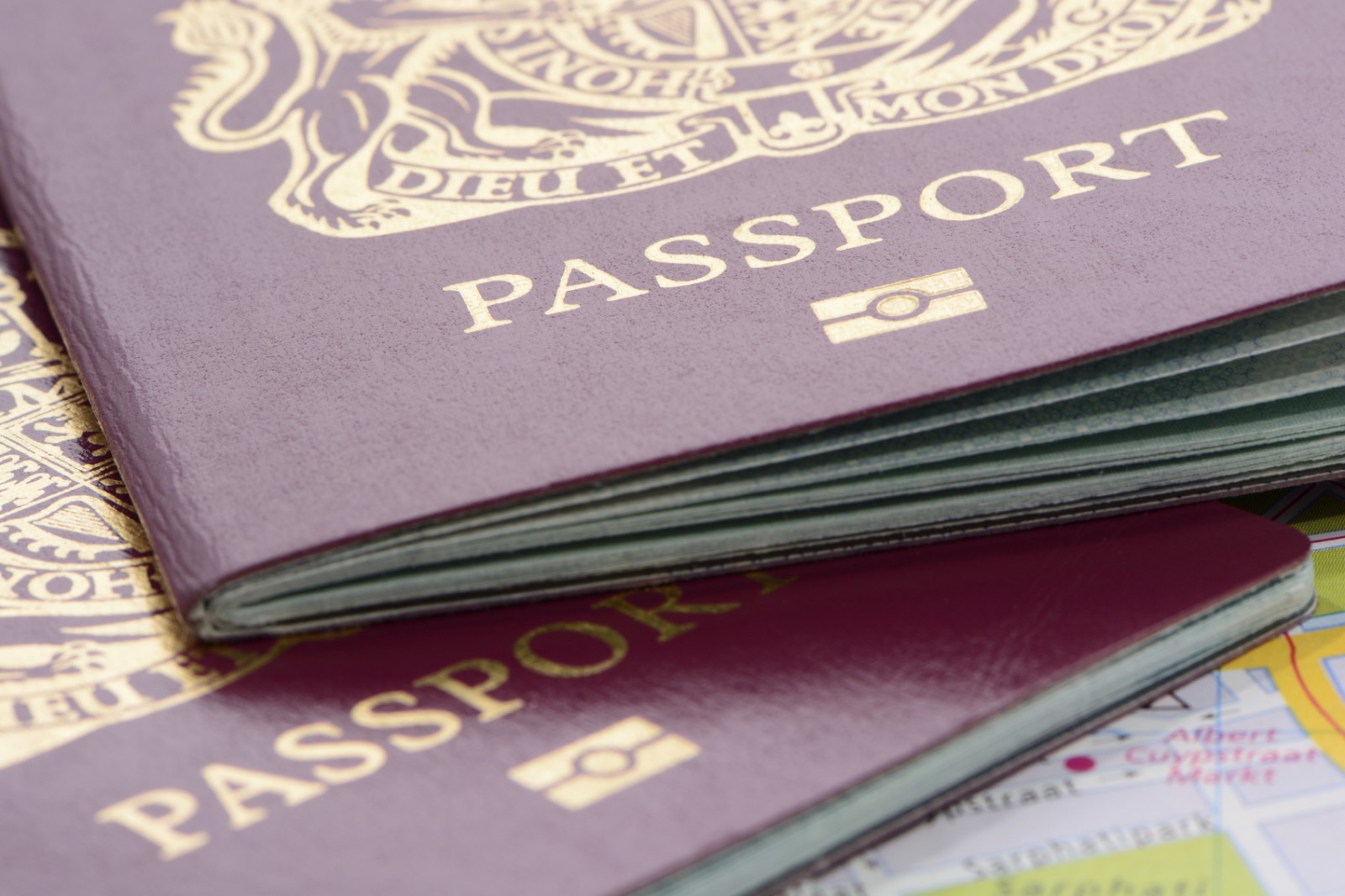 A landlord has taken to the Landlord Referencing forum to discuss her concerns over media coverage of right to rent checks.
Mary Latham identified a specific story published in the Independent on Sunday that made her "really cross."
She explained that the story made it seem that landlords are "shunning foreigners because of their accents," due to the Immigration Act 2014.
The article stated: "Landlords are preparing to turn away tenants just because they have a foreign accent, as a consequence of new rules making it an offence to let rooms to illegal migrants.
"The new rules are already leading landlords to discriminate between applicants on the basis of their background, according to campaigners scrutinising the pilot scheme in the Midlands, where the policy is being tested before being rolled out nationally.
"The Joint Council for the Welfare of Immigrants (JCWI) is surveying landlords and tenants in the pilot area, where the rules have been in force since December 2014.
"It found that tenants are now being charged an extra £100 in administration fees, and landlords admitted they are less likely to offer a viewing to anyone who needed time to produce their paperwork."1
Mary responded by describing the accompanying photograph to the article. She says that it was taken "in a road that I know very well, and where students from the University of Birmingham occupy most of the properties."
She then explained that 10.5% of students at the University are from overseas, and are "welcomed by landlords." She says she has not witnessed "evidence of discrimination and landlords have been letting since December, when right to rent legislation began in Birmingham for the academic year, which begins in September."
Mary details how the changes affect landlords: "Landlords must take a copy of a document which shows that a prospective tenant has the legal right to be in the UK and we cannot discriminate; overseas visitors, particularly students, are used to producing their documents, and have no problem in doing so, therefore it is very unlikely that they will need time to produce their paperwork.
"In fact, from my experience it is more likely that a person who was born in the UK will not have the document to prove it, or at least will not have the document with them at viewing, and this may well cause delays for them while they send home for a birth certificate or similar document.
"The legislation is new and it will take time for tenants born in the UK to become used to carrying documents. It is because landlords are not discriminating that problems may occur and it certainly has nothing at all to do with applicants having foreign accents."
She says that it is media coverage such as the Independent on Sunday article that "causes issues between landlords/letting agents and tenants, and it's time that the media behaved in a more responsible way."
She calls for more proof: "If and when there is evidence, I mean facts and figures, which show that overseas visitors cannot access the private rented sector, we would need to address the problem, but at this moment in the first roll out areas of the West Midlands there is not a problem, and we don't need the media to cause one."
Mary explains what she has done to help: "I have spoken at several events in the West Midlands, and I have run nine seminars to explain what landlords need to do to comply with this legislation, and at none of these events have landlords spoken about refusing overseas visitors; once they understood the legislation, landlords made plans to change their tenant referencing process to comply."1
Right to rent checks are expected to roll out nationwide this year.
1 http://www.landlordreferencing.co.uk/forum/discuss/community-forum/right-to-rent-media-causing-issues-between-landlords-tenants/#p28488
Related Posts