How can Landlords Attract Families to Their Properties?
How can Landlords Attract Families to Their Properties?
This article is an external press release originally published on the Landlord News website, which has now been migrated to the Just Landlords blog.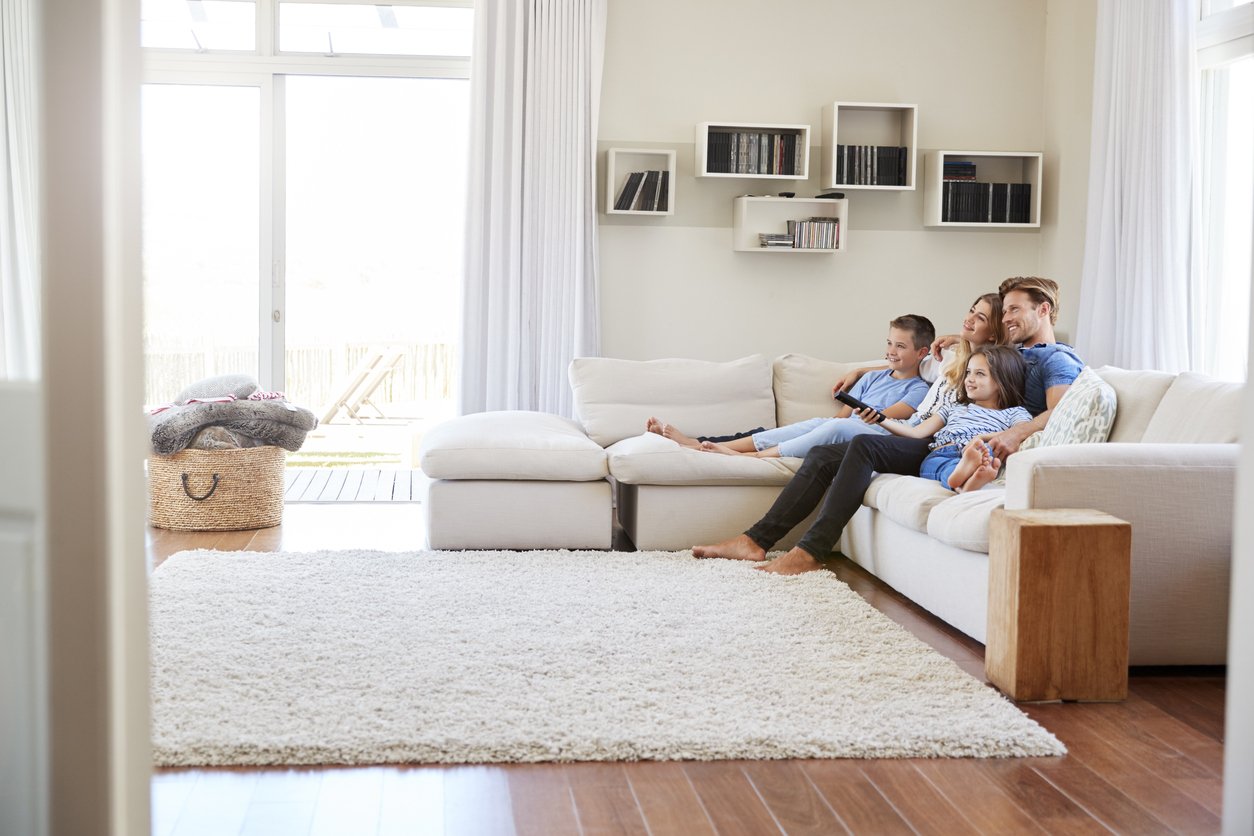 Currently, in the UK's PRS, families have outnumbered young couples, becoming the most common household type.
According to figures provided by the National Landlords Association,  (NLA), it is revealed that 48% of landlords are now letting to families. In particular, first time families have been the most frequent tenants in the rental market.
This is a stark contrast to six years ago, in 2012 when the largest group was young singletons. At this time, 53% of landlords were letting to this group.
According to Romans' Letting Managing Director, Richard O'Neill: "Renting a home is a practical, flexible and beneficial option for thousands of families across the country. It offers a simple route for parents looking to live within a school's catchment area or close to a support network of family and friends.
"Landlords should aim to appeal to this growing market by offering the type of homes families are demanding. Our evidence shows families are typically reliable, stable and long-term tenants – qualities that should make them highly desirable to landlords."
Three central factors that each landlord should consider, prior to investing in a property which they are intending on letting to a family are as follows:
Location, Location, Location
The majority of families are seeking an area which is nearby to a reputable local school in addition to such amenities as a park, playground, leisure centres and shops. To maintain the continuity of a high rental yield, a family must feel as though these things are available to them and that a family-friendly area is guaranteed.
A Family Home
Prior to letting to a family, landlords should always be considering what families desire in a property. These include factors such as a spacious and well-maintained garden, two to three bedrooms with a generous amount of space and lastly, features such as parking and storage space. For tips on how to increase your rental yield, the specialist landlord insurance provider, Just Landlords has recently compiled a list of things you can do to ensure that you achieve the highest rental yield for your property.
Flexibility
When looking to move into a property, tenants want to feel as at home as possible – when they feel this way, the chances of them remaining in this property for a longer amount of time is far more likely. Due to this, it is advised that landlords should consider being flexible regarding permission for tenants to have pets in the house in addition to customised decoration. The most effective way to establish boundaries is through the landlord drawing up and addendum for their tenants in which they can explicitly state what they are willing to accept.
Related Posts