Landlord Ordered to Pay £12k Compensation After Burning Tenant's Belongings
Home » Uncategorised » Landlord Ordered to Pay £12k Compensation After Burning Tenant's Belongings
Landlord Ordered to Pay £12k Compensation After Burning Tenant's Belongings
This article is an external press release originally published on the Landlord News website, which has now been migrated to the Just Landlords blog.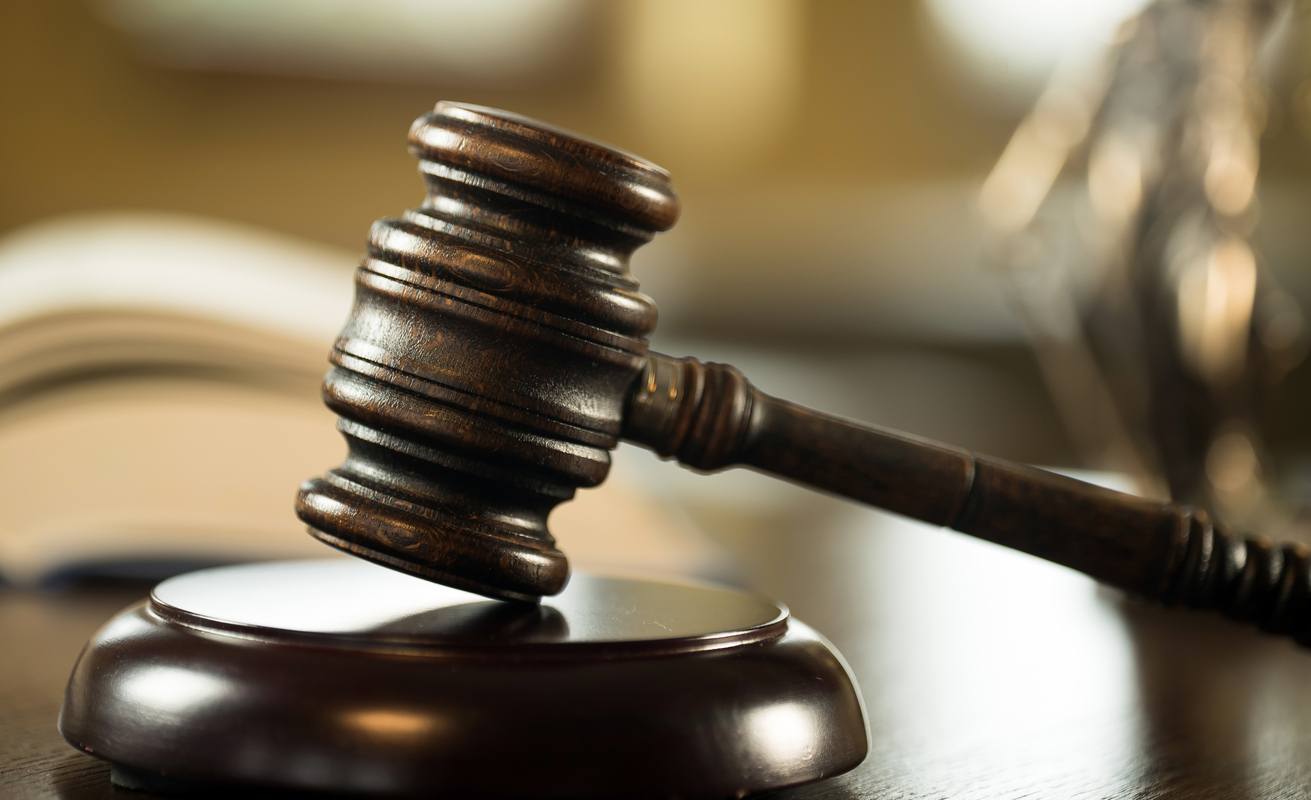 It is no secret that the landlord and tenant relationship is a frequently debated issue. However, the fact remains, it is an issue which requires rectification.
A landlord has been ordered to pay a total of £12,000 compensation for burning a tenant's possessions.
Buy-to-let investor, Tyrone Holmes, pleaded guilty to the charge of criminal damage at Mold Crown Court.
It was reported that Holmes took it upon himself to hire men to enter the flat that his tenant was renting, to clear it out, including household furniture and personal items such as clothing and electricals.
The tenant of the property, Lydia Russell was shocked upon arrival at the property she had occupied for six months. She then found her possessions to be missing.
The tenant, whose rent had fallen into arrears, then received a text message from her landlord, stating that her possessions had been removed from the property.
The Jury was informed that Holmes instructed workmen to remove possessions from the property, at Mold Crown Court.
Prosecuting barrister Brett Williamson said: "Some of her property was dumped on the pavement outside and some of it was taken away.
"As a result, criminal damage was caused and she [the tenant] never saw some of her possessions again."
Judge Niclas Parry ordered the landlord to pay the compensation by 31 October.
We're always reminding landlords about how to deal with tenants in an appropriate manner. If you should find yourself battling with tenants and are unsure about the most effective and legal ways to end the relationship, visit our website and sign-up for free to access our informative guide on the eviction process.
Related Posts