Landlord Handed £1,600 Bill for Not Making Improvements
Landlord Handed £1,600 Bill for Not Making Improvements
This article is an external press release originally published on the Landlord News website, which has now been migrated to the Just Landlords blog.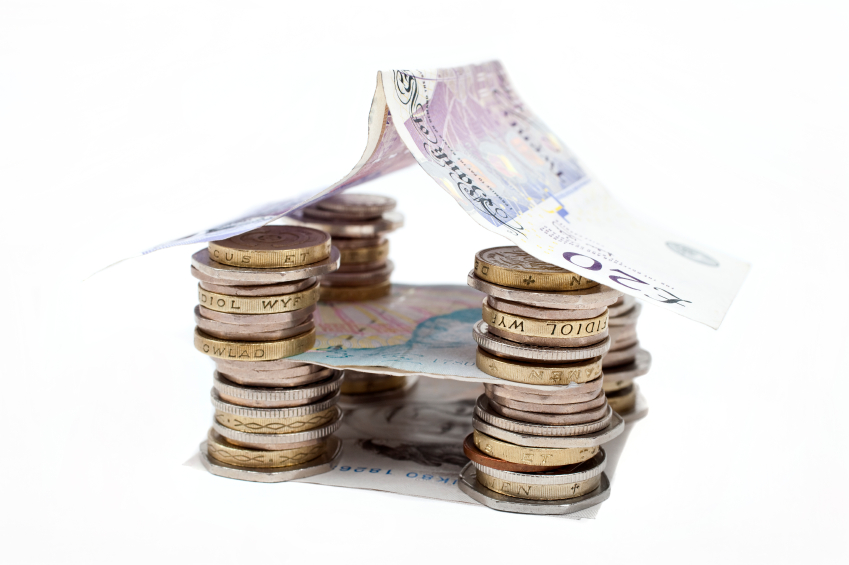 A landlord has been issued a £1,600 bill for ignoring an improvement notice over the course of four years on his buy-to-let property in Market Deeping.
South Kesteven District Council (SKDC) prosecuted Michael Lovett for not making the required improvements to the interior and exterior of his rental property, located on High Street. He then re-let the home to tenants.
In September 2010, Environmental Health inspectors uncovered several problems with the property, including: excess cold; faulty kitchen units; defective gas central heating system; electrical hazards; and an untidy garden.
Successive tenants complained to SKDC of leaks from the roof, damp, mould in the property, faulty central heating and hot water gas boiler, and fire safety defects.
Despite Lovett receiving an improvement notice, he did not conduct the work and stated that this was down to tenants refusing him access to the property in 2011.
Although the Council encouraged Lovett to make the improvements during a void period, he did not complete the work and a new tenant moved into the property in April 2014 when the jobs were still incomplete.
He admitted an offence under section 30 of the Housing Act 2004 when interviewed, and later pleaded guilty at a hearing at Grantham Magistrates' Court on 23rd April where he was ordered to pay a £1,000 fine.
Lovett was also given a £100 surcharge and had £500 to pay in costs.
Mrs J Foster, presiding magistrate, said: "We are going to impose a fine. This was a serious matter where people occupied and lived in the property. This was over a lengthy period of time when matters could have been addressed."1 
Anne-Marie Coulthard, SKDC's Business Manager for Environmental Health, commented: "We know the vast majority of landlords provide a great service for their tenants in South Kesteven.
"However, this fine shows that landlords cannot simply ignore problems and orders such as improvement notices, so they leave properties in a safe and habitable condition.
"Our officers will always persist in ensuring housing law is strictly adhered to in rented properties to protect tenants in the district."1
Related Posts