Events for Landlords and Property Investors in 2019
Events for Landlords and Property Investors in 2019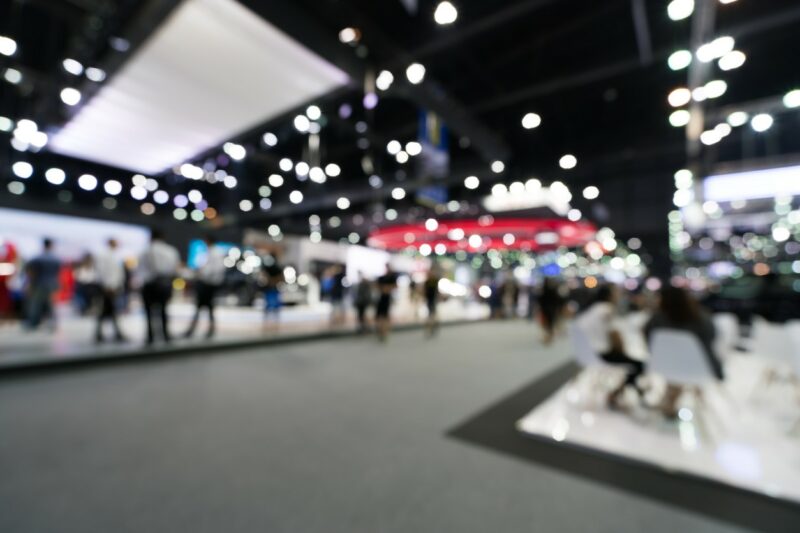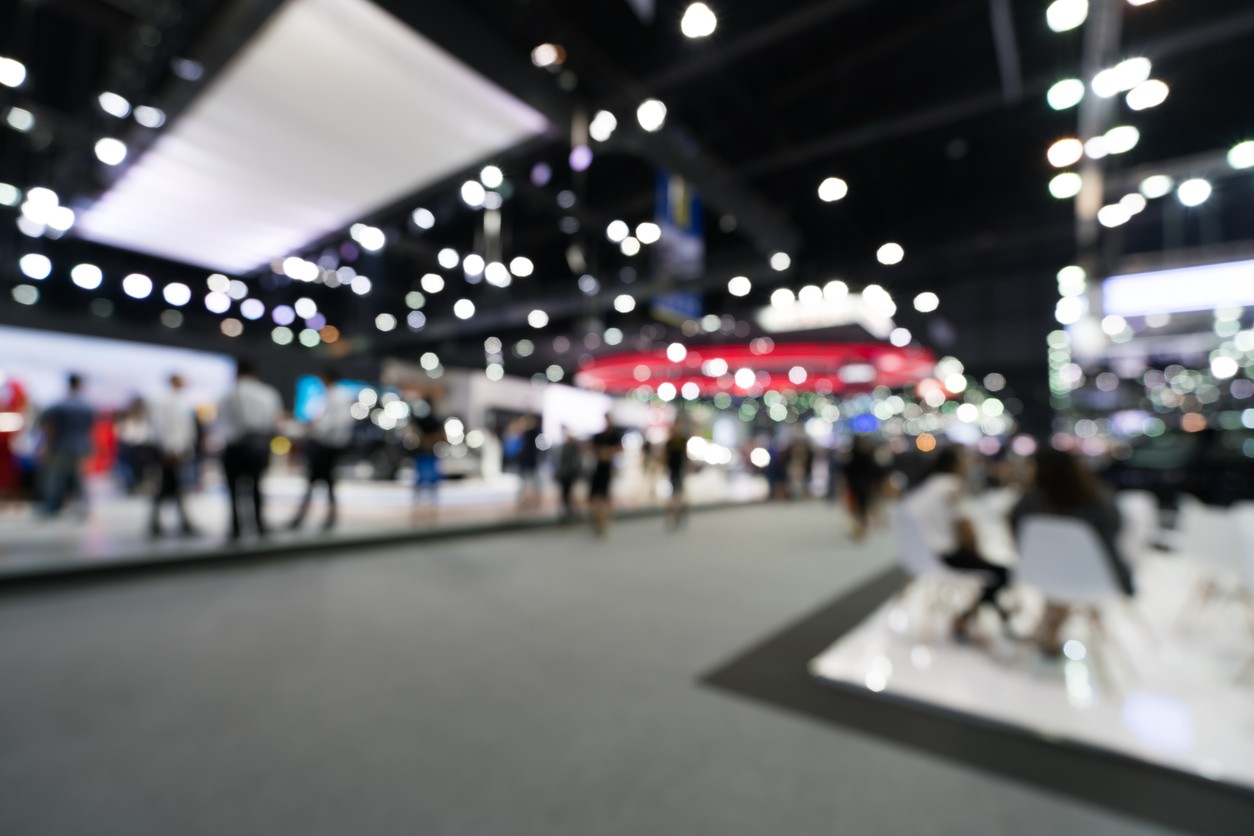 We're only a few of weeks into the New Year, and already we have received news of changes to the property industry. It has now been confirmed that the Tenant Fees Bill will come into force on 1st June, and the UK is getting ever closer to reaching a decision about Brexit.
With so much for landlords to consider, going forward into 2019, it can be worth looking into exhibitions and seminars in your area, in order to meet and network with other likeminded property investors.
The following are examples of a few that we are aware of, taking place around the UK:
National Landlords Association (NLA)
Meetings held by the NLA provide a great opportunity to meet up with other landlords and keep up-to-date with any important changes to legislation. You are encouraged to share your opinion and join in with discussions – all landlords are welcome!
National Landlord Investment Show
This show is held in areas across the country, throughout the year. You can regularly meet with experts and ask them any questions you have. From Landlord Insurance, to property management, there is something for everyone. It is free to attend, so well worth checking for the next one near you!
Portico NLA London Seminar
We are awaiting conformation on this one in 2019, but we have attended with Landlord News in previous years, and found it to be a great experience. It takes place at the Institute of Directors, in Pall Mall. Guest speakers have previously included Mark Lawrinson, Regional Director of Portico, and Richard Blanco, NLA representative, amongst other avid property professionals.
Property Investor & Homebuyer Show
This show will next take place in April, this year. A range of businesses showcase their services at this event, with over 125 exhibitors expected and approximately 75 seminars.
East Midlands Expo
This property investment show takes place in Nottingham. It is aimed at all involved with the property sector, from local authorities, to building contractors, and, of course, landlords. This one is scheduled for November, so you have plenty of time to find out more information, and it is also free to attend.
Croydon Lettings Event and Landlord Forum
Here is just one example of an event that is held by a local council, to encourage those involved in the private rental sector to meet and hear from important local services.
It will occur on Friday next week (25th January) and there will be presentations held throughout the day.
On Tuesday 29th January, there will also be a similar event for landlords looking to invest in the borough through Croydon Lettings, which is described as "a council initiative, set up to match private landlords with tenants, including those with disabilities."
Related Posts