Landlords, You're Invited to Take Part in Biggest Government Survey for a Decade
Home » Uncategorised » Landlords, You're Invited to Take Part in Biggest Government Survey for a Decade
Landlords, You're Invited to Take Part in Biggest Government Survey for a Decade
This article is an external press release originally published on the Landlord News website, which has now been migrated to the Just Landlords blog.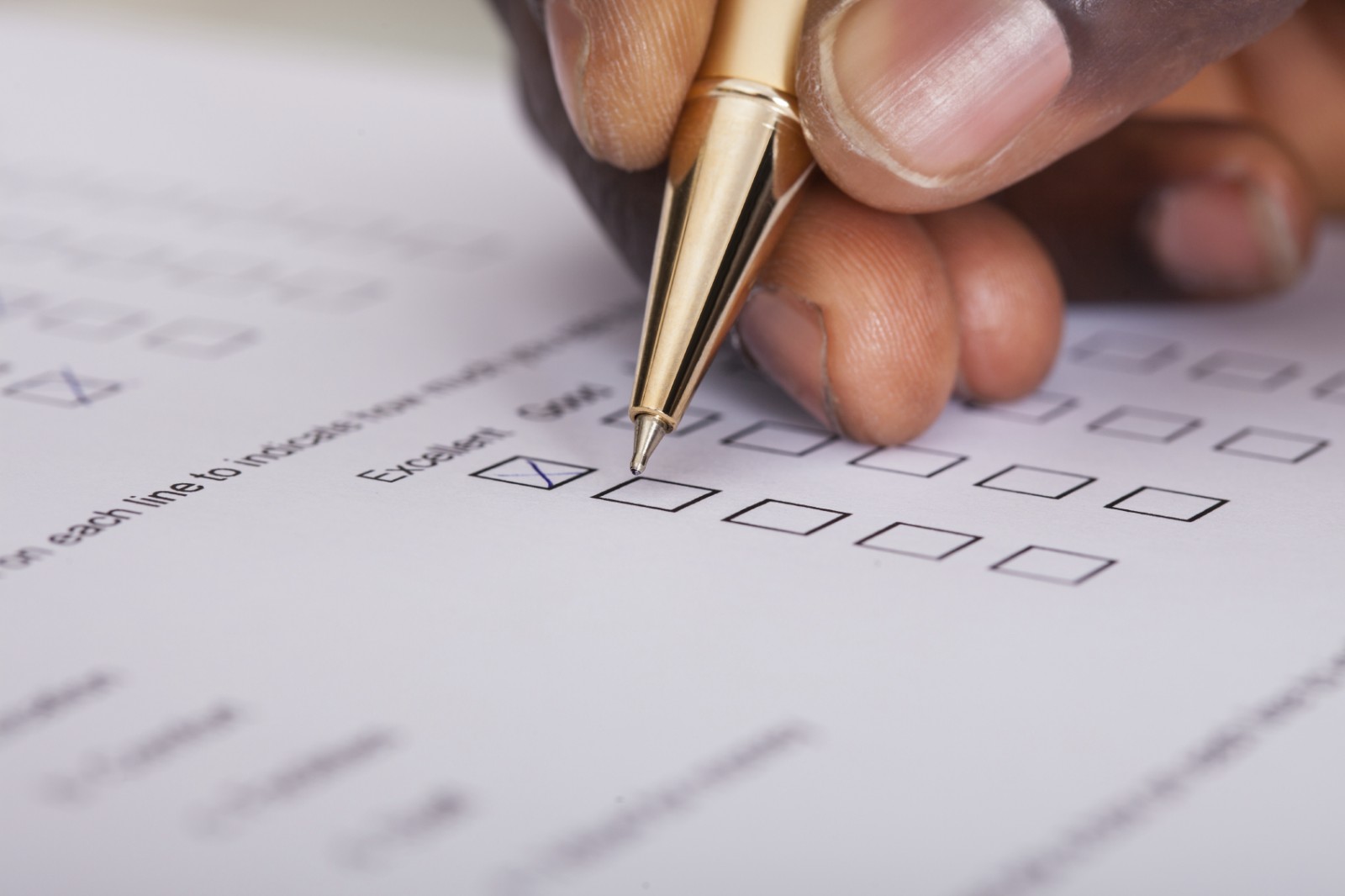 Buy-to-let landlords and letting agents working in the private rental sector in England are being invited to offer their views in the biggest Government survey for a decade.
The Ministry of Housing, Communities and Local Government has asked NatCen, Britain's largest independent social research agency, to contact more than 100,000 landlords and agents for the survey.
"The more landlords and agents who take part, the more accurate the results will be," NatCen reports.
Landlords, who will be asked to provide information about their tenants and their experience of the private rental sector, will be selected from those who are registered with the three Government-approved tenancy deposit schemes: the Tenancy Deposit Scheme (TDS), The Deposit Protection Service (The DPS) and mydeposits.
Once landlords have been invited to take part in the survey, they will receive a letter or email invitation, containing a unique six-digit code and web link that enables them to complete the survey online.
They will be asked to select answers from a range of questions on different topics, including lettings and tenancy policies and practices, landlord finances and taxes, future investment plans, willingness to let to different types of tenant, the benefits system, energy efficiency, and safety, as well as awareness of and compliance with Government requirements.
NatCen claims that the English Private Landlord Survey will be "the most authoritative evidence source on the profile and views of private landlords and their agents in England".
The results, which will be presented to Government ministers and officials, as well as professionals and commentators in the private rental sector, will help inform future Government policy on the lettings market in England.
We encourage all English landlords to get involved and offer their views, to help improve the private rental sector for future investors, agents and their tenants – get involved in the survey!
Related Posts