Landlords are Cautiously Re-entering the Property Market, Reports Haart
Home » Uncategorised » Landlords are Cautiously Re-entering the Property Market, Reports Haart
Landlords are Cautiously Re-entering the Property Market, Reports Haart
This article is an external press release originally published on the Landlord News website, which has now been migrated to the Just Landlords blog.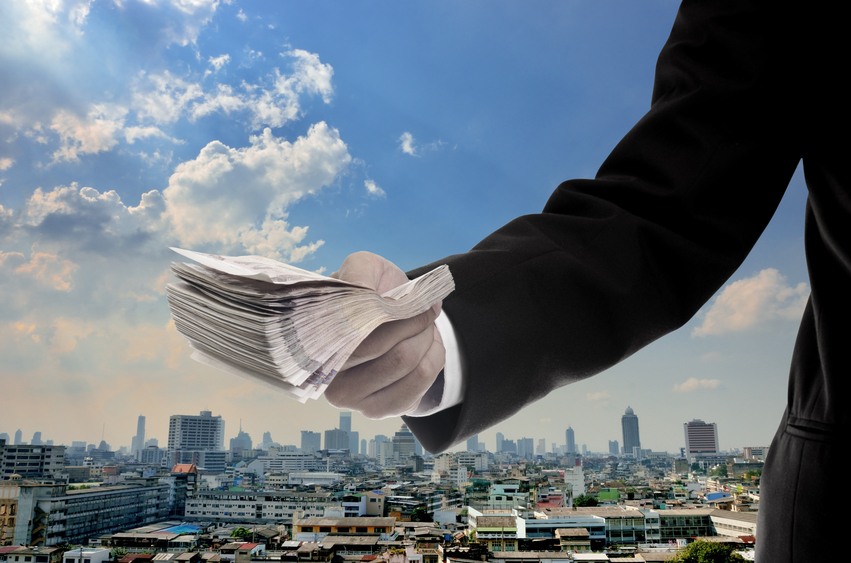 A significant rise in the number of landlords re-entering the property market after coming to terms with the additional costs of investing imposed by the Government has been recorded by haart.
The estate agent has seen a surge in the amount of landlords offloading their investment properties over the past three years, due to buy-to-let tax and legislative changes.
However, haart claims that this trend is now reversing, three years on from the Government's decision to introduce a 3% Stamp Duty surcharge on the purchase of additional homes – including buy-to-let properties.
According to the agent, landlord registrations have risen by 8% on a monthly basis across England and Wales, led by a 12% increase in London.
Sale prices to landlords, however, are down by almost 12% on the year, which partly explains why transactions across England and Wales are up by 11% on March 2018.
Paul Smith, the CEO of haart, comments on the findings: "Three years on from George Osborne introducing the 3% hike in Stamp Duty surcharges on second homes, landlords are beginning to come to terms with the additional costs and are cautiously entering the market again. Our branches across England and Wales saw a monthly uptick of 7.9% in the number of landlords registering to buy, a figure which has been continuing to grow since the start of 2019.
"Interestingly, sale prices to landlords are down by nearly 12% on the year, which may be spurring on this activity – these price decreases could be causing the available stock to fall within lower Stamp Duty thresholds, making the Stamp Duty levy a little easier to stomach. Despite this, landlords are not back in their hundreds – the number of registrations is still down 22% on the year. Whilst some brave souls are re-entering the market, the hammering buy-to-let investors received in terms of various tax changes is still fresh in many of their minds."
He continues: "Clearly, investors are recognising the value that can still be found in buy-to-let property, especially in comparison to the overvalued and faltering stock market. Although the property market hinges on confidence, the FTSE 100, gold and cash are far more volatile to socioeconomic impact, so investors are increasingly returning to property, where they deem their money safest, and where the yields are highest.
"The market as a whole continued to gain momentum in March, as the pent-up demand from a delayed Brexit continued to drive transactions. Transactions are up 11% on the year, whilst new buyer registrations boomed by 23%."
Landlords, are you re-entering the property market?
Related Posts