Landlords Do Not Need to Report Illegal Immigrants Under Right to Rent
Home » Uncategorised » Landlords Do Not Need to Report Illegal Immigrants Under Right to Rent
Landlords Do Not Need to Report Illegal Immigrants Under Right to Rent
This article is an external press release originally published on the Landlord News website, which has now been migrated to the Just Landlords blog.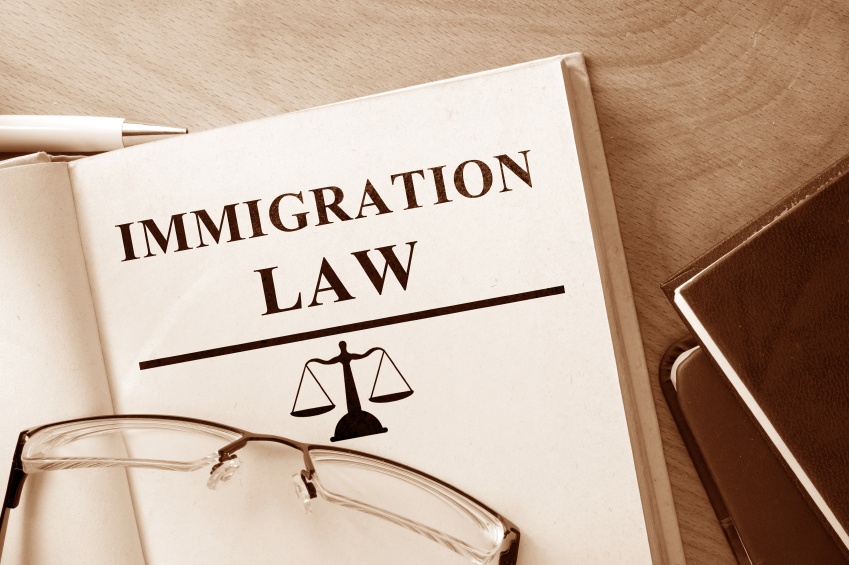 A landlord or letting agent that conducts immigration checks on prospective tenants do not need to report individuals if they are found to be illegal immigrants, as long as they do not allow that person to rent a property.
The wording of this rule arrives in a new House of Commons briefing paper on the Right to Rent scheme.
The scheme, which was rolled out across England on 1st February, currently carries civil penalties. However, the new Immigration Bill seeks to impose criminal penalties with large fines and possible jail sentences for landlords and letting agents.
The Right to Rent scheme is part of a Government plan to deter illegal immigrants.
However, judging by the new ruling, illegal immigrants will be free to go from one landlord or letting agent to another, without any previous checks being made known to those in the lettings industry or the Home Office.
The briefing paper states: "With regards to new tenants, landlords are under no obligation to report an applicant with no right to rent to the Home Office, provided they do not allow them to occupy the property."
Although the statement relates to landlords, under the scheme, landlords can pass their legal responsibility onto their letting agent if it is confirmed in writing.
The new briefing paper also discusses the pilot Right to Rent scheme in the West Midlands. It says: "14 of 55 letting agents had received complaints from landlords or potential tenants, most frequently mentioning discrimination and delayed tenancy starts due to checks. 52% of respondent landlords say they had concerns about the scheme. The majority of landlords and letting agents saw no benefit to the scheme."
Yesterday, we reported that a huge 72% of landlords alarmingly do not understand their legal obligations under the Right to Rent scheme.
The Government's advice on conducting the checks can be found here: https://www.gov.uk/check-tenant-right-to-rent-documents/who-to-check
The new Immigration Bill, currently going through Parliament, introduces four new offences, aimed at "those rogue landlords and agents who deliberately and repeatedly fail to comply with the Right to Rent scheme or fail to evict individuals who they know or have reasonable cause to believe are disqualified from renting as a result of their immigration status".
The new briefing paper can be found here: http://researchbriefings.parliament.uk/ResearchBriefing/Summary/SN07025#fullreport
For all of the latest changes to landlord law and guidance on complying with private rental sector regulations, check back to LandlordNews.co.uk.
Related Posts