Landlords Fighting Tax Changes Launch Second Crowdfunding Campaign
Home » Uncategorised » Landlords Fighting Tax Changes Launch Second Crowdfunding Campaign
Landlords Fighting Tax Changes Launch Second Crowdfunding Campaign
This article is an external press release originally published on the Landlord News website, which has now been migrated to the Just Landlords blog.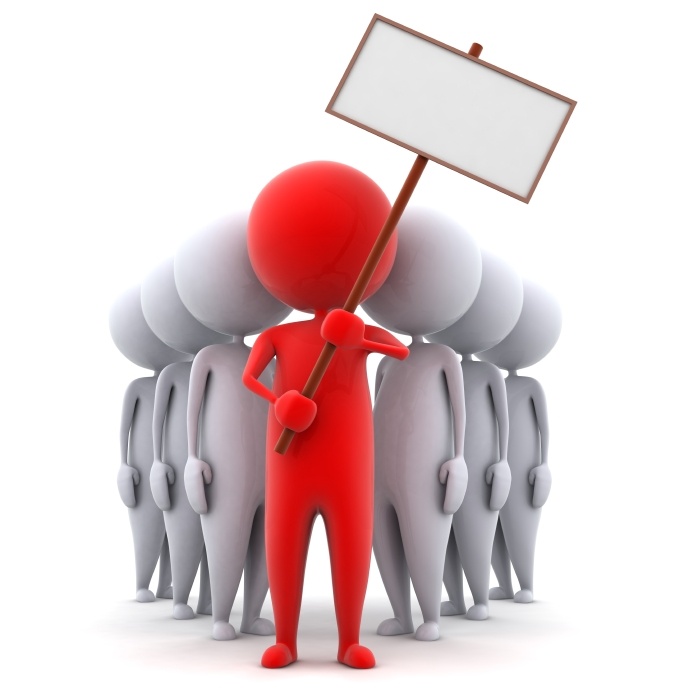 The two landlords fighting forthcoming tax changes in the buy-to-let sector have launched the second phase of their crowdfunding campaign to help them challenge the Government.
Steve Bolton and Chris Cooper have hired Cherie Blair's law firm, Omnia Strategy, to tackle the Government's plans to reduce the amount of mortgage interest that landlords can offset against tax. They have also announced an event in London to support the challenge.
The Judicial Review of Section 24 – Tenant Tax campaign aims to raise an additional £250,000 to fight the Government in court. The initial crowdfunding round raised £50,000 in just eight days.
On 9th June, the pair will hold the Tenant Tax Summit – Landlords Fight Back event at the ILEC Conference Centre in Earls Court. Confirmed speakers include Lord Howard Flight and representatives from Platinum Property Partners, SpareRoom.co.uk, Shawbrook Bank, Property 118 and Property Tribes.
The event will highlight the struggle of landlords and tenants, explaining how the new legislation will force many landlords to either sell their properties – therefore reducing the supply that the private rental sector needs – or raise their rents much higher – making renting even more unaffordable.
Bolton, the founder of Platinum Property Partners, and Cooper are calling on landlords, tenants, letting agents and others who will be affected by the new legislation to support their cause.
The campaign is now reopen for pledges via CrowdJustice (https://www.crowdjustice.co.uk/case/tenanttax/). It hopes to raise £250,000 to fight Section 24 of the Finance (No. 2) Act 2015.
Tickets for the London event are being offered to anyone who makes a minimum pledge of £100. Event costs are being covered by corporate sponsors, partners and patrons.
In February, the pair submitted a full application for a judicial review, and an Acknowledgement of Service was received from HM Revenue & Customs and the Treasury.
From April 2017, the amount of mortgage interest relief that can be offset against tax will be reduced to the basic rate for buy-to-let landlords. Those operating as limited companies will not be hit by the tax change, thus causing many landlords to consider setting up their business this way.
Bolton explains the importance of the campaign: "The days where nobody loves a landlord must come to an end. We need to unite to show that we will not accept the victimisation of landlords and tenants by the out of touch political elite. They are deluded if they believe that they will go unchallenged when trying to reclassify mortgage interest as anything other than a normal business expense.
"The tenant tax is wrong on every level, and if we allow a normal business expense to become a taxable expense for landlords, who will be next: Corporate landlords? Shopkeepers? Small business owners? Anyone who has used finance to help expand their business?"
He continues: "We aim to make the Tenant Tax Summit a very enjoyable, inspiring, interactive, uplifting, informative, educational and motivational day. It is a unique chance for our grassroots supporters to come together, support each other, share ideas and shout from the rooftops. We want to show politicians, the media and the country at large that we truly are a force to be reckoned with."1 
Support the cause on Facebook: https://www.facebook.com/clause24/?fref=nf
Related Posts