Landlords in London Are Getting Away With Letting Out Unsafe Homes
Home » Uncategorised » Landlords in London Are Getting Away With Letting Out Unsafe Homes
Landlords in London Are Getting Away With Letting Out Unsafe Homes
This article is an external press release originally published on the Landlord News website, which has now been migrated to the Just Landlords blog.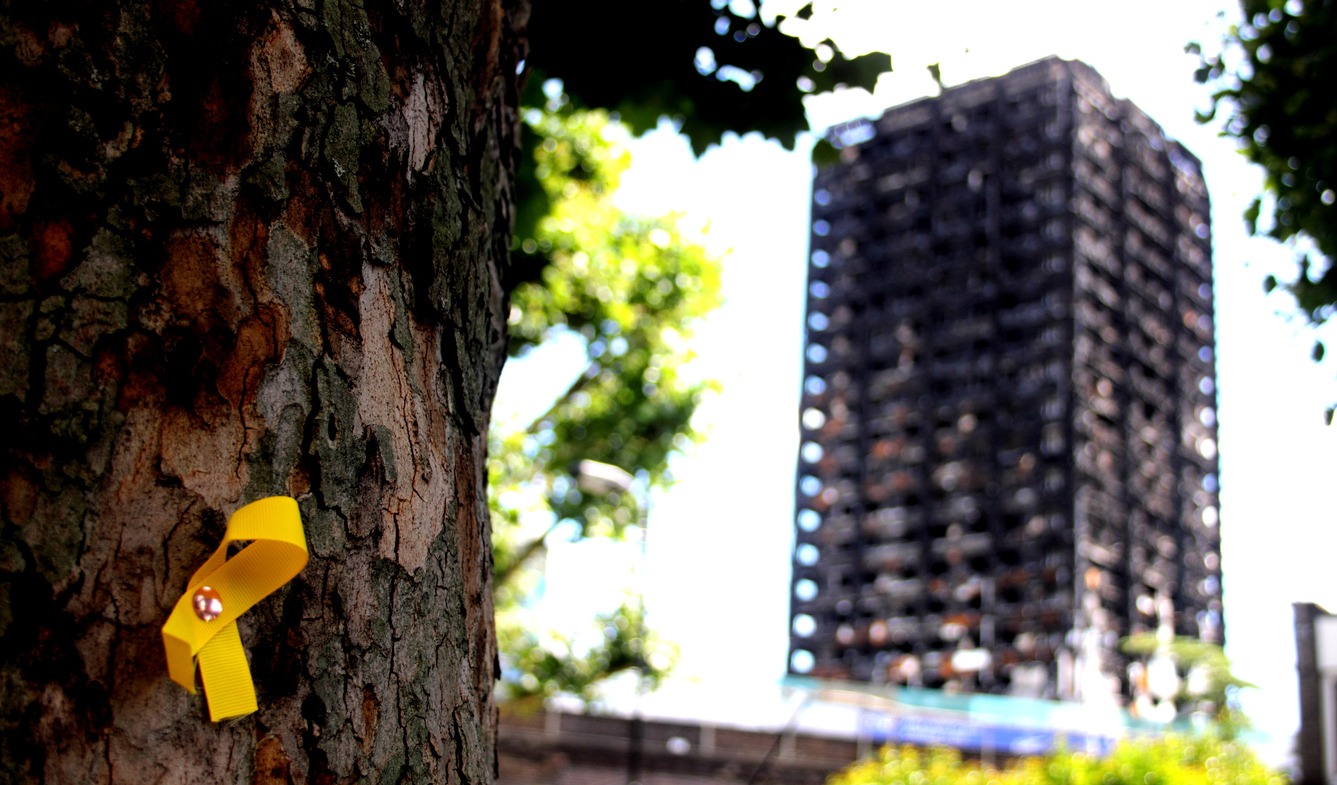 Half of London's boroughs didn't fine a single landlord in the past year according to Generation Rent's latest information.

In an analysis of City Hall's "Rogue Landlord and Agent Checker" by Generation Rent has found that in the past year leading up to 26th February, 292 fines were issued in 17 London boroughs, totalling £1.04 million. They note that this is down from the previous year in which fines totalled £1.66 million for 433 cases.

Generation Rent wants the winner of London's next mayoral election to fight harder against criminal landlords by letting tenants check online if their home needs and has a licence. They estimate that 130,000 private rented homes in London do not have the correct licence, making 1 in 8 private renters eligible for a refund of rent.

Across the Greater London Area, Camden has been leading the fight against criminal landlords, issuing £750,000 in fines in the past year, whilst Westminster, Hounslow and Haringey have all doubled fines since last year.

Newham, Brent, Tower Hamlets and Waltham Forest have halved their numbers (it is unknown whether there are less offending landlords or a reduction in enforcement) and worryingly, 9 councils did not issue a single fine in the last two years. These are: Bexley, Bromley, Hackney, Hammersmith & Fulham, Kingston, Lewisham, Merton, Sutton and the area in which the Grenfell Tower disaster occurred: Kensington & Chelsea.

On top of this, it would appear that councils are not taking tenant's interests seriously. 130 of the 292 cases recorded involved circumstances in which the tenant would be entitled to reclaim up to 12 month's rent from their landlord through a Rent Repayment Order (RRO), however only 20 tenants in six boroughs were assisted in claiming for RROs.

Generation Rent is calling for the next London Mayor to bring all councils' landlord licensing data together on the City Hall website and give tenants an easy-to-use tool to check if their landlord is meeting their legal obligations and, if they're not, advice on how to claim back their rent.

Dan Wilson Craw, Director of Generation Rent, said:

"Laws to keep our homes safe only mean anything if they are enforced, and if landlords understand the consequences of cutting corners. Despite squalid conditions facing many of London's renters, councils have a very mixed record on bringing the landlords responsible to justice.

"The next Mayor of London could turn this around by making it easier for renters to use Rent Repayment Orders against criminal landlords. We want all candidates for Mayor to commit to upgrading the City Hall website to let Londoners check if their landlord has the right licence and help them take action."

Related Posts