Landlords and letting agents can improve compliance with reports and inspections
Home » Uncategorised » Landlords and letting agents can improve compliance with reports and inspections
Landlords and letting agents can improve compliance with reports and inspections
This article is an external press release originally published on the Landlord News website, which has now been migrated to the Just Landlords blog.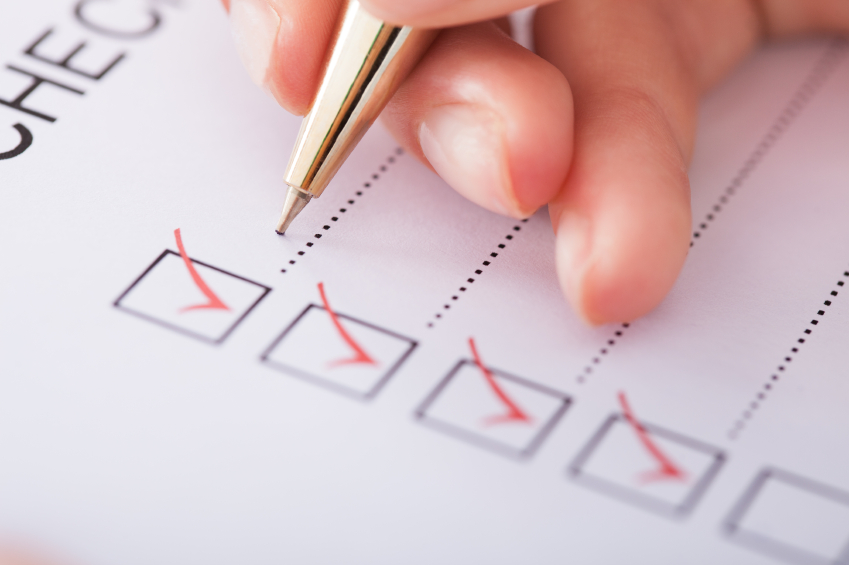 Letting agents and landlords are advised to review their compliance procedures, as the UK sees a crackdown on poor property management.
According to inventory service provider No Letting Go, property professionals can ensure the safety of tenants and reduce the chances of being fined for non-compliance by conducting regular inspections and compiling reports.
Enforcement of PRS regulations is on the rise
No Letting Go provides the example of how a letting agency in Bristol was hit with a £330,000 fine in March for poor management of a range of flats across the city.
The company also points out that in April a landlord in Ipswich was fined £50,000 for a range of safety failings and a landlord in Aylesbury was hit with a £48,000 fine for letting a property which failed to meet minimum standards. In January 2020, 100 local councils were awarded an additional £4 million in funding to increase rental sector enforcement. It says we may now be seeing increased enforcement in some areas as a result of the additional funding.
Nick Lyons, Founder and CEO of No Letting Go, comments: "Enforcement of legislation and regulations is rising and there is a lot at stake for property professionals. Agents need to protect their businesses, but also help their landlords stay on the right side of the law.
"Compliance has become an integral part of the property management process and property professionals need to ensure all rental properties are safe, in a habitable condition and meeting the rising number of sector regulations."
Inspections and reporting can help improve compliance
No Letting Go suggests that inspections of the rental property every three to six months, followed by comprehensive mid-term reports, can help to ensure properties remain compliant throughout a tenancy.
An inspection and subsequent report can assess and highlight any problems within a rental property, providing an opportunity to fix issues before they escalate.
Lyons comments: "Tenants generally report serious issues, but often fail to report minor issues until it's too late.
"That's why it's crucial that agents and landlords carry out regular inspections. What's more, evidence of inspections through mid-term reports can be invaluable if tenants are not looking after the property and further action is needed, or if the local authority is considering taking enforcement action."
Lyons says a good mid-term report includes photographs and notes on the overall condition of the property and its contents, as well as checks on who is living there, any maintenance work that needs doing, and for smoking and pets within the property.
He adds: "During the national lockdown, we have carried out virtual property visits, where a physical visit has not been possible, to ensure properties are in good condition. However, as lockdown measures continue to ease, visiting the property in person – in a Covid-compliant manner – is hugely valuable for letting agents and landlords.
"It's also important to consider how mid-term reports are recorded. Having no audit trail could lead to problems further down the line, while storing reports online provides a quick and easy way to monitor activity and recall details of past inspections if required."
According to Lyons, mid-term inspections should be complemented by a comprehensive inventory compiled at the start of the tenancy to ensure the condition and contents of the landlord's property is documented, while checking for potential compliance issues and hazards such as smoke alarms, damp or poor living conditions.
Related Posts