Landlords and Letting Agents Turn to SAL to Cope with Regulation Changes
Home » Uncategorised » Landlords and Letting Agents Turn to SAL to Cope with Regulation Changes
Landlords and Letting Agents Turn to SAL to Cope with Regulation Changes
This article is an external press release originally published on the Landlord News website, which has now been migrated to the Just Landlords blog.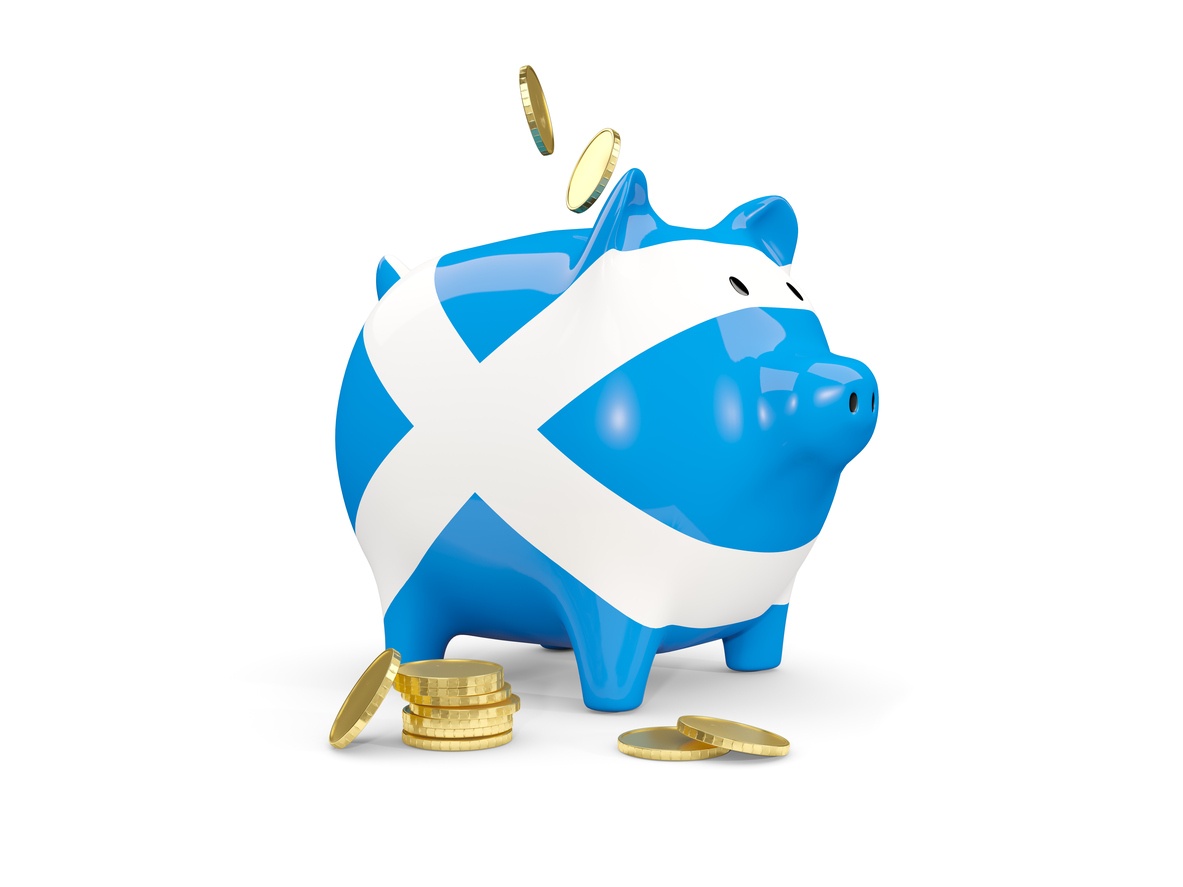 Recently, there has been an increase in the number of landlords and letting agents joining Scotland's largest membership organisation for landlords.
The Scottish Association of Landlords (SAL) said membership numbers have risen by almost 20% in the last 12 months among private landlords, letting agents and businesses, with the organisation attributing the growth to a raft of new regulations affecting the private rented sector north of the border, with landlords and letting agents wanting to ensure they comply with new rules.
Deposit protection, electrical safety, water safety, and the registration and training of letting agents, are among just some of the new rules' regulations introduced for the PRS in Scotland over the past couple of years.
A new type of tenancy, the private residential tenancy, also came into force in December last year.
Reflecting on the rise in demand or its services, Chief Executive at SAL, John Blackwood, commented: "We have seen membership increase, an increase in calls to our helpline full rooms at our regular branch meetings, sold out training sessions and a record number of downloads of the resources we provide on our website.
"We hope that this activity will ensure that landlords and letting agents are fully up to date with changes to the rules and are able to continue to provide high-quality accommodation across Scotland."
There has already been some pressure in England for ASTs to be replaced and the no-fault ground for possession to be abolished. It has also been noticed that trends in the Scottish private rental sector, such as bans on letting agent fees, seem to be subsequently copied in England. Could these new tenancy rules be in force across England in due course?
Related Posts