Landlords Pick up Property in the Midlands as London Market Cools
Home » Uncategorised » Landlords Pick up Property in the Midlands as London Market Cools
Landlords Pick up Property in the Midlands as London Market Cools
This article is an external press release originally published on the Landlord News website, which has now been migrated to the Just Landlords blog.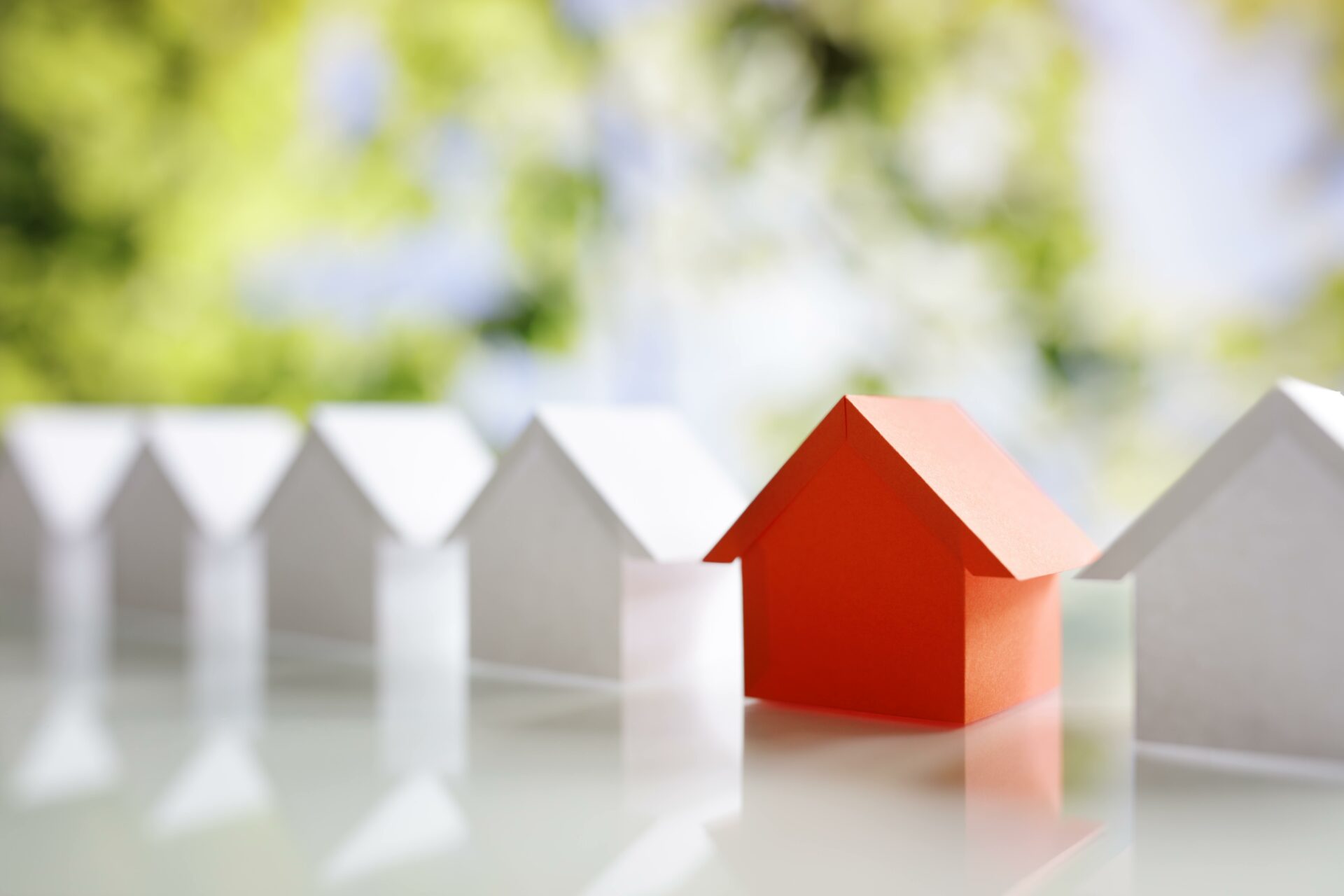 Landlords are still picking up property in the East and West Midlands despite a significant drop in purchase activity in Central London and more modest rest of the country, according to a recent survey of over 680 landlords carried out by BDRC on behalf of Paragon.
Figures provided by UK Finance reveal that buy-to-let mortgages for property purchases have dropped by around 40% overall since 2015, subsequent to the announcement of tax regulatory changes for the sector.
Landlords in the Midlands however seem to be challenging the trend, enhanced by strong economic development in the region, a prosperous higher education sector and continued, successful regeneration of Britain's second city, Birmingham.
Relocation of head office and operational functions outside of London to Birmingham by some of the UK's biggest financial services firms, including HSBC and Deutsche Bank, together with increased activity ahead of the Birmingham 2022 Commonwealth Games, have provided an added boost.
More than four out of ten landlords in the East Midlands (42%) and one third of landlords in the West Midlands (33%) said tenant demand was growing, compared with just under a quarter of all landlords (24%) who indicated rising demand.
Rental yields for landlords operating in the Midlands were also strong, with landlords in the East Midlands reporting average yields of 6.7% and those in the West Midlands achieving yields of 6.2%. Rental yield measures annual rent as a proportion of a property's value and provides a valuable way to compare the return on different properties as well as different asset classes.
Landlords operating in Central London were least likely to be buying property, with a net 16% claiming they had sold some property in the last quarter.
John Heron, Managing Director of Mortgages at Paragon commented: "These findings highlight a big regional difference in landlord experience and buying habits. Some Central London landlords appear to be scaling back a little while landlords in the Midlands continue to invest on the back of a positive outlook."
Related Posts