Landlords will take Long-Term View of Portfolios, Despite Chancellor's Announcements
Home » Uncategorised » Landlords will take Long-Term View of Portfolios, Despite Chancellor's Announcements
Landlords will take Long-Term View of Portfolios, Despite Chancellor's Announcements
This article is an external press release originally published on the Landlord News website, which has now been migrated to the Just Landlords blog.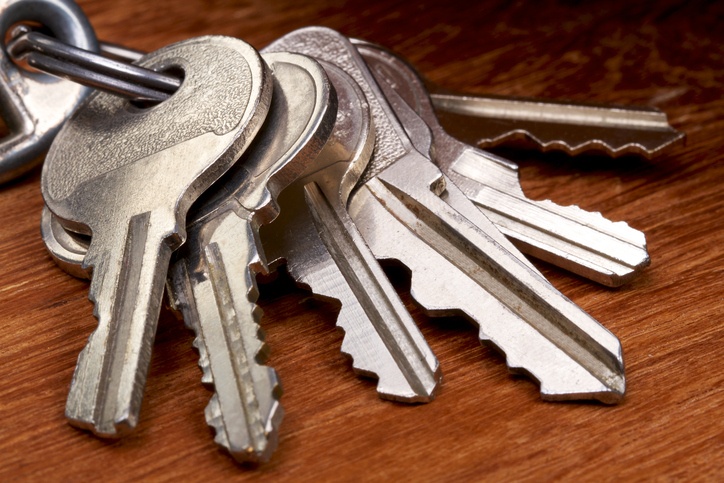 Most landlords will continue to take a long-term view of the performance of their property portfolios, despite what the Chancellor announces in Monday's Autumn Budget, according to a new study by Upad.
Following Government changes to mortgage interest tax relief for buy-to-let and higher rates of Stamp Duty on additional properties, some industry insiders anticipated a mass exodus of landlords from the market, but the online letting agent believes that this was an exaggerated view.
Upad surveyed its database of landlords to expose the issues concerning investors, and how they intend to react to what may (or may not) be announced in the Autumn Budget.
When asked what one wish the Chancellor, Philip Hammond, could grant next week, 40% of landlords chose a review of the changes to mortgage interest tax relief, while just over a quarter (26%) would like to see the 3% Stamp Duty surcharge reversed.
However, should neither of these come to fruition, landlords do not intend to make any rash decisions regarding their future in the buy-to-let market.
Almost a third (30%) stated that they are committed landlords and take a long-term view on managing their portfolios. A further third (32%) would adopt a wait-and-see approach, to better gauge how they might be affected. Just 7% would take steps to start selling their properties.
The CEO of Upad, James Davis – himself a portfolio landlord – responds to the findings: "The decision to sell up isn't instantly achievable, and landlords need to factor in serving notice on tenants and possible renovations before tackling all the normal marketing and conveyancing hurdles.
"Realistically, you can be looking at a 12-month timeframe to sell a rental property, so, whatever happens next Monday, we're unlikely to see that happen quickly. Added to that, however, is that our landlords take a long-term performance view of their portfolios."
He continues: "Over three-quarters of our respondents have been a landlord for more than five years and, added to this, the clear majority have a very clear strategic reason for being so: for two-thirds, it's a vital part of their pension planning, whilst, for a fifth, it's their full-time job. This isn't something that they'll simply walk away from."
Upad also questioned landlords about the Government's plans to introduce a Capital Gains Tax incentive on the sale of rental properties to sitting tenants of three years or more. 37% said that this is something that they would welcome, but 33% confirmed that they were not looking to sell, so this would not affect them.
Davis adds: "With 71% of our respondents confirming that they'll maintain the size of their property portfolio in the coming year, and a further 15% stating that they, in fact, plan to increase the number of properties they hold, committed landlords with a long-term, strategic view of their investments are unlikely to be deterred by whatever the Chancellor announces next week.
"They're keen to maintain a cost-effective approach to managing their portfolios, which is why they chose to work with Upad, but they also resent the burdensome nature of the tax regimes inflicted on them. However, they're aware of the vital role they play in the provision of homes when supply is so low, and demand is so high, so they remain resolute in their commitment to the buy-to-let market."
What's your one wish for the Chancellor in Monday's Budget?
Related Posts