Landlords Making 2.5% More Per Month Through Short-Term Lettings
Home » Uncategorised » Landlords Making 2.5% More Per Month Through Short-Term Lettings
Landlords Making 2.5% More Per Month Through Short-Term Lettings
This article is an external press release originally published on the Landlord News website, which has now been migrated to the Just Landlords blog.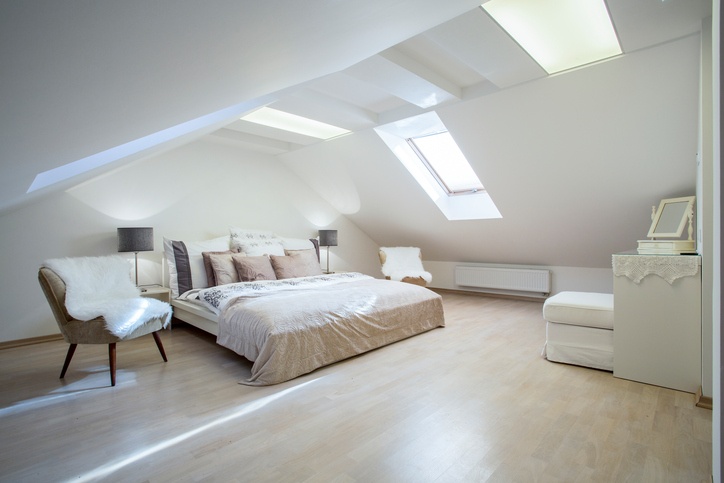 With talk of the short-term lettings industry booming and many changes forcing landlords out of the traditional lets sector, we spoke to Akash Sharda, the CEO and Founder of short-term rental management firm Spothost, to find out more about the market.
It is claimed that landlords can earn significantly higher rental yieldsin the short-term lettings industry than letting their properties to long-term tenants. But how true is this?
Indeed, Sharda claims that Spothost's data reveals that landlords can earn 2.5% more per month from short-term lettings, compared to traditional lets.
However, he warns of inconsistencies: "Just like the long-term letting market, yields are poor in certain areas of the country and there is a similarity in the short-term rental market, too. Typically, yields tend to be better in the short-term rental market in comparison to the private rental sector. A number of considerations need to be taken into account, such as paying for bills, Council Tax, wifi, etc., which are all additional expenses and need to be paid for by the landlord."
Nevertheless, these extra costs can benefit landlords when calculating rent prices on short-term lets. Sharda explains: "As these fees lie with the landlord on a short-term letting model, it means that they need to factor in the maximum usage, which will effectively allow them to decide on an appropriate nightly rate for the property. The key word being here is maximum usage. During the summer months, heating typically isn't needed and therefore bills are much lower. Those savings are then passed onto the landlords."
But, aside from strong rental yields, there are other benefits to the short-term lettings sector.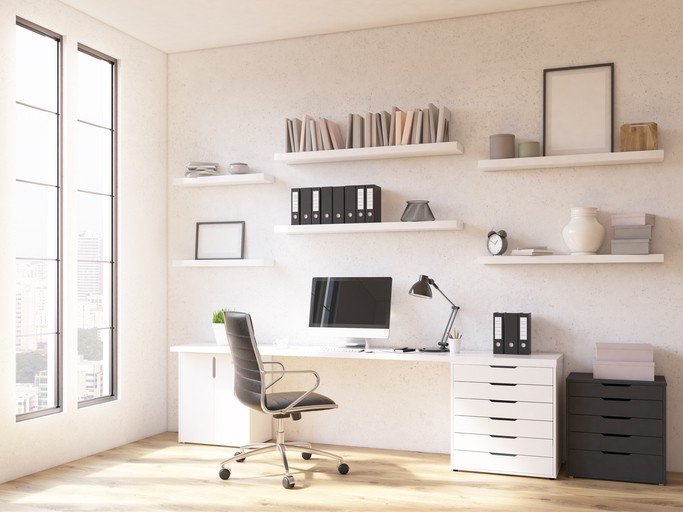 Sharda picks out the points that could appeal to landlords moving away from the traditional market: "They can expect a much higher standard of property maintenance, as the property is inspected several times a month and cleaned to a high standard. In conventional long-term lettings, the majority of the time, landlords need to re-paint walls or replace furniture after the end of contracts.
"They also have greater flexibility over their property, meaning that they can book it out for their own use if needed.They have no long-term ties or commitments. In a long-term tenancy, the new laws allow tenants to almost become a permanent resident in the property, meaning it could be very challenging to evict tenants."
Sharda believes that it's legislation that is causing landlords to move into the short-term lettings industry. He claims that, with more favour towards tenants in the traditional rental market, landlords will consider the change.
With the tenant fees bandue for introduction in England in less than two months' time, the short-term lets sector could see an influx of investors from the private rental market, Sharda adds.
"The tenant fees ban was another money making exercise for agencies and landlords, therefore, once this become illegal, more people will look at how to recoup this extra income," he says.
So, if you've decided that you'd like to take advantage of higher returns in the short-term lettings sector, how should you change your investment strategy?
Sharda gives his advice: "Landlords will need to make sure that they are buying properties in popular tourist locations to maximise their return on investment. Appropriate insurances and mortgages need to be put into place, as this type of letting is much different to the traditional long-term letting, and landlordsmay also need to seek management agencies to help manage their rental."
Related Posts