Landlords Should Pay Letting Agents for their Services, Not Tenants, Government Whip Insists
Home » Uncategorised » Landlords Should Pay Letting Agents for their Services, Not Tenants, Government Whip Insists
Landlords Should Pay Letting Agents for their Services, Not Tenants, Government Whip Insists
This article is an external press release originally published on the Landlord News website, which has now been migrated to the Just Landlords blog.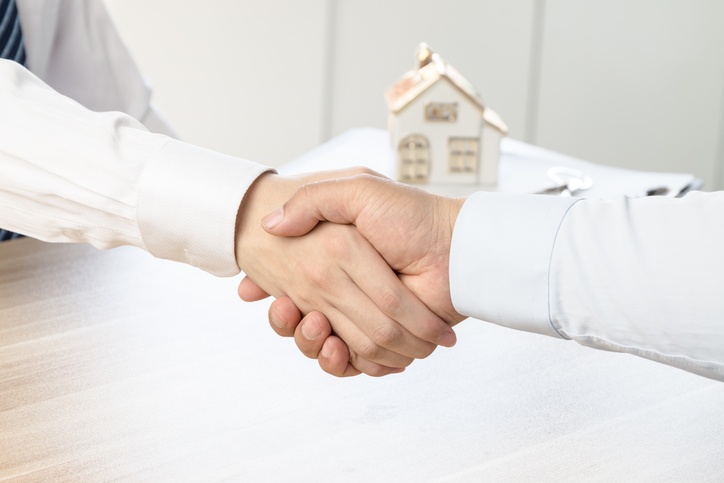 In response to questions raised over how successful the upcoming tenant fees ban will be, one Government Whip has insisted that landlords must be responsible for paying letting agents for their services, not tenants.
Nigel Adams, the Parliamentary Under-Secretary for Housing, Communities and Local Government, spoke out in response to concerns from Matthew Offord MP on how letting agents will cover their costs once they are prohibited from charging fees to tenants.
It has long been the suspicion throughout the housing industry that letting agents will simply pass on these costs to landlords in the form of higher fees.
Offord questioned Adams over what assessment has been made of how letting agents in England would cover the costs that are currently paid by tenants when the ability to charge such fees is abolished.
"The Tenant Fees Bill is not about driving letting agents out of business," Adams stated in response. "Letting agents should be reimbursed for the valuable services they provide, but this must be by landlords rather than tenants."
He insisted: "It is only fair that the party who contracts the service should pay for the service."
However, he did have some slightly positive news for landlords: "We do not expect the full level of tenant fees that are charged currently by letting agents to be passed on to landlords. Currently, there is evidence of excessive charging by letting agents, such as double charging of both landlords and tenants, or charging more than the economic value of services provided.
"Good letting agents, providing services that represent value for money to landlords, will continue to play an important role in the market."
Adams concluded with his belief that the ban will be successful: "This is what the provisions of the Bill will achieve – landlords will choose the agent that provides the quality of service that they are seeking at a price that they are willing to pay."
The Government published an impact assessment to accompany the Bill, which can be accessed by clicking the following link: https://www.gov.uk/government/collections/tenant-fees-bill#impact-assessment
Do you agree that it's the landlord's duty to pay a letting agent for their services, rather than their tenant's?
Stay up to date with all developments on the tenant fees bill through our dedicated page: https://landlordnews.co.uk/category/tenant-fees-ban/
Related Posts