Landlords Pushing Up the Price of First Time Buyer Homes
Landlords Pushing Up the Price of First Time Buyer Homes
This article is an external press release originally published on the Landlord News website, which has now been migrated to the Just Landlords blog.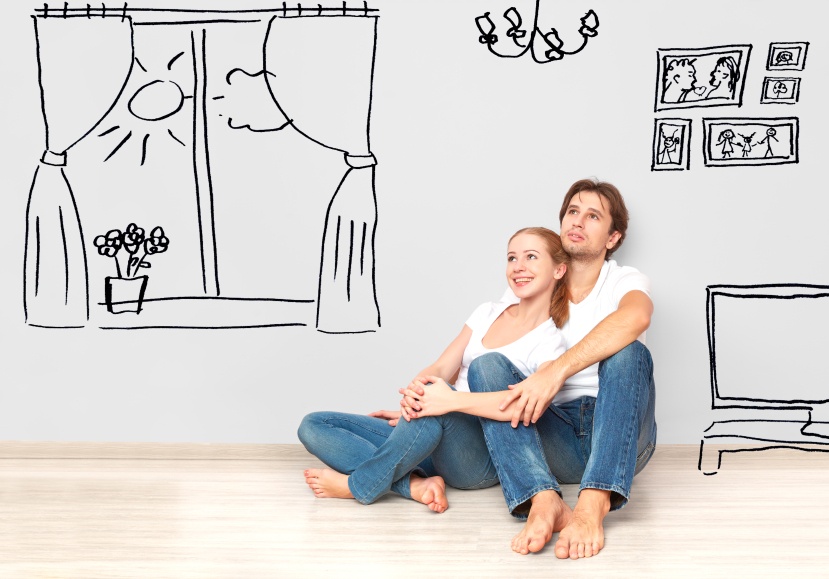 Have buy-to-let landlords pushed up the price of first time buyer homes? Rightmove's latest data seems to suggest so.
Aspiring first time buyers have been left with a property "famine" after landlords rushed to beat the 3% Stamp Duty surcharge at the beginning of the year.
Although Chancellor George Osborne claimed that his crackdown on the buy-to-let sector would open up the market to first time buyers, it appears that the opposite has occurred.
Rightmove's House Price Index for May found that the flood of landlords rushing to beat the 1st April Stamp Duty deadline has left fewer properties on the market, particularly in the lower end sector.
The average price of a first time buyer home – properties with two bedrooms or less – has surged by 6.2% over the past month, to £194,224. This is the greatest monthly increase recorded for this sector since February 2012.
Overall, the average asking price across all sectors has risen by 0.4% since April, and 7.8% annually, to £308,151.
For first time buyers, the greatest annual increase in house prices was seen in Croydon, Greater London, where prices rose by 18.6% to £297,770.
Outside the capital, Dartford experienced an 18.5% jump to £244,310, while Luton's average price was up to £186,900.
There have, however, been some price drops. The largest, 7.5%, was in Llandudno, where the average price is now £145,703.
The Director of Rightmove, Miles Shipside, comments: "Buy-to-let investors have had a bricks and mortar feast between the Chancellor's announcement in November and the tax deadline at the end of March, and the result is a famine of suitable property and higher prices. First time buyers are still eager to secure some of the very limited suitable supply in many parts of the country.
"Estate agents have perhaps been focused on getting investor sales through to completion before the tax hike, and some may have been surprised by the continuing momentum and scarcity of stock to meet ongoing demand."
He adds: "The net effect is eye-watering increases in asking prices in some towns, and is further stretching first time buyers' affordability, even though they are competing against fewer buy-to-let investors in the market."
Related Posts