Landlords Respond to Increase in Older People in Rented Housing
Home » Uncategorised » Landlords Respond to Increase in Older People in Rented Housing
Landlords Respond to Increase in Older People in Rented Housing
This article is an external press release originally published on the Landlord News website, which has now been migrated to the Just Landlords blog.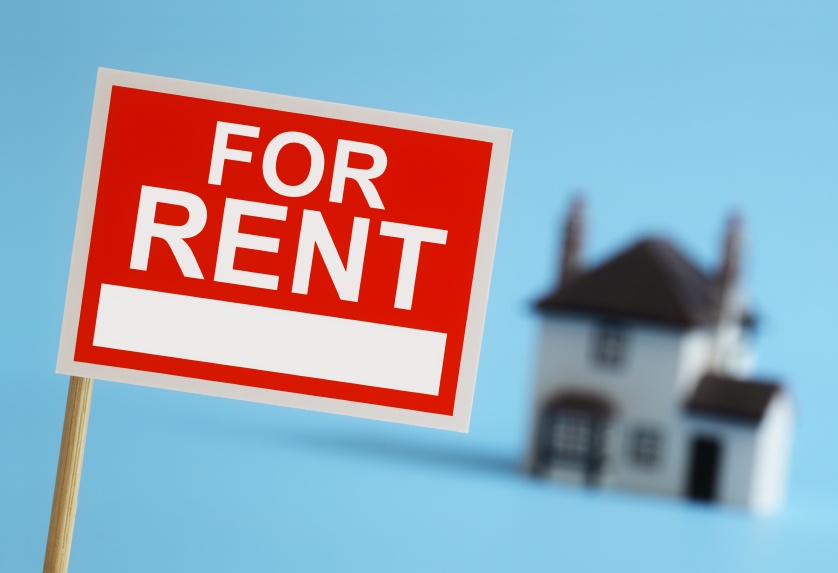 Data analysed for and by BBC News has revealed a steep increase in the proportion of 35 to 54-year-olds living as private tenants, compared to ten years ago. Since 2006-7, we can see that these numbers have doubled, according to the Family Resources Survey.
David Smith, Policy Director for the Residential Landlords Association, has responded to this research: "With Government data showing that rents are increasing by less than inflation and that average weekly rents are lower than weekly mortgage payments, it is not surprising that more older people who are finding it difficult to afford to buy a property are now renting.
"We recognise that older tenants, especially those with children, want security in rented housing. Although official statistics show that tenants have, on average, lived in their existing rented homes for almost 4 years, we have called on the Government to do more to support the provision of longer tenancies. This includes addressing the problem that mortgage lenders often prevent landlords offering longer tenancies with an RLA survey showing that 44% of landlords have mortgage conditions that limit the maximum length of tenancy that can be offered.
"The growth in the number of older tenants is one factor behind an increase in demand for rented housing at a time when an increasing number of landlords are not investing in more properties or are selling off homes because of Government tax rises on the sector. This is making it more difficult in areas of high demand for tenants to find decent accommodation.
"The Government is increasingly asking the private rented sector to house people in categories that it was never intended or structured to do. Ministers need to undertake a comprehensive review to ensure the support is in place for landlords to meet the changes in the types of tenants in rented housing."
Related Posts