Landlords in Scotland Continue to Enjoy Strong Yields
Landlords in Scotland Continue to Enjoy Strong Yields
This article is an external press release originally published on the Landlord News website, which has now been migrated to the Just Landlords blog.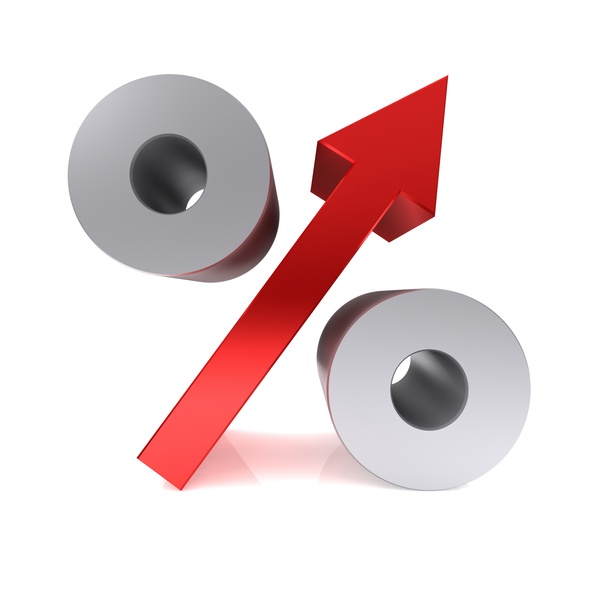 Scotland's private rental sector continues to go from strength to strength, with the average rental property north of the border generating strong yields for landlords, the latest data from Your Move Scotland reveals.
Rental yields in Scotland continue to compare favourably to those in England and Wales, with the average return north of the border standing at 4.7% in April, compared to 4.3%.
The only two regions south of the border to offer strong yields to rival Scotland's were the North East (5.0%) and North West (4.8%).
Across Scotland, the average rent price increased by 1.7% in the 12 months to April, to reach £581 per month.
Rents rose in three of the five regions, led by the Highlands and Islands, where prices were up by an average of 3.6% year-on-year, to hit £688 a month.
The only area to boast higher rent prices was Edinburgh and Lothians, at £693. This followed a 3.1% increase over the year to April.
The other region to record annual rent price growth in April was the East of Scotland, at 2.1%, taking the average rent to £542 per month.
Brian Moran, the Letting Director of Your Move Scotland, says: "As we enter the summer months, we can reflect on the resilience of the Scottish rental market, which has weathered a difficult winter admirably.
"The Highlands have continued their recent trend of strong rental yields. This is fuelled in part by an influx of young professionals into Inverness, such as student doctors at Raigmore Hospital."
He continues: "The market in this region has been further buoyed by a strong holiday lettings market, as investors and tenants, from the south of Scotland, and even England and Wales, are drawn to the beauty of the Highlands.
"Elsewhere, we have seen rising demand from tenants for two and three-bedroom homes in commuting towns such as West Lothian and South Fife, which are providing a more affordable option for growing families."
The South of Scotland experienced an average decline of 1.2% in rents year-on-year, to hit £540 per month, while rent prices in Glasgow and Clyde dropped by a more modest 0.3%, to £586.
Your Move Scotland also recorded a decrease in the proportion of households in rent arrears during April. The 10.1% figure is lower than the 10.7% recorded in March, demonstrating an improving position among tenants.
On an absolute basis, the number of households in serious arrears – defined as two months or more – was 9,934 in April.
Related Posts