Are Landlords Still Making Money from Buy-to-Let?
Are Landlords Still Making Money from Buy-to-Let?
This article is an external press release originally published on the Landlord News website, which has now been migrated to the Just Landlords blog.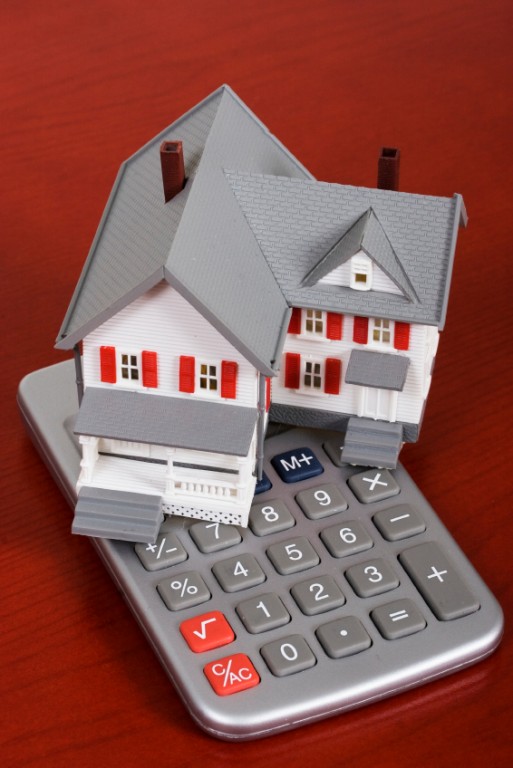 Landlords have been hit by tax changes in recent months, with more planned for the future. As a result, just one in five believe that there is still money to be made from buy-to-let. So, are landlords still making money?
Research conducted by PropertyLetByUs.com – an online letting agent – shows that over half of landlords purchased buy-to-let property in the last three months to beat the 3% Stamp Duty surcharge, which came into effect on 1st April.
The study also found that 43% of landlords are thinking of turning their lettings businesses into limited companies to beat further tax rises next year. Recently, the Managing Director of the Association of Residential Letting Agents, David Cox, advised landlords to consider the benefits of doing so.
However, just 5% of landlords have sold their buy-to-let properties due to the tax changes, and only 6% plan to reduce their property portfolio and invest in stocks and shares.
Despite many stories of the death of buy-to-let, just one in six landlords have seen a reduction in their profits. Additionally, Nova Financial's Paul Mahoney insists that buy-to-let is not dead: /contrary-to-popular-belief-buy-to-let-is-not-dead-insists-finance-firm/
The Managing Director of PropertyLetByUs.com, Jane Morris, says: "Our research shows that landlords are fairly upbeat about the buy-to-let market and many of them appear to have strategies in place to offset the tax hikes. Many landlords are opting for incorporation at the same time as raising rents."
Indeed, rents have increased by 3% over the past year, and the majority of landlords are planning to put their rent prices up in the future.
Morris continues: "The surge in landlords investing in buy-to-let property in the first quarter of 2016 has created a bubble of new rental properties in some parts of the UK. However, in the longer term, it is likely that the tax changes will limit the supply of rental property and discourage potential new landlords from investing in the buy-to-let market. The good news is that tenant demand will continue to rise, as unaffordable house prices push home owning out of reach for many people."
Related Posts