Are More Landlords Scrolling on their Screens to Find Reliable Tenants?
Home » Uncategorised » Are More Landlords Scrolling on their Screens to Find Reliable Tenants?
Are More Landlords Scrolling on their Screens to Find Reliable Tenants?
This article is an external press release originally published on the Landlord News website, which has now been migrated to the Just Landlords blog.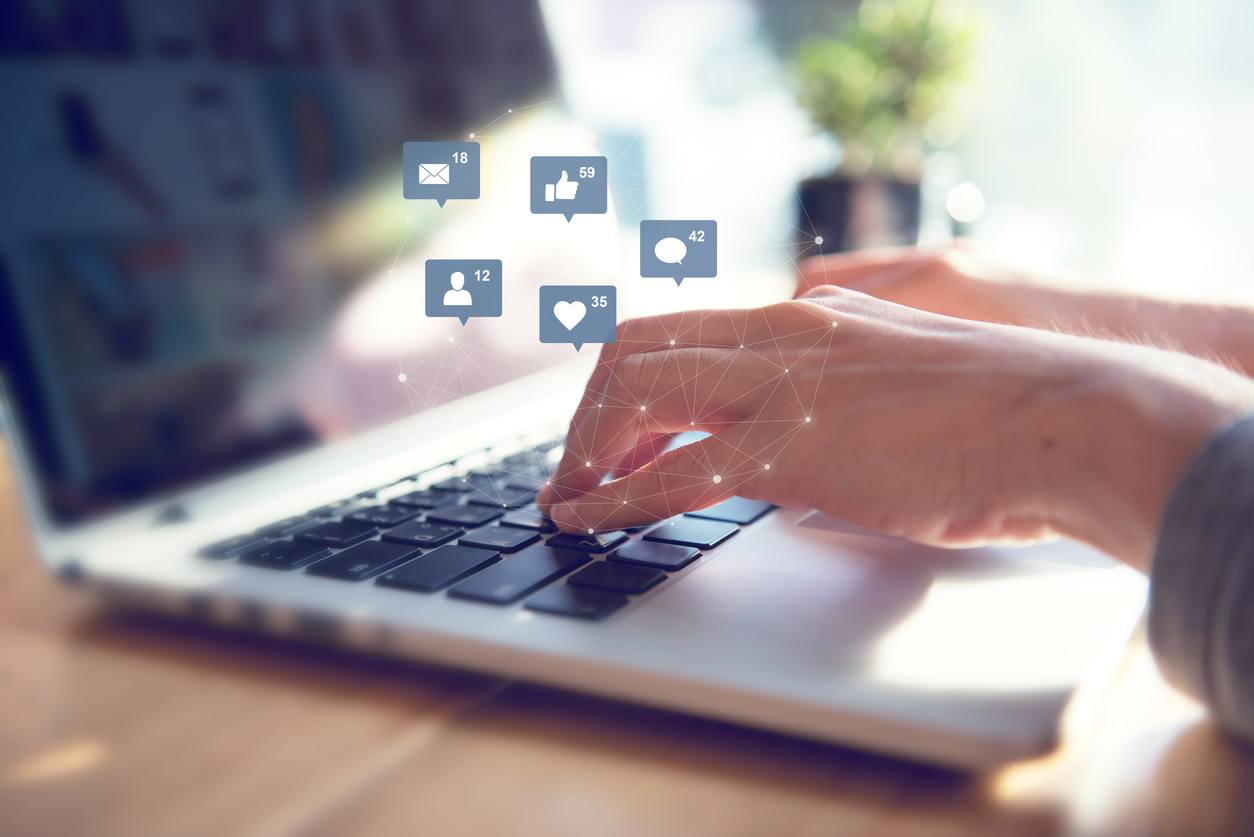 An increase in the number of landlords choosing social media as a method to get the low down on their prospective tenants has been reported, according to the most recent sentiment research provided by Foundation Home Loans.
With regards to these prospective tenants, landlords are delving deep, gathering information on past tenancies. Though this may be interpreted as perhaps, an invasion of privacy, it is paramount that as a landlord, you prioritise research of potential tenants.
Research undertaken revealed that 11% of landlords now check Facebook and other social media platforms to screen their tenants as a way of assisting them to make an educated choice on whether to definitely rent their property to them.
Depending on the accounts that are available, information that could be gathered from social media could include everything from occupational history, right through to personal details such as friends and lifestyle.
Moreover, this research discovered that almost a third of landlords make the decision to interview potential tenants to assist them in their decision as to whether a specific tenant is right for the property being offered, as part of the screening process.
Personal references are selected by 34%, allowing them to understand personalities whilst maintaining a reasonable distance. In addition, employer references and previous landlord references are also requested by a number of landlords.
When considering preferences for tenant types, the report from Foundation Home Loans shows that it is middle-aged couples who are far more favoured by landlords, with the perspective that they are less likely to cause damage to a property for the long-term, and young singles for this exact reason.
Marketing Director at Foundation Home Loans: "Buy-to-let is a business, so it's only natural that landlords would want to vet their potential tenants just as an employer would a potential employee.
"While Facebook and social media accounts may not be the best source of information if used in isolation, they can offer valuable insight when set against other checks such as personal references and credit checks.
"After all, maintaining a good rental income is a priority and void periods can be particularly damaging, so it's important to ensure this is not a risk when new tenants move in."
Related Posts