Landlords Welcome New Electrical Safety Report
Landlords Welcome New Electrical Safety Report
This article is an external press release originally published on the Landlord News website, which has now been migrated to the Just Landlords blog.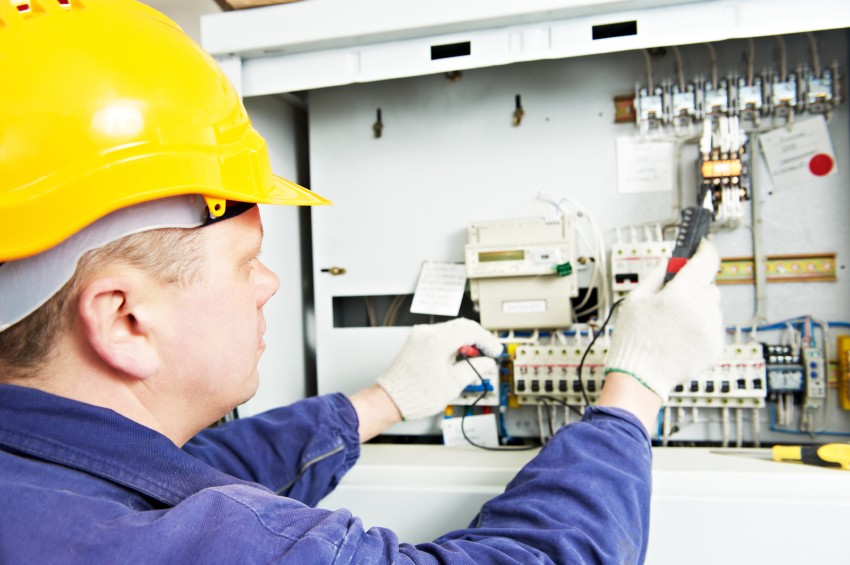 Landlords have welcomed the publication of a new report to ministers on electrical safety.
The report, which was produced by the PRS Electrical Safety Working Group, including the Residential Landlords Association (RLA), recommends that the installation of Residual Current Devices (RCDs) by landlords "should be encouraged as good practice and set out in guidance". This was one of the RLA's key suggestions.
RCDs are safety devices designed to prevent people from getting a fatal electric shock from faulty appliances and wiring.
The working group, which was set up by the Department for Communities and Local Government, also agreed with the RLA on the need to support the creation of specific private rental sector trained electricians, in recognition of the unique electrical challenges in many rental properties, especially in Houses in Multiple Occupation (HMOs), which often have several individuals living in them using a large number of devices and appliances at the same time.
The Vice Chairman of the RLA, Chris Town, who sat on the working group, comments: "We welcome the publication of the working group's report and the focus it has rightly given on the importance of electrical safety.
"It is pleasing that the final report contains a number of recommendations put forward by the RLA, and we look forward to working with ministers to ensure adoption of sensible and pragmatic changes that will improve safety in rental housing."
Another recommendation set out in the report is for five-yearly mandatory electrical installation checks, which aren't currently required.
The group was arranged following the passing of the Housing and Planning Act 2016, which granted the Government powers to regulate electrical safety standards in the sector.
You can read the full report, including its eight recommendations, by clicking this link: Report.
Do you agree with the suggestions made by the working group?
Related Posts