Landlords Welcome Guidance for Room Size Regulations
Landlords Welcome Guidance for Room Size Regulations
This article is an external press release originally published on the Landlord News website, which has now been migrated to the Just Landlords blog.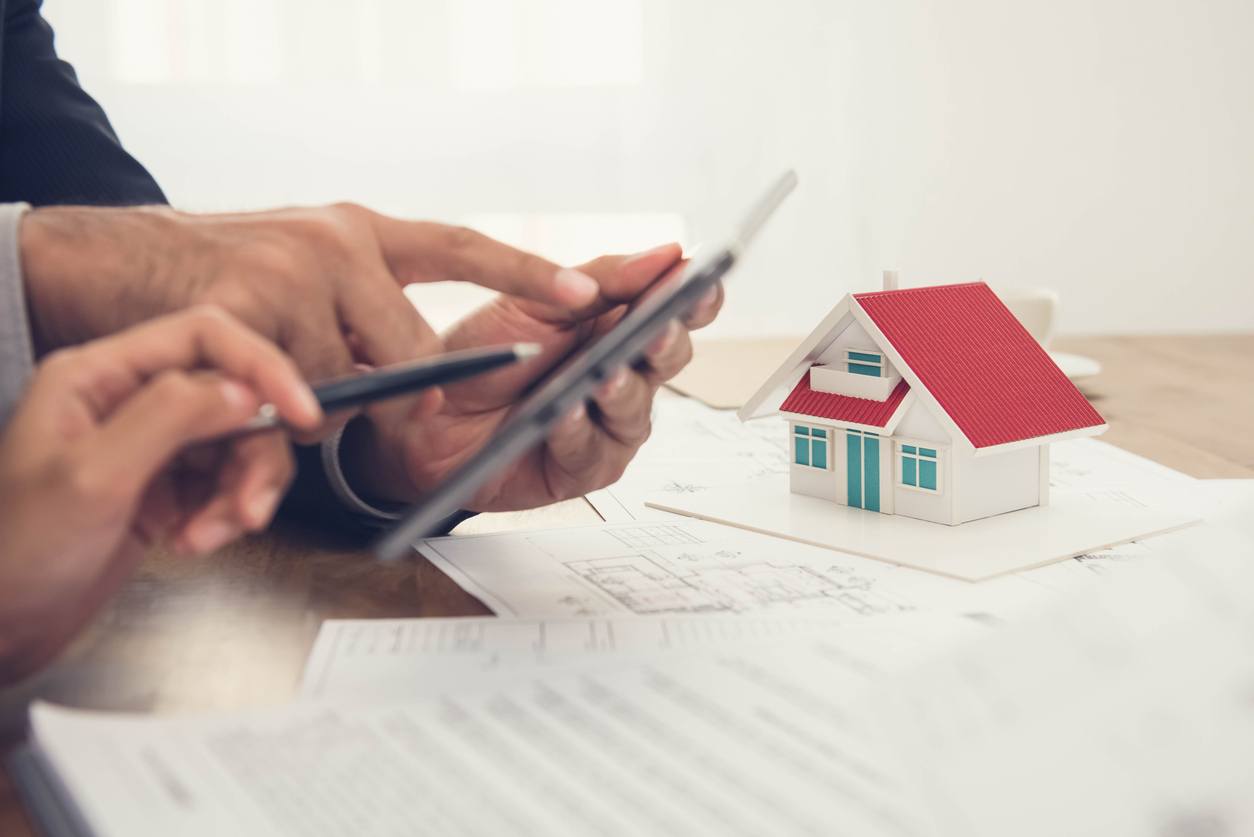 Landlords have been welcoming the new guidance for councils on the minimum room size regulations for rented homes.
The guidance on Houses in Multiple Occupation (HMOs) and residential property licensing reforms was published by the Ministry of Housing, Communities and Local Government. It states that a licence holder would be committing an offence if, without reasonable excuse, they breach the licence by:
knowingly permitting the HMO to be occupied by more persons or households than is authorised by the licence;
failing to comply with a condition of the licence such as a prohibition against occupation as sleeping accommodation.
Whilst the RLA believes that tenants should never face overcrowded or substandard accommodation, it was concerned that the changes could have seen councils required to take action against landlords where a tenant gave birth and as a result there were two people in a room sized for one.
If they sought to evict during this scenario, they'd be carrying out unlawful discrimination, and the new guidance sets out guidelines to make clear that this will not happen. For example, in section 3.6, the guidance notes: "We would expect that in common with general prosecuting functions, a local housing authority should only proceed with a prosecution if it is in the public interest to do so."
Plus, the guidance also notes, that: "A reasonable period for compliance must be allowed in certain circumstances (see 3.7 and 3.8)". The maximum period for landlords to comply with regulations that councils can specify is 18 months, however this can be shortened depending on the circumstance.
David Smith, Policy Director for the RLA, said: "We warmly welcome this new guidance. It reflects considerable work between the RLA and the Government in addressing serious concerns about the consequences of the room size changes.
"The Government has clearly listened to our concerns and this document should provide much greater assurances to landlords and tenants alike."
Related Posts