Landlords welcome plans to tackle unruly tenants
Landlords welcome plans to tackle unruly tenants
This article is an external press release originally published on the Landlord News website, which has now been migrated to the Just Landlords blog.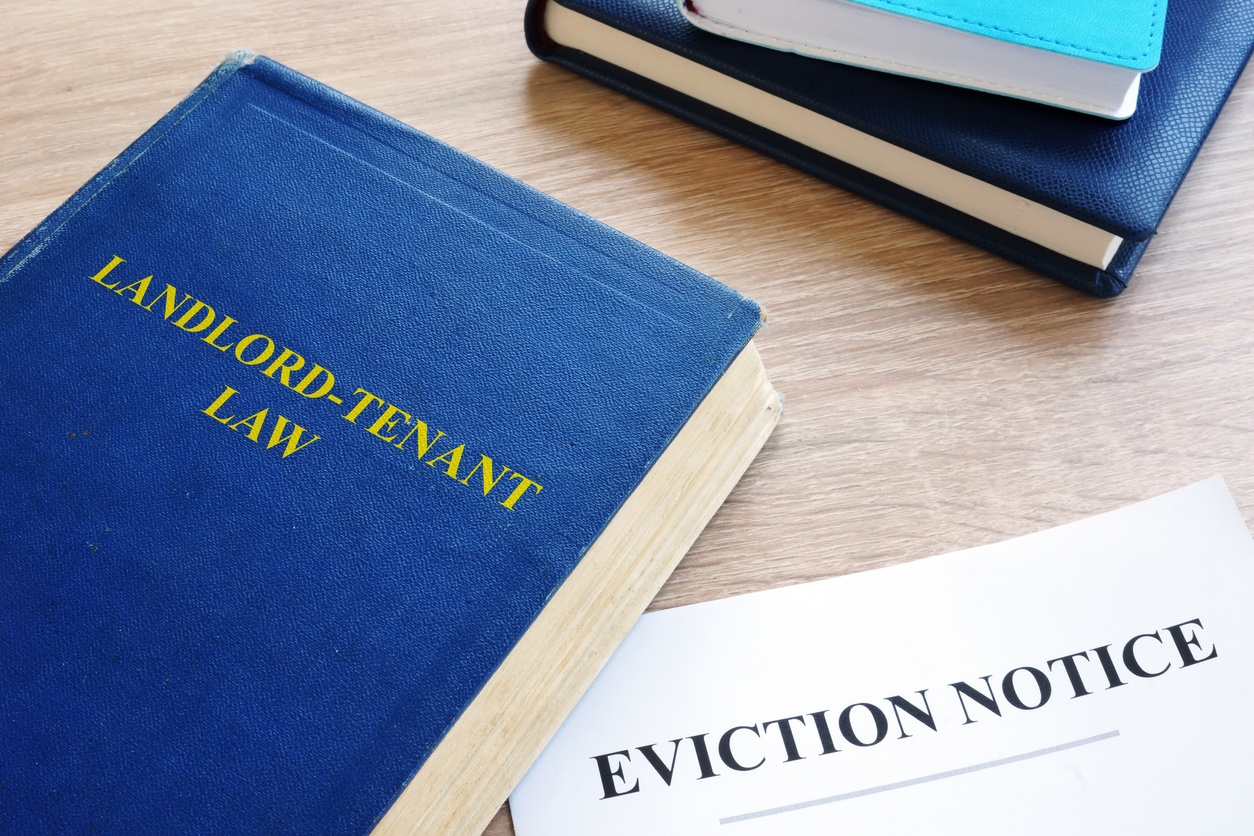 Ministers have committed to give landlords more powers to evict unruly tenants as part of efforts to tackle anti-social behaviour.
Commenting on the announcement, Ben Beadle, Chief Executive of the National Residential Landlords Association (NRLA), says: "Anti-social tenants blight the lives of fellow renters and their neighbours.  Plans to end 'no explanation' repossessions risk making it harder to tackle such behaviour. 
"Whilst we will study the detail of the Government's plans carefully, we welcome its commitment to strengthen the ability of landlords to evict unruly tenants. It follows extensive campaigning by the NRLA to ensure swift and effective action can be taken against those causing misery in their communities.
"The law must be on the side of the victims of anti-social behaviour and we are glad that the Government agrees."
Polling by the NRLA has found that 50% of landlords have at some point attempted to repossess a property because of a tenant's anti-social or criminal behaviour. Of this group 84% had received no help in tackling it from their local authority and 75% had no assistance from the police in dealing with anti-social tenants.
Related Posts