A Large Proportion of the Housing Market is still Restricted by Stamp Duty, Expert Says
Home » Uncategorised » A Large Proportion of the Housing Market is still Restricted by Stamp Duty, Expert Says
A Large Proportion of the Housing Market is still Restricted by Stamp Duty, Expert Says
This article is an external press release originally published on the Landlord News website, which has now been migrated to the Just Landlords blog.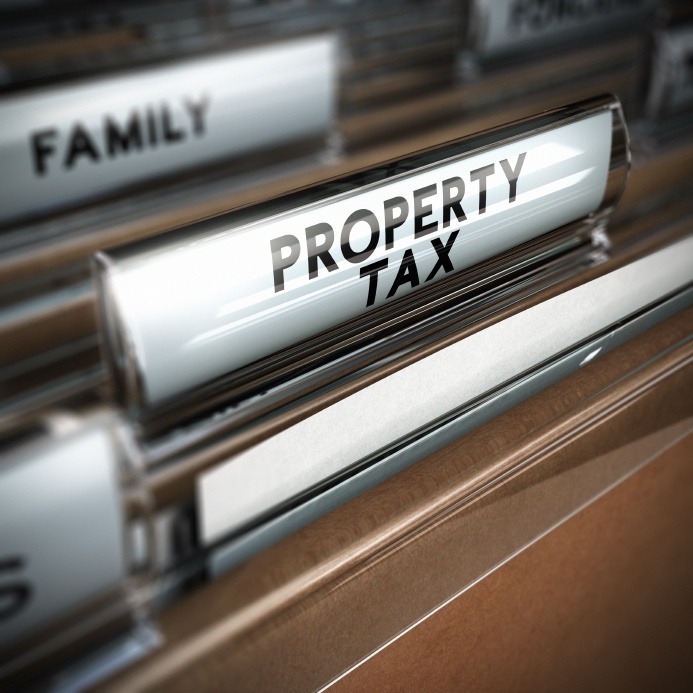 While first time buyers will be celebrating their lack of Stamp Duty to pay on homes worth up to £300,000, the Managing Director of housebuilder Bellis Homes says that a large proportion of the housing market is still restricted by the controversial tax.
In Wednesday's Autumn Budget statement, the Chancellor, Philip Hammond, announced a measure that is sure to delight all of those aspiring first time buyers unable to afford their own homes. From Wednesday (22nd November 2017), first time buyers won't be required to pay Stamp Duty on homes worth up to £300,000. It's also good news for those purchasing their first homes in more expensive parts of the country, such as London and the South East, as the first £300,000 of homes worth up to £500,000 will not be subject to the tax.
Bellis Homes' Henry Fordham is worried, however, that the change won't positively affect enough people: "We are pleased to see widespread reform and investment in the UK housing market. Although abolishing Stamp Duty for first time buyers is a positive step, it being limited to £300,000 means its impact is minimised in many areas where many young professionals are required to work and live, such as London and linked commuting areas."
Instead, he would have preferred an outright suspension of the tax: "I feel the Chancellor should have committed to his consideration of a temporary Stamp Duty holiday. Such a measure would have ensured the most immediate catalyst across the market and country as a whole to the benefit of the economy, as this would have supported total market transactions and had the greatest impact on the housing market, professionals within it and homeowners looking to move, up or downsize."
Because it was only first time buyers given leeway on Stamp Duty, Fordham feels that "a large proportion of the market is still restricted, which could have been supported to the benefit of the economy".
We have full details of the measures announced in Wednesday's Budget, along with the thoughts of more industry professionals, here.
Related Posts