Latest National and Regional Trends Revealed in Belvoir's Rental Index
Home » Uncategorised » Latest National and Regional Trends Revealed in Belvoir's Rental Index
Latest National and Regional Trends Revealed in Belvoir's Rental Index
This article is an external press release originally published on the Landlord News website, which has now been migrated to the Just Landlords blog.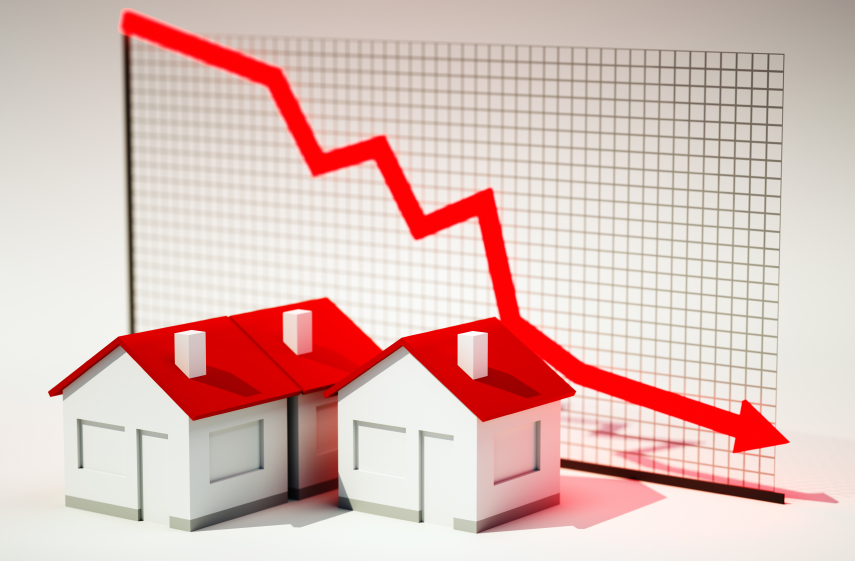 Belvoir's first quarter Q1 index, combined with results gathered from a franchise survey regarding tenant and landlord trends, revealed the highest percentage of landlords selling up for over a year, with tax changes, frequent regulation and legislation adjustments stated as the primary reason.
The number of landlords experiencing voids decreased in Q1. This suggests an increased pace in letting, despite the demand for flats being reportedly static to dropping, with far more demand for houses from Q4 2017.
Belvoir CEO Dorian Gonsalves comments: "The trends that Belvoir is reporting are very much in line with our predictions at the beginning of this year.
"As 2018 progresses, there is no doubt that landlords and tenants will find themselves shouldered with an extra burden of cost due to continued government interference in the rental market, which includes the implementation of punitive tax changes.
"As more landlords see their profits eroded, and more legislation is in the pipeline, more landlords are likely to exit the market. We are still seeing new investment in the BTL market, but the number of properties being bought has decreased."
Statistics provided showed that monthly rents are ranging from an average of £597 in the North West to £658 in the East Midlands. In the South West rents are considerably more, ranging from £724 in the South West to £1,030 in the South East the highest rent is claimed to be in London, at £1,428 month.
In particular, a rental inflation has occurred on four to five-bedroom detached properties. However, generally, rent was stable, with a majority of offices claiming that rents remain static and that any increases that occurred were minimal.
For the remainder of this year, further rental increases are anticipated for properties, specifically, properties for larger families, which currently remain in insufficient supply. Letting rooms is also predicted to remain fixed.
Related Posts