Latest government House Price Index released: Prices continue to rise
Home » Uncategorised » Latest government House Price Index released: Prices continue to rise
Latest government House Price Index released: Prices continue to rise
This article is an external press release originally published on the Landlord News website, which has now been migrated to the Just Landlords blog.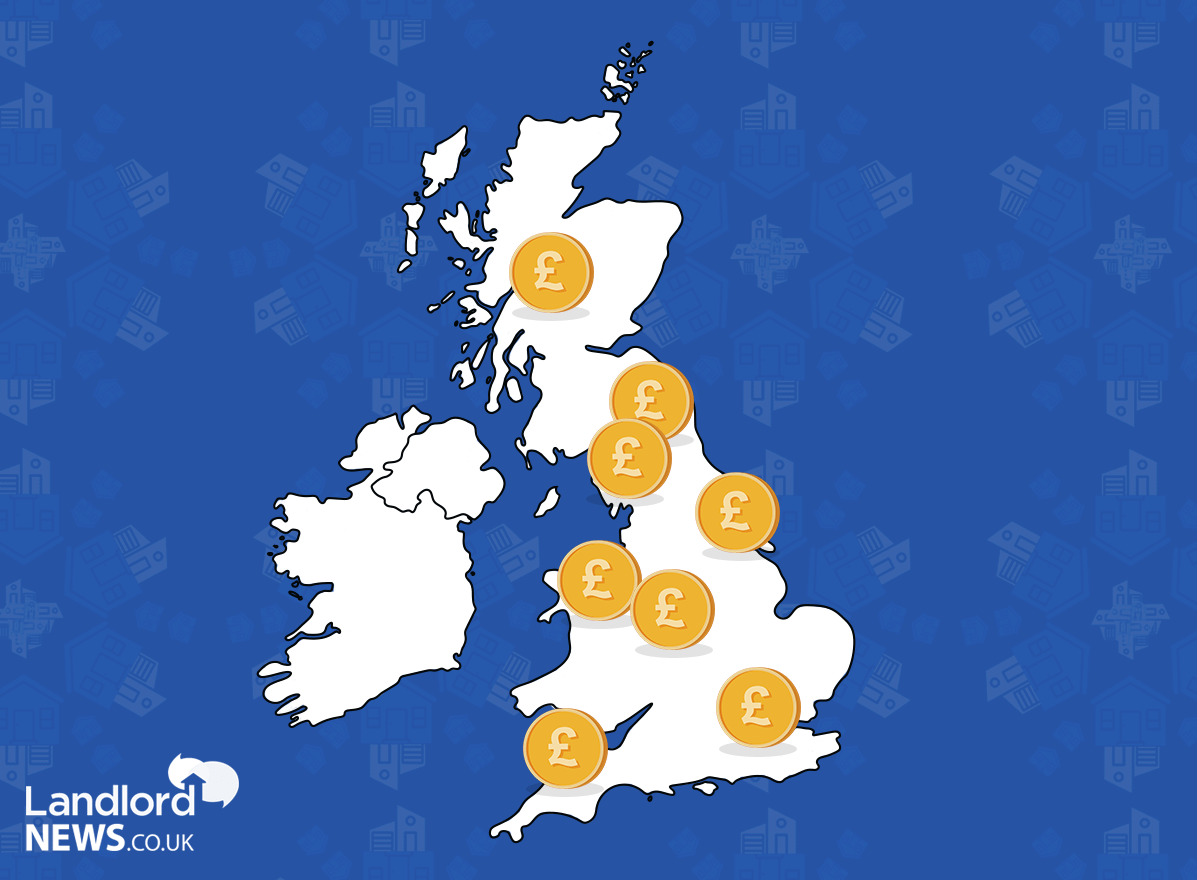 The Government has published its latest UK House Price Index, revealing statistics for November 2020. The highlights include:
The average price of a property in the UK was £249,633
Average UK house prices increased by 7.6% in the year to November 2020
Average house prices in the UK increased by 1.2% between October and November 2020
Read the full report here: https://www.gov.uk/government/publications/uk-house-price-index-summary-november-2020/uk-house-price-index-summary-november-2020
Nicky Stevenson, Managing Director at national estate agent group Fine & Country, comments: "The COVID mini-boom was still in full swing in November, and it's a measure of how strong the market was last year that a huge monthly leap in the annual growth rate doesn't even surprise us anymore.
"This was also a month that saw a second national lockdown, which buyers are expected to have taken in their stride, but that won't necessarily show in these figures for a couple of months.
"Fast forward to January and confidence seems to be taking some punches. There's been a negativity soup served up this week, with the stamp duty deadline now too close for comfort, but let's not forget that when the pandemic erupted some were predicting massive house price falls in 2020. They never materialised and that wasn't just down to the stamp duty holiday, which many now think was either unnecessary or rolled out too early, but rather a dramatic shift in the type of property people wanted to live in and its location.
"The hunger to move because of repeated lockdowns is being underpriced and levels of agreed sales reported since November do still point to a resilient market. We will only have to wait a couple of weeks to see if this has continued through January, which is when most buyers could no longer really hope to transact in time.
"It remains to be seen how many buyers really will pull out of purchases if they can't claim the relief. Widespread renegotiations up and down chains are probably a more realistic outcome. When you've found the perfect house, it's easy to say you'll walk away but it's much harder to do. Remember that most first-time buyers already benefited from a significant stamp duty discount even before the scheme began.
"One headwind for the market that has been largely ignored concerns a huge drop in the UK's population. In the past week, the Economic Statistics Centre of Excellence said official statistics had missed the fact that the population hadn't grown last year but had actually fallen 1.3m since the pandemic began, aided by an exodus of over half a million foreign-born residents. It said that this represented the largest fall in the UK resident population since World War 2. This could have a dramatic impact on demand, even if that loss first makes itself felt in the rental market, with better value rentals reducing overall purchase demand."
Related Posts