Latest UK House Price Index for April 2019 Released
Latest UK House Price Index for April 2019 Released
This article is an external press release originally published on the Landlord News website, which has now been migrated to the Just Landlords blog.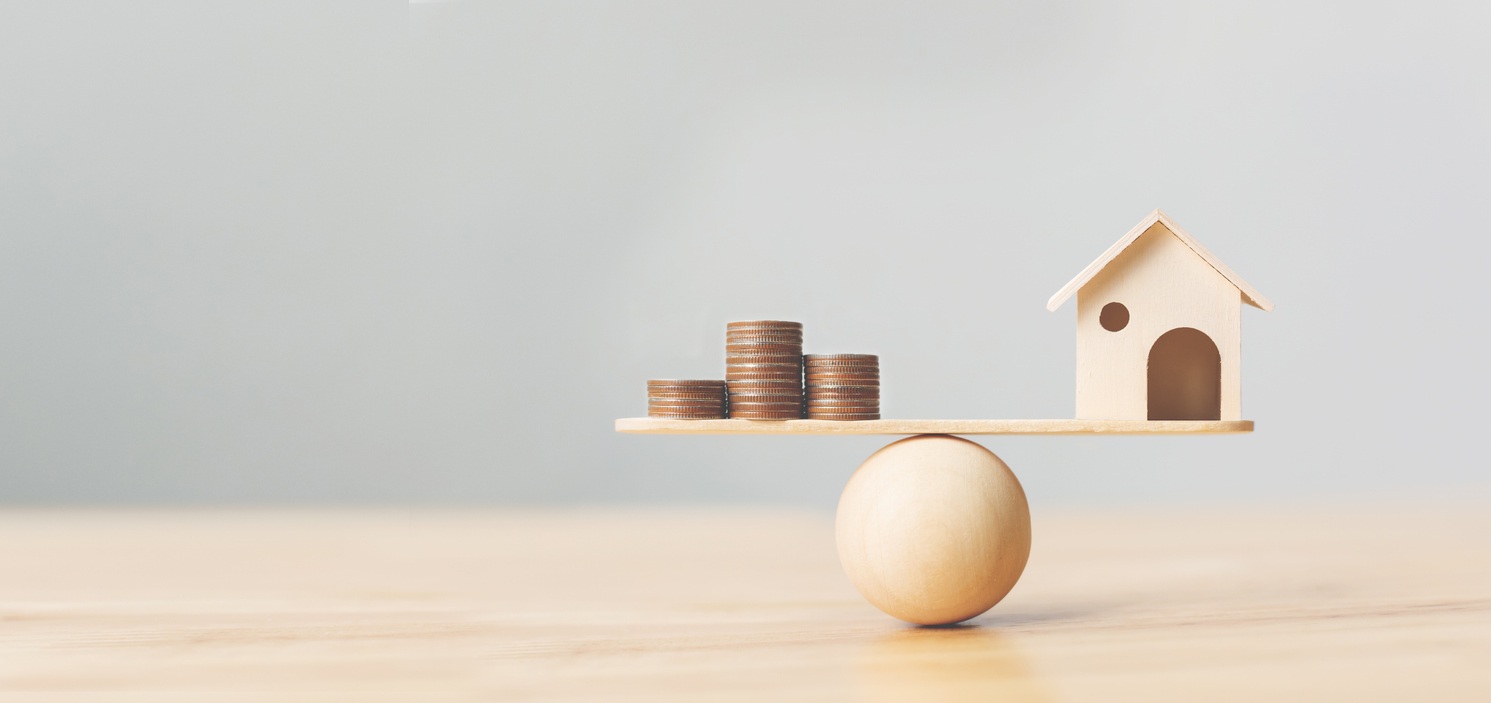 The UK House Price Index for April 2019 was released yesterday. The Index shows an update to the latest house price changes for England, Scotland, Wales and Northern Ireland.
The highlights of this report show:
House prices have risen by 0.7% on average since March 2019
There has been an annual price increase of 1.4%
This annual price increase makes the average property in the UK valued at £228,903
More about the report can be read on the Gov.UK website: https://www.gov.uk/government/news/uk-house-price-index-for-april-2019
Lucy Pendleton, founder director of independent estate agents James Pendleton, has commented on the April 2019 Index: "Another drop in property prices in London ensures the capital continues to be a bit of an outlier. Other regions haven't followed the capital's trajectory as quickly as has been the case historically.
"Some comfort can be taken from the fact that, as prices in London fall, buyers are being fairly energetic in stepping up to take the opportunity to get in.
"This should not be taken as a sign that we will soon see an outright rebound in prices in the capital but it's extremely unlikely that this kind of behaviour will give way to more dramatic downward revisions in property values.
"What will precipitate a short-term consolidation is an improvement on the number of homes for sale but any fall in values as a result will likely be brief and muted in percentage terms."
Paul Stockwell, Chief Commercial Officer, of Gatehouse Bank, has said: "House prices have fallen out of inflation's slipstream in broad UK terms but price growth in Wales is extremely buoyant at nearly 7% year on year.
"In the month after a postponed Brexit, it's not just there where the property market has staged a sharp recovery. While Wales nearly doubled its annual growth rate, the North East has come hurtling out of the red, posting a 2% rise year on year, compared with the 0.8% annual slump recorded the previous month.
"However, it's hard to credit March's political drama for these surprising shifts. It takes time to sell property and these sales reflect buyers' much longer-term determination to transact.
"Markets in England have bounced back almost across the board, with only one exception. The South East, which is the only region to see an annual fall, while even the worst performing area, London, has bounced back slightly."
Related Posts