Leasehold Reforms are 'Scandalous' and 'Do Nothing' to Help Existing Homeowners
Home » Uncategorised » Leasehold Reforms are 'Scandalous' and 'Do Nothing' to Help Existing Homeowners
Leasehold Reforms are 'Scandalous' and 'Do Nothing' to Help Existing Homeowners
This article is an external press release originally published on the Landlord News website, which has now been migrated to the Just Landlords blog.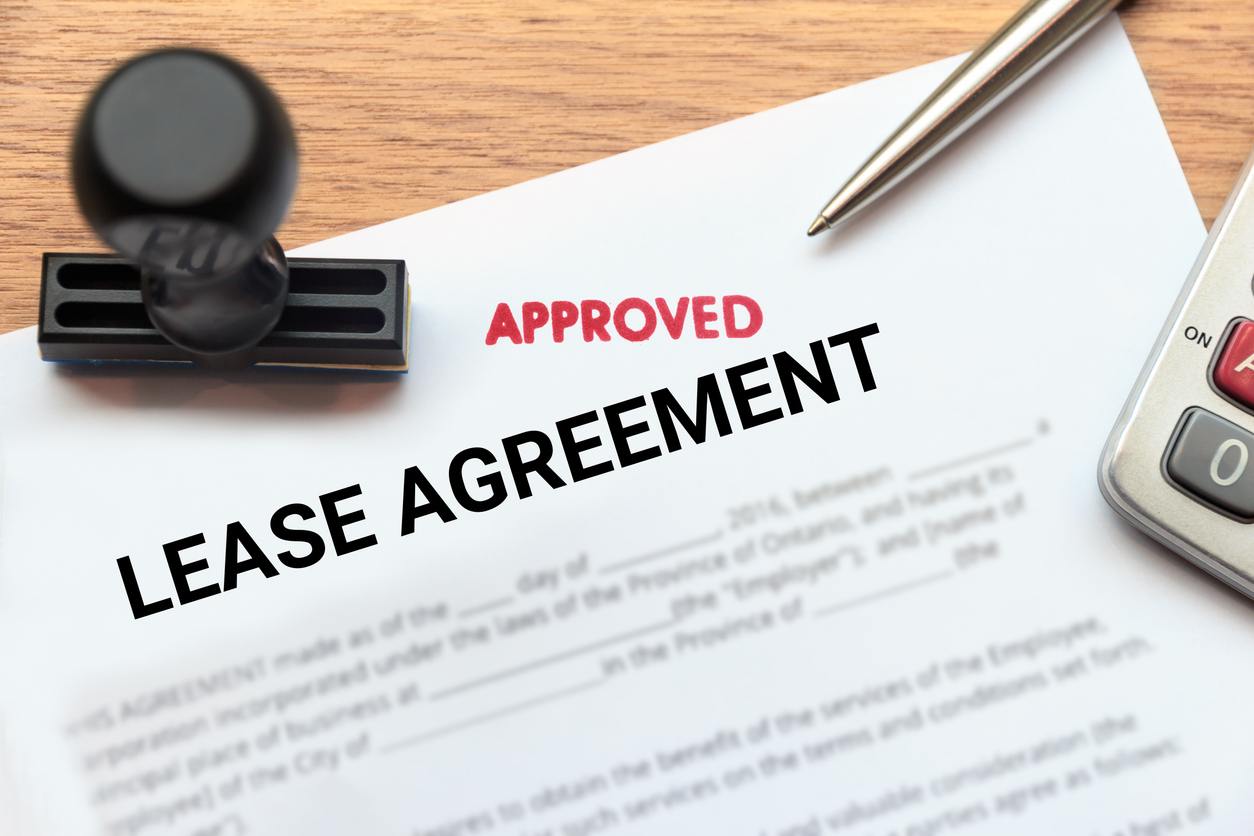 Housing secretary James Brokenshire unveiled plans to abolish the selling of new houses as leaseholds last week, but campaigners point out that the reforms do not help those homeowners already trapped in the unfair scheme.
The widely reported scandal has seen leaseholders buying houses with an extra payment for ground rent trapped in the scheme after later finding out that said ground rent would double every 10 years. Many leaseholders have claimed that they were never informed of this rapid increase at the time of sale. They only found out much later when it transpired that mortgage providers refuse to lend on leaseholds and that their homes were now unsellable.
The Housing Secretary's proposed plans include abolishing the selling of new houses as leaseholds and the reduction of ground rents to zero. Whilst the plans go a long way to ending this unscrupulous practice, they have come under fire for not helping people already signed up to leaseholds.
Louie Burns, managing director of enfranchisement specialists The Leasehold Group of Companies, says: "Naturally, we welcome the ban on ground rents for new leasehold houses…ending this exploitative model of home ownership is certainly a step in the right direction.
"However, there are thousands of people who already own houses on a leasehold basis and these proposals do not remove their obligation to pay ground rents.
"These proposals do nothing to help existing leaseholders and will create a two-tier market, where the values of leasehold houses will fall further as the properties become increasingly unattractive to buyers.
"Something must now be done to help those already trapped by the leasehold house scandal, not to mention the millions of leasehold flat owners who are still affected by onerous ground rents, unfair service charges and exploitative informal leases that offer no legal protection. The government now needs to act quickly to help the many people already caught in this trap."
The government has also said it will address issues with leasehold agreements for owners of flats.
Burns says: "We see numerous instances where freeholders drag their feet and charge exorbitant fees to provide information, so setting a new statutory time limit and capping the level of fees that freeholders can charge is very welcome indeed.
"We also welcome the introduction of the Right of First Refusal to leasehold houses, but it will be vital to ensure that the purchase price for the freehold is reasonable; house owners are often quoted huge sums to purchase their freehold, so the Government must specify a fair mechanism to value the freehold."

Related Posts