Legal & General Launches £600m Build to Rent Fund
Legal & General Launches £600m Build to Rent Fund
This article is an external press release originally published on the Landlord News website, which has now been migrated to the Just Landlords blog.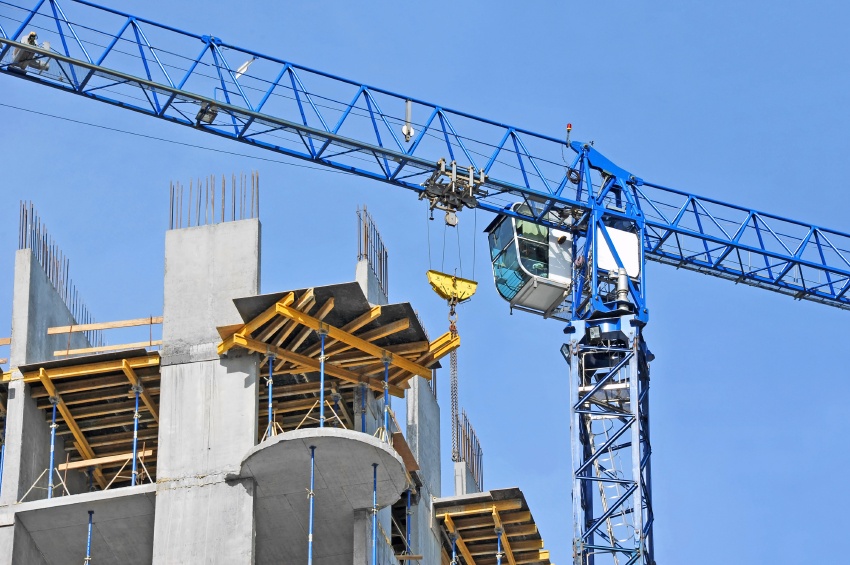 Legal & General has launched a £600m fund to build large-scale rental accommodation. The news arrives as many other firms look to make private rental homes an institutional asset class.
The new fund will take the total amount of institutional money in the private rental sector since the start of the year to over £1 billion – largely fuelled by insurance companies and pension funds seeking long-term, stable rental yields.
Initially, Legal & General will commit £300m from its own balance sheet, with Dutch pension fund PGGM adding the extra £300m.
However, the fund, which could borrow up to a further 50%, is likely to expand once developments are built.
The Managing Director of L&G Capital, Paul Stanworth, says the fund will seek to capitalise on increasing demand for rental homes, after tax changes for buy-to-let landlords push small-scale investors out of the sector.
He comments: "The rental sector has so far been dominated by individuals with buy-to-let properties, and there has been quite a bit of involvement from local authorities, but both of those are set to fall away. This will exacerbate the supply-demand imbalance."
Additionally, institutional investors are likely to be attracted to the steady yields that Build to Rent schemes offer.
"The value of rents is significantly more stable than the value of house prices," believes Stanworth.
The Build to Rent sector is already well established in countries such as the USA and Germany.
However, investors have been more willing to commit to UK funds this year, after support from local planners and the Government, which has exempted large, corporate developments from its crackdown on buy-to-let.
The Government's proposed reduction in mortgage interest tax relief for buy-to-let investors will not apply to those operating through limited companies, and the extra 3% Stamp Duty charge for landlords will not be levied on those purchasing 15 or more properties in one transaction. Find out more about the changes and how they will affect you here: /contrary-to-popular-belief-buy-to-let-is-not-dead-insists-finance-firm/
Last week, Invesco Real Estate launched a £250m fund, with cash from five international, institutional investors. Additionally, LaSalle Investment Management, a US firm, bought property worth £55m as part of a plan to invest £500m into the sector. Gatehouse, a Kuwaiti-owned investment bank, also committed £100m.
Companies believe that a shift to renting among young workers will prove a huge change in the housing market, while house builders continue to fall short of the Government's target of building 200,000 new homes each year.
Legal & General's fund will begin with investments in Bristol, Salford and Walthamstow, northeast London, creating 650 homes. It seeks yields of 3-5% on completed assets.
The firm is also researching the use of modular construction in order to boost efficiency and avoid the skills shortage in vital trades, such as bricklaying.
Stanworth says the fund will take on the development risk of the new units, all of which will be purpose-built, and may split into two funds – one for developments in progress and the other for completed blocks, which will offer investors varying levels of risk.
He adds: "We have built this on a scalable model so we can add investors without having to restructure at all."1
1 http://www.ft.com/cms/s/0/3f42ab82-c41d-11e5-b3b1-7b2481276e45.html#axzz3yWnpPo8L
Related Posts