LendInvest's Latest Buy-to-Let Index Report Shows Prosperity in the Midlands
Home » Uncategorised » LendInvest's Latest Buy-to-Let Index Report Shows Prosperity in the Midlands
LendInvest's Latest Buy-to-Let Index Report Shows Prosperity in the Midlands
This article is an external press release originally published on the Landlord News website, which has now been migrated to the Just Landlords blog.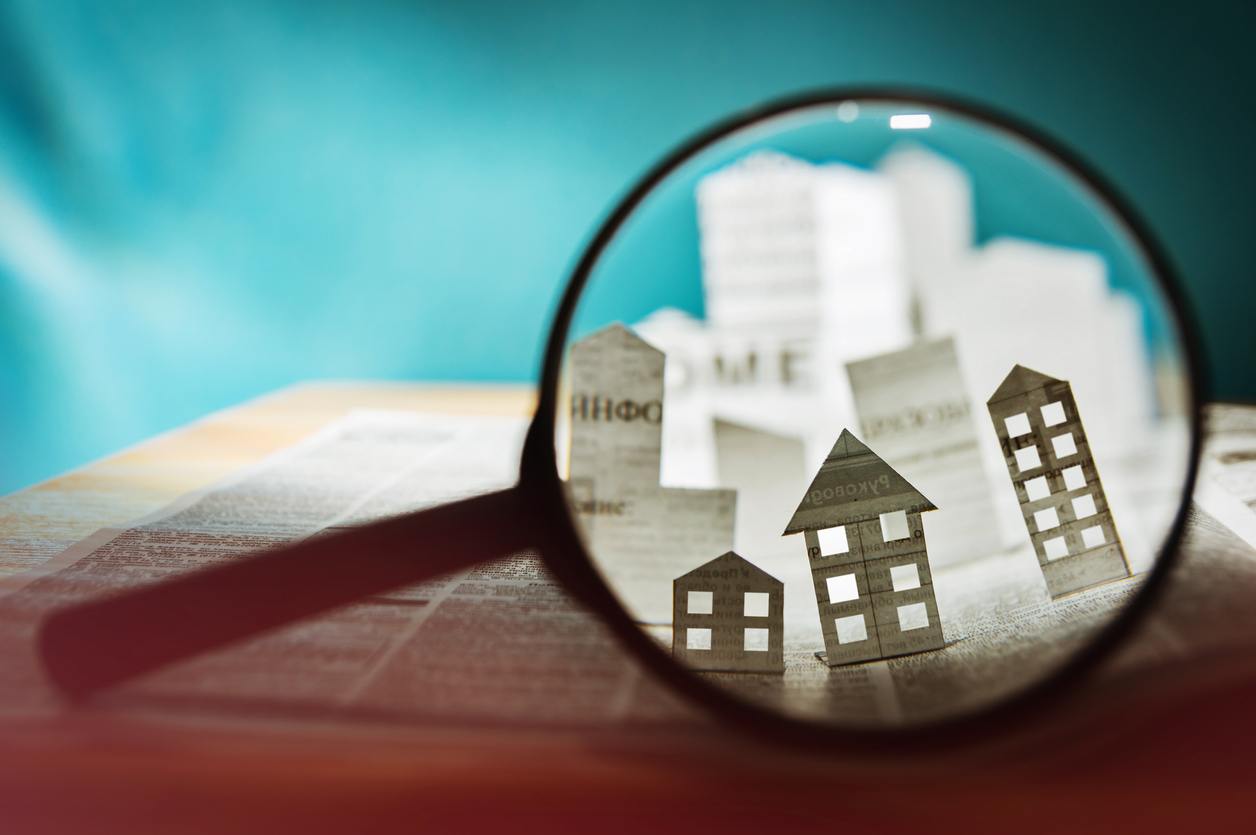 The latest of LendInvest's Buy-to-Let Index report has been released, and we can see which areas are faring amongst the slowdown in growth that we are currently seeing in house prices.
This quarterly Buy-to-Let Index report looks at areas around England and Wales, and ranks them in a list of all 105 postcodes, based on specific data. They look at capital value growth, transaction volumes, rental yield and rental price growth in these areas.
Ian Boden, Sales Director at LendInvest, has said: "We don't subscribe to the idea of a mass house price growth slowdown throughout the country. Instead we wanted the Index to show us where the slowdown is hitting hardest, and where the opportunities continue to abound for UK landlords and property investors alike.
"Predictions for the overall growth of the housing market remain positive for the year ahead but this quarter's Index indicates that house price growth slowdown is impacting on different regions to different degrees."
Overall, we are ending the month with Colchester taking the top spot of the BTL Index table, after being 2nd since September 2017.
There are also a few midlands cities and towns showing prosperous times for the Midlands. We've got Northampton now 2nd, Leicester 3rd, and Birmingham 5th.
Alternatively, we have witnessed a drop in the table for those usually in a stably high position, falling as many as 58 places. Dartford is now 43rd, Romford is 14th and St Albans is 73rd, all towns in the vicinity of London.
Boden also commented: "Striking the right balance when it comes to making property investment decisions is crucial; however, the current limitations in house price growth mean fewer opportunities in the market to perform a traditional "flip" of a property to get a return.
"We can expect to see investors taking longer-term positions in property as they look to yields and rental price growth as valuable metrics in the short-term to determine the profitability of an asset. The best way for investors to take advantage of the volatility in the rental market is to seek out buy-to-let opportunities."
For landlords and property investors looking to invest in more properties, it is worth considering taking into account such information when deciding which areas to add to a portfolio. The BTL index could be used to help determine where might be a wise choice as a long-term asset.
Related Posts