Less than Half of Rental Homes Permit Cats
Less than Half of Rental Homes Permit Cats
This article is an external press release originally published on the Landlord News website, which has now been migrated to the Just Landlords blog.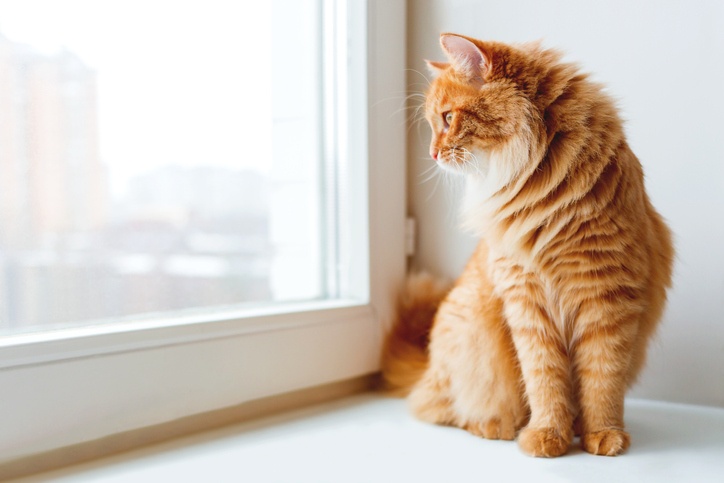 Less than half (42%) of rental homes on the lettings market allow cats, according to new research from Cats Protection.
Letting agents have been blamed for the lack of cat-friendly rental homes available to private tenants.
Jacqui Cuff, on behalf of the charity, says: "We hear from renters who tell us most adverts state 'no pets'.
"Often, the reason for not allowing cats is simply habit, with a third of landlords who don't accept cats saying they didn't proactively choose to ban cats, but instead followed a standard template or advice from a letting agent."
Cats Protection has now launched a new campaign, offering guidance to letting agents and tenants to help more renters own cats. The guidance states that properties should be advertised as 'pets considered', so that decisions can be made on a case-by-case basis, once the prospective feline tenant has been met.
An example clause says that tenancy conditions can require cats to be neutered, vaccinated and micro-chipped.
The charity says that private tenants who are allowed to own cats often stay in their rental homes longer, look after them better and feel happier.
Cuff insists: "The reality is that cats very rarely cause problems for landlords. In actual fact, many cat owners tell us that having a cat is what makes their house a home, and helps them put down roots and value the home they're living in."
Broadcaster Andrew Collins also comments: "Cats are more than just much-loved pets – they're part of the family and the heart of the home. For me, a home without a cat isn't a home at all.
"They've got an important role to play in the lives of many people – from helping children understand about caring for others, to providing a lifeline to pensioners who may otherwise feel isolated and lonely."
He continues: "It's heart-breaking that so many renters are not able to own a cat, but this needn't be the case.
"Cats Protection's campaign is a major step forward in modernising how cat ownership is viewed in a rental market that many people now rely on. By helping landlords see the benefits of happy, settled tenants, we can help more tenants experience the joy of sharing their lives with a feline friend."
You can find out more about the campaign here.
Related Posts