How One Council is Leading the Way in Attracting New Landlords
Home » Uncategorised » How One Council is Leading the Way in Attracting New Landlords
How One Council is Leading the Way in Attracting New Landlords
This article is an external press release originally published on the Landlord News website, which has now been migrated to the Just Landlords blog.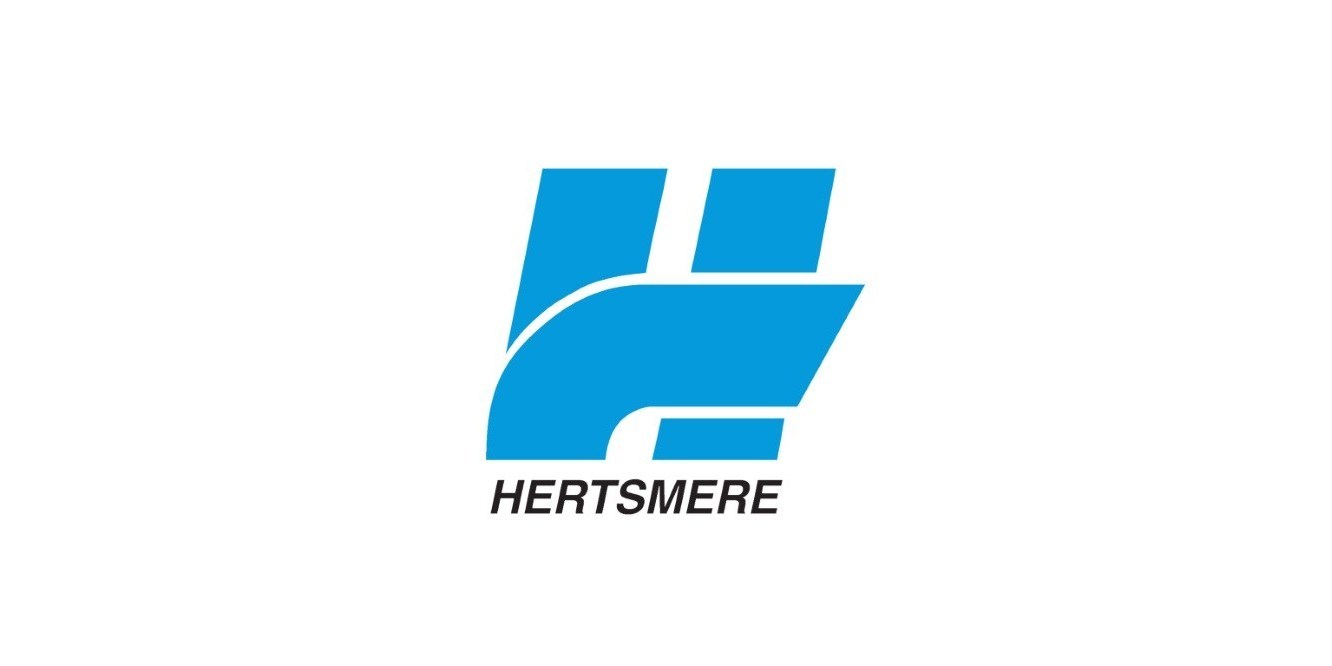 Since the roll-out of their 'Let With Hertsmere' scheme back in April, Hertsmere Borough Council have delighted landlords with its simplicity and efficiency. On top of this, Hertsmere Council is offering cash incentives and benefits such as the first month's rent upfront.
Plus, by guaranteeing the deposit themselves, Hertsmere has enabled deposits to be larger than the new legal maximum of five weeks' rent after The Tenant Fees Act came into force last month.
In our exclusive interview with Barry Potts, Housing Initiatives Lead at Hertsmere Borough Council, we find out just what makes the scheme so appealing and how it works.
1. What are the benefits of the scheme(s) to landlords and their tenants? How does it work in practice?
The first scheme is the Cash Incentive Scheme.
Under this scheme Let with Hertsmere will provide any landlord or letting agent with a cash incentive payment for every property taken on by us. The cash incentive paid to a landlord is determined by the size of the property and the length of the tenancy provided to the tenant i.e. A landlord providing a two-bed property on a two-year tenancy will be provided with a cash incentive payment of around £3000.
Landlords and letting agents operating under this scheme will also be able to utilise the Let with Hertsmere handyperson service – which is a heavily subsidised service to help landlords with the repairs and home improvements for properties let through us. This service will also be available for tenants to assist them with any minor decorating so the landlord can be confident with the standard of work being completed.
Any tenants put forward will have undergone a full affordability and suitability assessment; as well as pass a mandatory pre –tenancy training course to help with their move into the property. For tenants requiring financial assistance we will fast track all housing benefit claims so they will be in payment within seven days.
Landlords will also have the option of an Assured Short-hold Tenancy agreement and landlord support packs.
The second scheme is the Rent Deposit Scheme.
Under the Rent Deposit Scheme landlords will be provided with an eight-week deposit (in the form of a bond certificate) which is secured against any rent arrears or damage to the property and the first month's rent in advance.
To encourage landlords to offer longer tenancies, Let with Hertsmere will pay the landlords' insurance (up to a maximum of £500 a year) for tenancies of 24 months or more. This includes a provision for guarantee of rent and we will ensure it is suitable for those tenants in receipt of housing benefits/Universal Credit. Unlike the Cash Incentive Scheme, landlords will also have access to a tenancy sustainment and landlord liaison officer to help provide guidance and assistance as and when required. Landlords and letting agents operating under this scheme will also be able to utilise the Let with Hertsmere handyperson service.
2. Does the council pay the entire two month's deposit?
The deposit is held in a bond certificate and therefore enables us to secure/hold more than the five weeks landlords are now limited to under the recent changes the Government has made. At the end of the tenancy, if the landlord has to claim against any rent arrears or damage, we will pay out to the maximum secured against the property (as long as suitable evidence has been provided).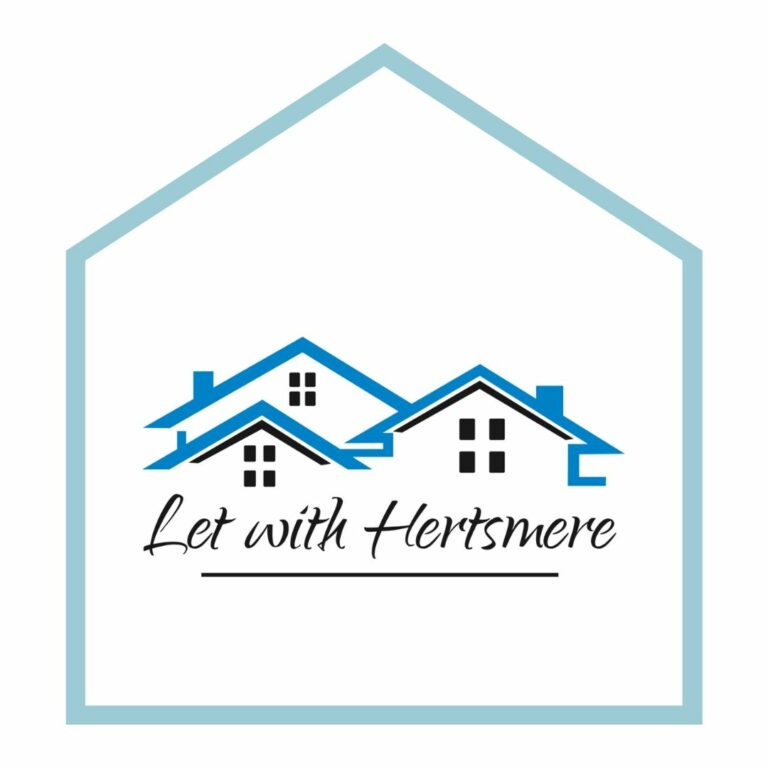 3. Is this just for tenants that would normally qualify for social housing?
It depends, as we are also using this to help prevent those threatened with homelessness who will not have had a final decision made on any application.
4. At the end of the tenancy, who pays for any deductions from the deposit?
Hertsmere Borough Council pay any money owed to the landlord (within the confines of the deposit secured) and reclaim any amount back from the tenants.
5. Have you had any interest from other local councils looking to set up their own versions of the scheme?
Yes, we have had several local authorities interested to learn more about what we are currently offering.
7. How should landlords looking to get involved in the scheme get in contact with you?
If you would like more information on the scheme, or would like to offer your rental property to the scheme, please contact Let with Hertsmere on 0208 207 7555 or email letwithhertsmere@hertsmere.gov.uk or visit www.hertsmere.gov.uk/letwithhertsmere

Related Posts