How can Letting Agencies Impress Professional Landlords?
How can Letting Agencies Impress Professional Landlords?
This article is an external press release originally published on the Landlord News website, which has now been migrated to the Just Landlords blog.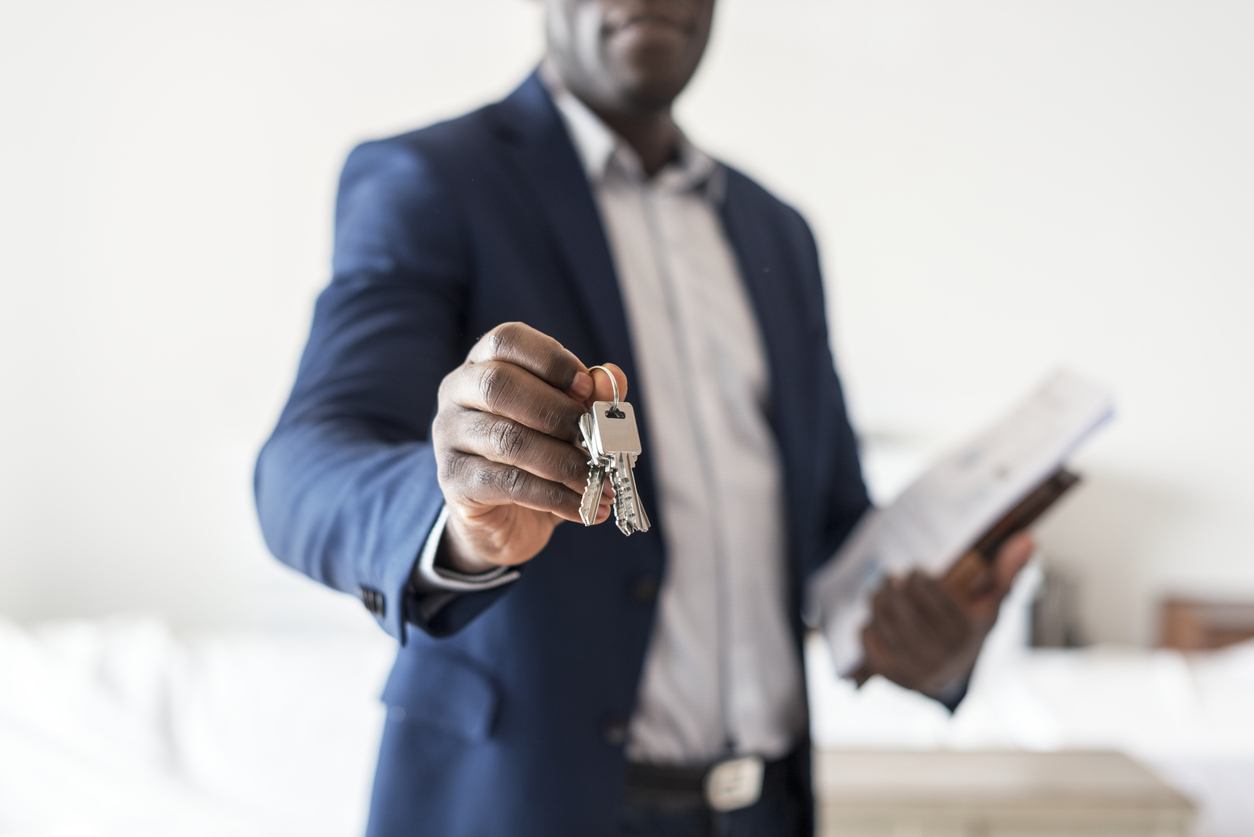 PayProp has noted the drop-off in small-scale and accidental landlords in recent years, which may be down to challenging market conditions such as tax increases and changes to industry regulations.
With this in mind, the automated payment provider has highlighted that letting agents should be ensuring professional landlords are receiving a service that meets their expectations.
Professional landlords dominating the market
The latest figures from buy-to-let mortgage lender Paragon show that new lending has mostly consisted of complex and professional landlord business for this year.
This report shows a proportion of 'complex' buy-to-let completions, including customers operating through corporate structures or managing large portfolios. This has increased from 72% to 88% during the first half of 2019, compared to the same period in 2018.
According to Paragon, lending to experienced professional landlords represented 92% of the company's future business at the end of March.
Neil Cobbold, Chief Operating Officer of PayProp, has suggested that this jump in completions for 'complex' buy-to-let mortgages may be down to small-scale and accidental landlords moving properties into corporate structures, in order to take advantage of favourable tax rates.
Looking at the English Private Landlord Survey 2018, we can see 48% of rental properties are let by landlords in possession of five or more properties, which includes 17% of the survey base.
The official report found that the proportion of landlords owning only one property has decreased from 78% to 45% since 2010. But is this due to landlords selling their properties, buying more, moving them to a corporate structure, or a combination of all these factors?
The report also shows an increase in the number of landlords with five or more properties, going from 5% to 17%.
Neil Cobbold said: "Following huge changes in the lettings market over the last few years, it's perhaps no surprise to see research suggesting that the number of accidental or part-time landlords may be dwindling while professional portfolio landlords appear to be thriving.
"Despite a boom in the number of tenants, letting a property has become more complex and carries an increased risk, something that may well have discouraged one-property landlords who were previously self-managing.
"At the same time, it has been easier for those with a more structured business in place to absorb the market changes and tricky conditions."
Make impressing professional landlords a priority
PayProp believes that there are several things letting agencies can do to make sure that the needs and expectations of professional landlords are met. In particular, this includes providing a full service that allows landlords to remain profitable.
Cobbold stated: "As the market becomes more complex, one of the key strengths letting agents need is the ability to provide valuable knowledge and guidance to landlords with large portfolios.
"Not only this, they need to demonstrate why their service represents value for money and how they can keep void periods to a minimum.
"Furthermore, agents who use technology to provide a streamlined and efficient service can impress large-scale landlords who manage a huge number of processes each month.
"Protecting landlords' money and remaining transparent is equally important if agencies want to ensure long-term business relationships with their clients.
"Of course, part-time landlords remain important to a letting agency's client base, but being ready to work with professional landlords can be hugely profitable due to the larger portfolio sizes on offer."
Related Posts