Letting Agent Fee Ban will not be in Place Before Spring 2019
Letting Agent Fee Ban will not be in Place Before Spring 2019
This article is an external press release originally published on the Landlord News website, which has now been migrated to the Just Landlords blog.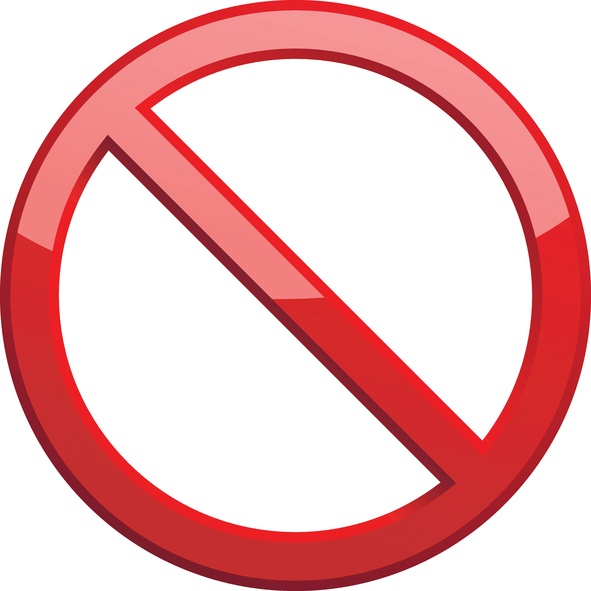 The Government has confirmed that the letting agent fee ban on tenants will not be in place before spring 2019 at the earliest.
Isobel Thomson, the CEO of the National Approved Lettings Scheme (NALS), welcomes greater clarity on the timetable for the introduction of the letting agent fee ban, insisting: "It's much needed for our industry and something NALS has long called for."
The Government is currently conducting pre-legislative scrutiny of the proposed bill ahead of presenting it to Parliament. The draft Tenants' Fees Bill was published in November last year.
But, while the bill aims to create a fairer and safer private rental sector for all, the NALS is concerned that it may not deliver what the Government aspires to and risks doing real damage to landlords and their tenants.
Thomson explains: "NALS urges Government to use this time to fully assess the impact of the bill. It is crucial that Government looks again at the proposals and considers tenant fees in a broader, coherent framework of regulation for the private rental sector."
There are also concerns among industry professionals that letting agents – many of which are keen to maintain their revenues – will attempt to simply claw back lost earnings when the letting agent fee ban is implemented, by passing extra costs onto landlords. But, given that landlords already pay generously for letting and management fees, and the fact that landlords do not profit from tenant fees, any attempts to pass costs onto landlords would undoubtedly lead to higher rent prices for their tenants.
James Davis, the Founder of online letting agent Upad, says: "Landlords simply can't afford to not be prepared for what lies ahead. In my experience, there's a certain amount of head-in-the-sand mentality around the impact that this ban could have, both amongst letting agents and landlords.
"Unfortunately, many headlines focus on how rents will increase once this legislation is implemented, but the reality for landlords is that this needn't be the case."
He adds: "Most private landlords don't, in fact, charge excessive upfront costs and, by simply taking the time now to consider how else they can manage their costs, they'll be assured of being prepared for the fees ban, whether that happens this year, next year or, indeed, at all."
We will keep you updated of all developments to the letting agent fee ban at Landlord News.
Related Posts