London Letting Agent Records Busiest Quarter in History in Q3
London Letting Agent Records Busiest Quarter in History in Q3
This article is an external press release originally published on the Landlord News website, which has now been migrated to the Just Landlords blog.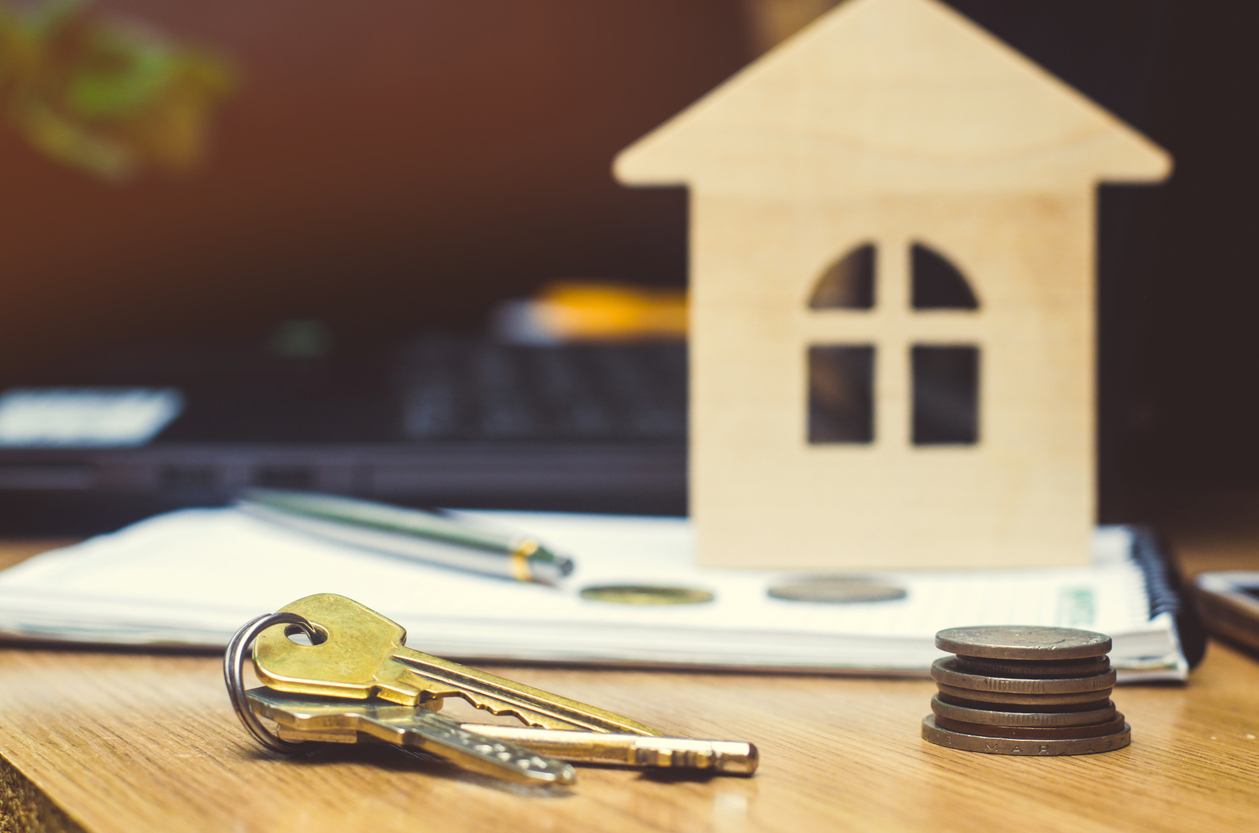 A London letting agent has recorded its busiest quarter in history in the third quarter (Q3) of 2018.
Benham and Reeves saw a significant increase in tenant demand for rental properties in London in Q3, according to its latest lettings report.
New data shows that the letting agent experienced its busiest quarter in history in Q3 2018, with more than 1,000 new tenancies agreed across its 16 London branches over this period. This represents a 22.1% increase in transaction volumes on the same period last year.
The report also reveals that Benham and Reeves had an average of 22 applications registered per available property in Q3, which is up from 16 a year ago. This could form part of the reason for expectations of strong growth in rent prices in the capital moving forward.
But, for now, the letting agent claims that rent prices in London are, for the most part, "flat", despite the recent hike in tenant demand and lettings transactions.
However, Benham and Reeves adds that it "sees this trend [in rent prices] changing in the next 12 months", suggesting that values are likely to start going up on the back of high demand for rental accommodation in the capital.
The agent concludes: "From small units to large, from new build apartments to period, basement properties, demand has been high across the board, and at every price point."
Following a period of declining prices across both the sales and lettings markets in the capital, could London be back on the right track with positive price growth over the end of the year and into 2019?
Earlier this year, Hometrack reported that house price growth was already on the mend in the capital. According to Benham and Reeves' latest report, it seems that rent price growth may also move into positive territory in the near future.
If you're a property investor in the capital, this should come as some good news!
Related Posts