Letting Agent Ordered by Court to Repay Fees Charged to Tenant
Home » Uncategorised » Letting Agent Ordered by Court to Repay Fees Charged to Tenant
Letting Agent Ordered by Court to Repay Fees Charged to Tenant
This article is an external press release originally published on the Landlord News website, which has now been migrated to the Just Landlords blog.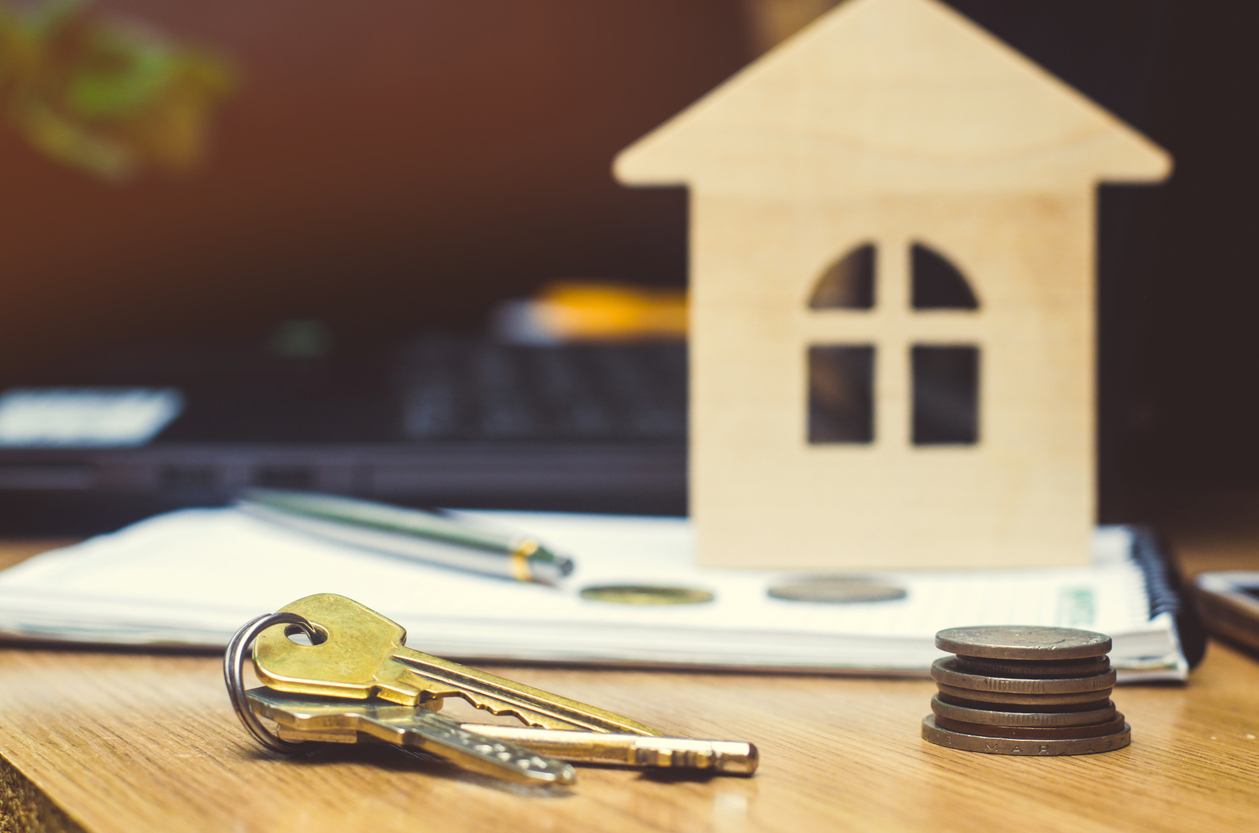 A recent ruling by Belfast County court has meant that a letting agent has been ordered to repay fees to a tenant – Paul Loughran – that were charged before he started his tenancy.
The judgement of the Court considered the effect of a key piece of legislation, the Commission on the Disposal of Lands (Northern Ireland) Order 1986. It's anticipated that many tenants could benefit from these judgements, and that there could be positive changes in practices adopted by many local lettings agents going forward.
This news has been welcomed by the Social Democratic and Labour Party (SDLP), and Member of the Legislative Assembly (MLA) for South Belfast, Claire Hanna, comments:
"Agent letting fees have been a major issue in places like South Belfast where there are a large number of tenants renting privately. Many of these tenants have been charged on top of a month's rent in advance, as well as a security deposit, placing too heavy a burden on individuals and families who are often a captive market.
"The SDLP understands the private rented sector is an important part of the housing market, but there must be fairness and transparency in the process to ensure tenants are protected.
"Landlords paying agents to deliver tenancies is part of the routine letting and landlord management process, and not the responsibility of the tenant themselves – these tenant fees effectively allow the agent to be paid twice.
"The amount repayable to tenants in Northern Ireland could amount to many hundreds of thousands of pounds and we will be monitoring developments closely and supporting the organisations campaigning to ensure this practice is stopped.
"The SDLP has long campaigned for regulation of letting agents to make sure that all fees are transparent and clearly stated on websites, promotional material and advertisements.
"As a former private rented sector tenant in the South Belfast myself, and as an MLA dealing with a high volume of housing related cases, I am well aware of the pressure facing tenants, including being asked for additional fees. I would therefore like to take this opportunity to thank Paul Loughran for taking this case."
The Tenants Fees Bill, in England, is coming into place and will seek to cap deposits at six weeks rent, as well as ban tenants fees charged by letting agents. Read more on the proposed changes here. There's also a Welsh version, and the effects of this can be found here.
Related Posts