Does your Letting Agent Belong to a Valid Redress Scheme?
Does your Letting Agent Belong to a Valid Redress Scheme?
This article is an external press release originally published on the Landlord News website, which has now been migrated to the Just Landlords blog.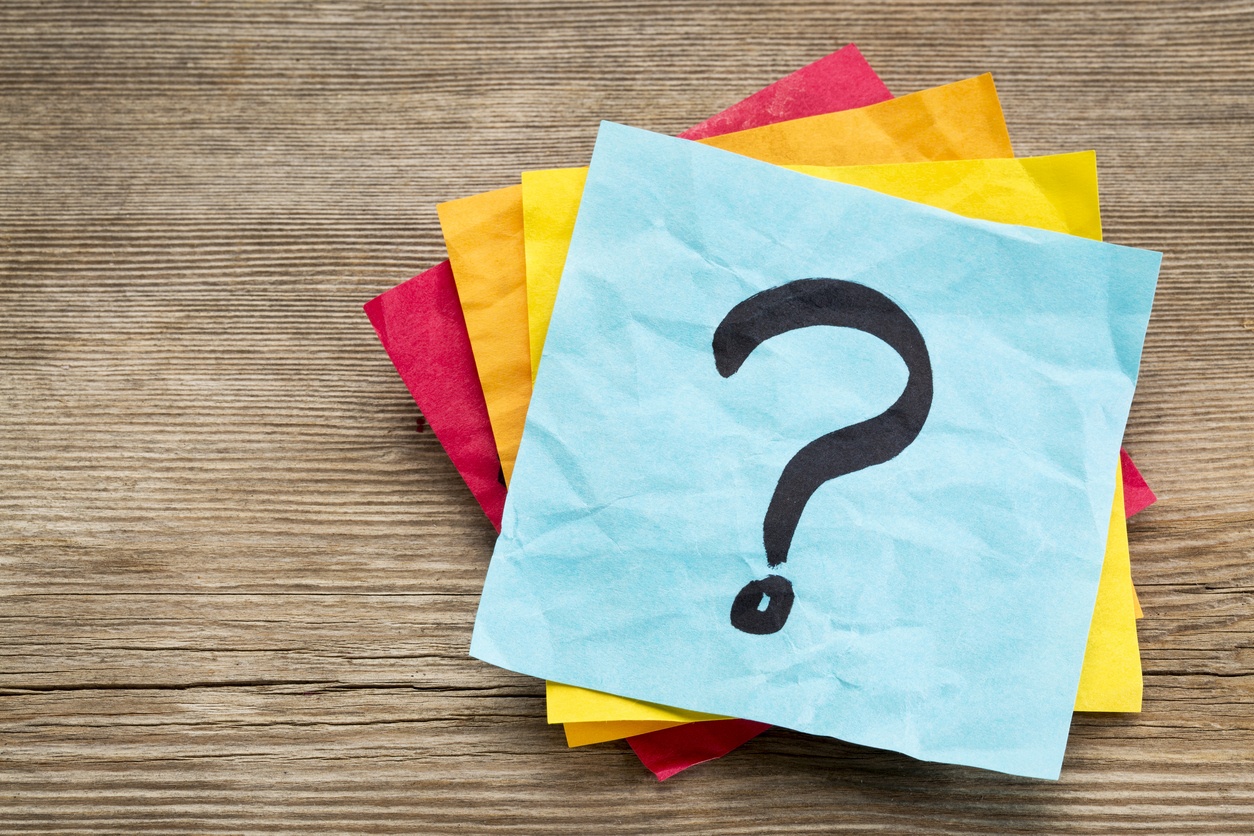 Landlords, you may have recently heard about the imminent phasing out of 'Ombudsman Services'. Here is the latest on the issue, from official dates to the importance of the schemes.
From August 6th 2018, Ombudsman Services will no longer be providing dispute resolution services to companies operating within the property industry. Subsequent to this date, it will be made compulsory for letting agents and sales agents belong to one of the two remaining redress schemes:
Why is belonging to one of the two remaining schemes important?
If letting agents fail to switch to one of the two remaining schemes, this will result in the prevention of access to free dispute resolution services, therefore meaning that the company will be illegally trading.
What does this news mean for landlords and tenants?
This news serves to emphasise the significance of having access to an effective redress scheme. It ensures full consumer protection for tenants and landlords in addition to property investors and sellers. This is integral with regards to increasing standards throughout the property industry.
If either a tenant or landlord feels they have been the recipient of unsatisfactory service, that their legal rights have been infringed, that the Code of Practice has not been adhered to, or that they have been unfairly treated by a member of The Property Ombudsman (TPO) in any way, they are able to receive free, impartial and independent dispute resolution support in order to resolve their dispute.
It is suggested by Benham and Reeves Residential Lettings, that landlords and tenants should inquire about which redress scheme the company belongs to and, to ensure that on the relevant website, the company is a member.
Benham and Reeves Residential Lettings is currently a member of TPO. They claim that due to this being a Government approved scheme, their clients are far less anxious about the impact of the move. Instead, this will instil confidence in them that they will be receiving full access to an independent adjudicator in the unlikely event that they are unhappy with their service.
Related Posts